Washington State Convention Center Addition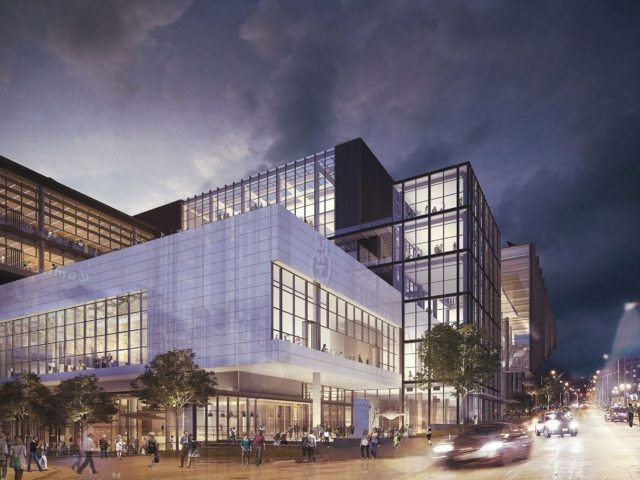 The Washington State Convention Center has been a powerful economic driver for our community. Since its opening in 1988, people from outside Washington have spent over $6.9 billion locally when coming to WSCC events. In 2019, this spending added an average of $986,062 per day to Washington's economy and directly generated some 3,616 jobs (full-time equivalent).
With an opening planned in 2022, WSCC's Summit building is well underway. This project will add an estimated $260 million in annual visitor spending and 3,900 direct and indirect jobs when fully operational. The Addition Project is also supporting as many as 6,000 union jobs during construction, including an estimated 900 apprentices. Located just one block northeast of the existing Arch building, Summit will double the capacity of the center's offerings.
For more information, please email info@downtownseattle.org.