Washington State Convention Center Addition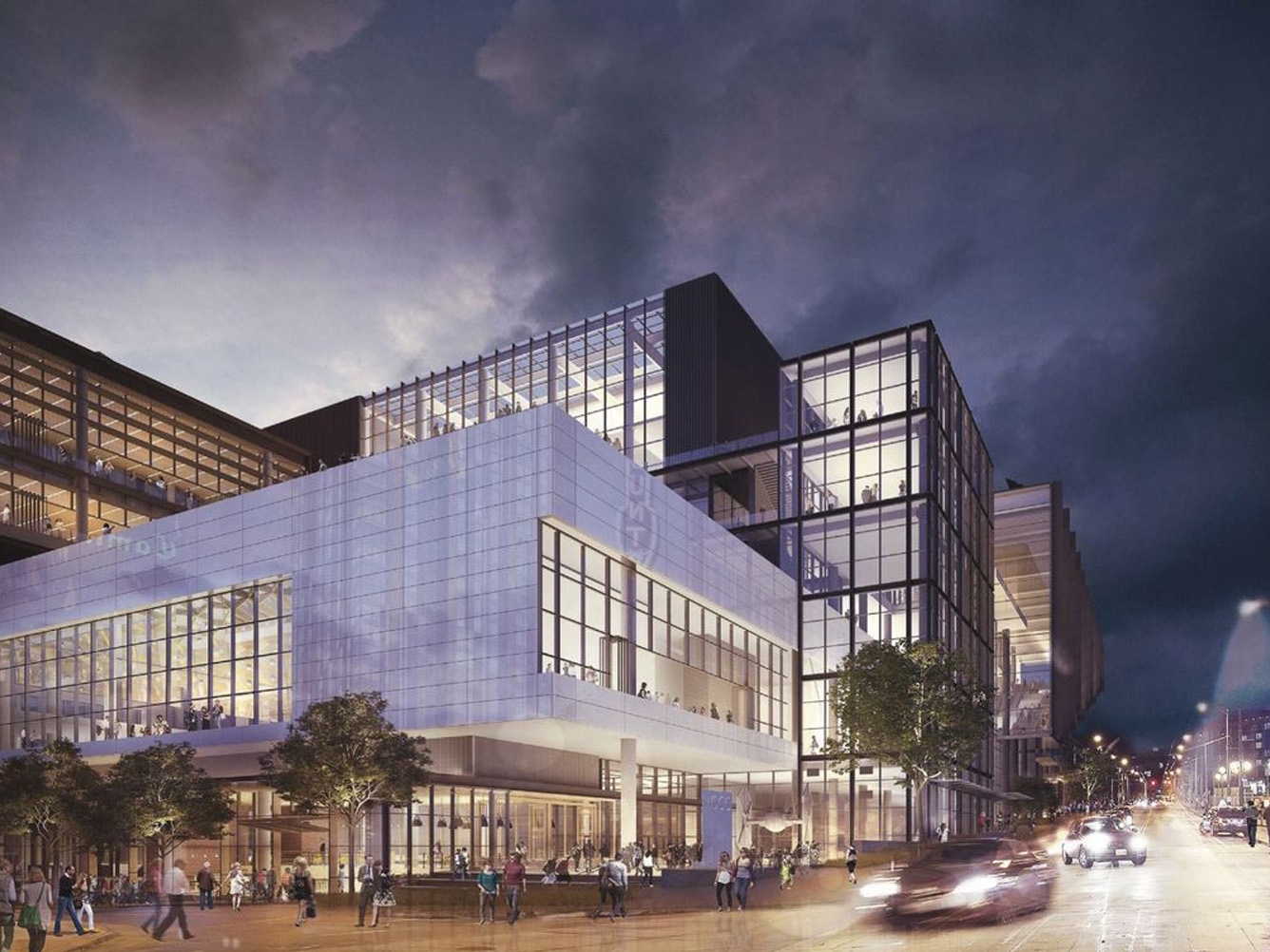 The Washington State Convention Center Addition is a key economic development priority for the Downtown Seattle Association. With consistent advocacy and multi-agency transportation coordination through One Center City, we have been working with public and private partners to ensure that the project stays on track, and that the development itself is well orchestrated and choreographed within the complex urban environment of our retail core.  The benefits of this project are notable.  Not only will this project bring thousands of jobs and visitors to downtown, it will reconnect Capitol Hill and downtown with state-of-the-art facilities and a beautiful new streetscape.
The existing convention center has been a powerful economic driver for our community since its opening in 1988. It provides 7,000 jobs, more than $400 million in revenue for local businesses and $35 million in tax revenue each year.  Unfortunately, it's unable to accommodate half of the annual convention requests.  That is nearly $2.13 billion in potential lost economic benefit in the past five years alone.
DSA and our members will continue to track and advocate for this project as it moves through the design review phase into construction. If you have questions or would like to learn more, please contact Don Blakeney:
Email: donb@downtownseattle.org