Downtown Seattle is the Heart of the Holidays
Nov. 23, 2018–Jan. 1, 2019
DSA brings traditional and new festivities to the heart of our city every holiday season. Young or young at heart, there's something for everyone. Join us on Nov. 23 for the annual Holiday Tree Lighting Celebration at dusk, the lighting of the iconic Macy's star, and fireworks – all at Westlake Park. That same day, our vintage carousel returns to Westlake to entertain shoppers and visitors as it has done for 30-plus years.
This year, in addition to these time-tested favorites, we're bringing back the Urban Craft Uprising Holiday Market to Westlake, featuring rotating vendors each week.
Further across downtown, in Pioneer Square, a horse-drawn carriage will guide riders through that historic neighborhood on December weekends, and Occidental Square will host a neighborhood craft market Dec. 14.
We can't wait to celebrate the holidays downtown with you. View all listings below.
Holiday Tree Lighting Celebration, presented by Alaska Airlines
DSA and Alaska Airlines invite you to watch downtown kick off the holiday season with the annual Holiday Tree Lighting Celebration.
Nov. 23
Presented by: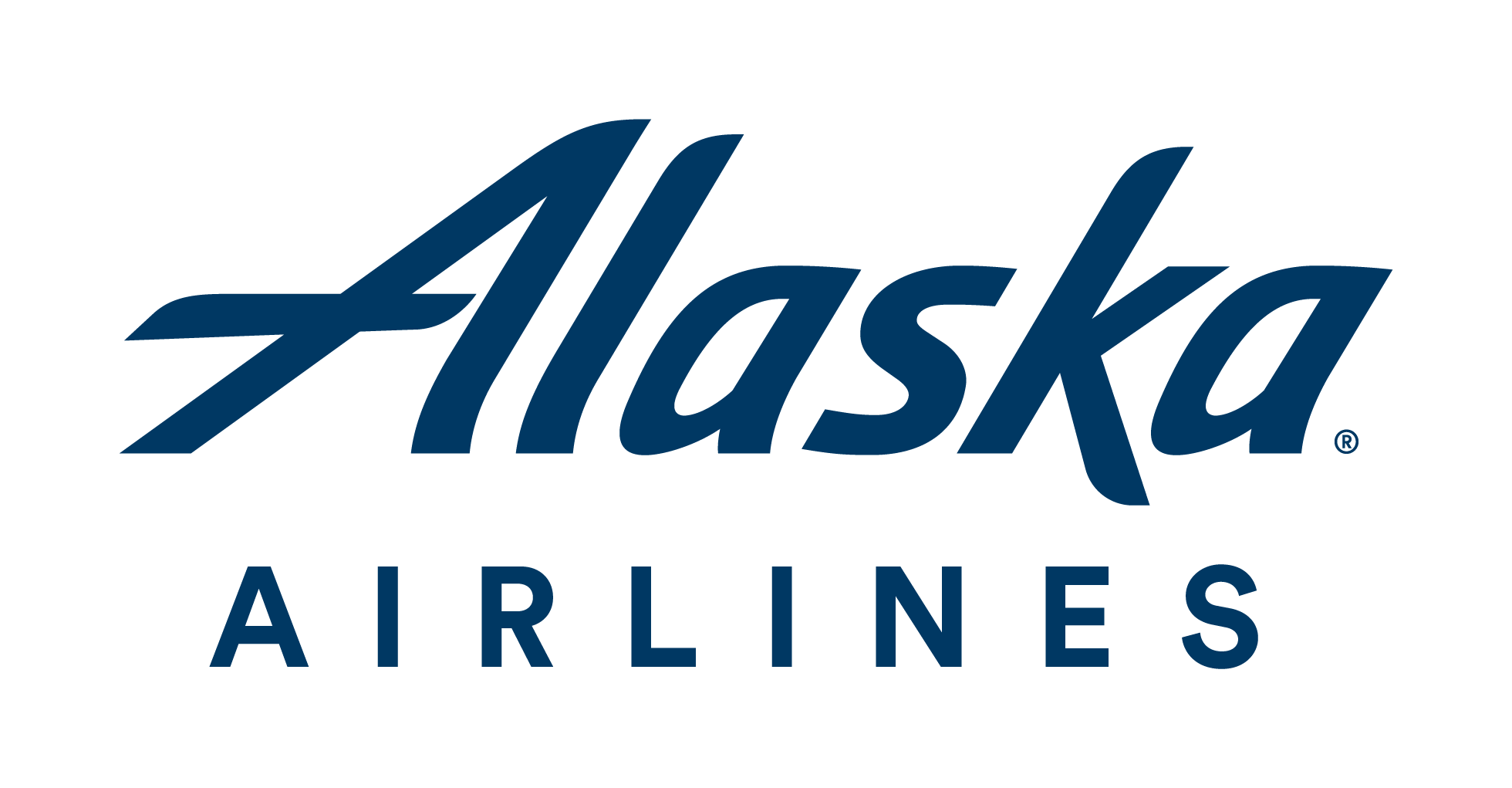 Illumination Station
The dimmer, damper days are here, but so is the Downtown Seattle Association's latest incandescent art project in Occidental Square.
Learn More