Economic Report
State of Downtown 2022
This report was made possible with generous support from: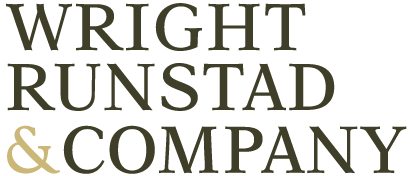 A MESSAGE FROM OUR PRESIDENT & CEO
At the start of 2020, downtown Seattle was emerging from two decades of record growth and investment, outperforming almost every major urban core in the country.
When the pandemic hit, tens of thousands of employees left to work from home, numerous downtown businesses permanently closed, and our once-vibrant arts, entertainment, tourism and hospitality sectors shuttered. Since then, downtown Seattle has begun to bounce back as it has from other downturns throughout its storied history.
Today, our urban core is home to more residents than ever before, and visitor foot traffic in the summer and fall of 2021 approached 2019 levels. Nearly 170 new street-level businesses opened downtown in the past 12 months, including nearly 70 restaurants and 30 new retail shops. We anticipate the return of more major employers to the office in 2022, which is essential to our economic vitality. At the same time, there are a record number of people living unsheltered downtown, and certain neighborhoods are experiencing unprecedented retail theft and violent crime, much of it fueled by untreated mental health and substance use.
At DSA, we believe that it's going to take all of us working together — businesses, nonprofits, residents and the public sector — to respond to these challenges and shape a healthy downtown going forward. We also believe that a thriving and vibrant downtown is critical to the health of our city and entire region. Downtowns bring people together to foster and nurture innovation, community and culture.
As we focus on recovery and renewal, DSA is committed to a new vision for our center city, where everyone feels that they belong and has an opportunity to participate and share in the prosperity. The downtowns that rebuild in this way will be more dynamic, desirable, inclusive and resilient.
Whether you're a longtime DSA member, potential investor or exploring the benefits of DSA membership, we invite you to join us as we reimagine downtown Seattle together.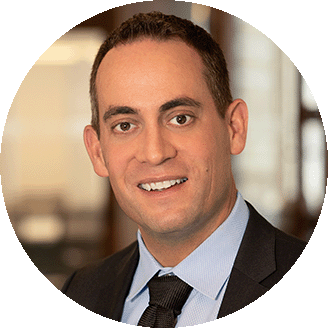 Sincerely,
Jon Scholes
President & CEO
Downtown Seattle Association
Downtown Residents, Businesses and Advocates,
The challenges facing our downtown neighborhoods and businesses require urgent action and a genuine commitment to restoring the safety and vitality of our urban core.
Please know that I am an ally and leader in this effort. Our administration is hard at work, focused on positive outcomes and always at your service.
Real action begins with a coordinated and overdue emphasis on public safety. Seattle Police have begun targeted action to end organized retail crimes, address open-air narcotics trafficking, and step-up enforcement of property crimes.
Working with partners at King County and the Regional Homelessness Authority, we are prioritizing downtown tent removal and relocation — helping people into housing and life-restoring services, and reopening our sidewalks.
Downtown is our region's economic engine. The steps we take now reverberate statewide. As we transition back to in-person office environments, revitalize cultural assets, and welcome an influx of visitors to downtown Seattle, we must ensure that our streets and sidewalks are safe and welcoming for all.
For downtown residents and small businesses, we know you need more than assurances — you need to see results. That's why, in addition to pursuing policies that will make an immediate difference, you will see long-term progress as well — backed by metrics and transparency.
I look forward to forging deeper partnerships with DSA members, and the entire downtown community, as we build a true One Seattle future for all.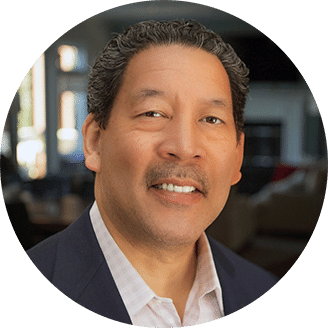 In service,
Mayor Bruce Harrell
One Seattle
Downtown Is a Family of Neighborhoods
Downtown Seattle is a collection of 12 neighborhoods that account for approximately half of all the economic activity in Seattle. Downtown is home to some of the densest neighborhoods in the Pacific Northwest. In fact, more than one in 10 Seattleites calls downtown home. During the COVID-induced downturn, these areas of residential density have been crucial to the survival of the street-level businesses that make downtown a vibrant urban center.
A Note on Sources
DSA draws on several sources to provide the most up-to-date picture of the downtown economy using the best information available at the time. Occasionally, information from multiple sources is combined to create current-year estimates. Methods of estimation can be highly uncertain during a major disruption such as COVID-19, and many previously used methodologies could not account for the effects of the pandemic on our economy. Therefore, several previously used methodologies were changed in 2021 to derive recent estimates. These should be considered preliminary and subject to change as new information becomes available.