Economic Report
State of Downtown 2021
This report was made possible with generous support from: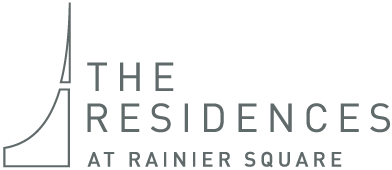 A MESSAGE FROM OUR PRESIDENT & CEO
Just a year ago, downtown Seattle was firing on all cylinders. We ended the prior decade with record growth, outperforming almost every major city in the country on development, job and population growth.
Since the onset of the pandemic, we've seen dozens of downtown businesses permanently close, and our arts, entertainment, tourism and hospitality sectors devastated. Indeed, downtowns across the world and the country have a unique and daunting set of challenges as we emerge from this historic event.
The recovery of our downtown is critical to the economic future of our entire city; to our robust tax base and quality of life; to our ability to invest in infrastructure; and to provide opportunity for the next generation.
The good news is that we are building back from a very strong base. We have some of the most innovative private sector leaders in the world, one of the largest downtown residential populations in the country, and we're making generational investments in our city. We've seen hard times before. Each time downtown Seattle has faced challenges — whether it be the Great Fire of 1889, the 1950s-'60s flight to the suburbs, or the collapse of the retail core in the early 1990s — we emerged stronger.
That Seattle spirit is already at work. Many restaurants, retailers and nonprofits have creatively shifted their business models during the past year. In the first week of 2021, there were roughly a dozen announcements of new business openings downtown and approximately 90 new business announcements in 2020.
As we recover, we're committed to embracing a new vision for the center of our city, where everyone feels that they belong and everyone has an opportunity to participate and share in the prosperity. The downtowns that rebuild in this way will be more dynamic, desirable and resilient.
Whether you're a longtime DSA member, potential investor or exploring the benefits of DSA membership, we invite you to join us as we reshape and reengerize this downtown into an even better version of the one we knew in March 2020.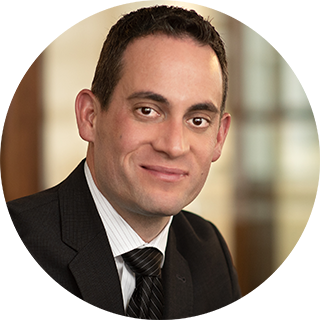 Jon Scholes
President & CEO
Downtown Seattle Association
The year 2020 was a brutal one of unprecedented and historic challenges for our city: a global pandemic, a civil rights reckoning, a climate crisis and an economic crisis that has had a devastating impact on our workers and our local businesses, especially downtown.
With the lowest cases and hospitalizations of every major American city, Seattle showed it could lead the way during the pandemic with our collective actions. We began adapting early to respond to the COVID-19 pandemic, establishing a first-in-the-nation small business support program to provide grants to hundreds of struggling businesses, free citywide testing, and assistance to our residents for rent, meals and child care.
The challenges ahead are some of the greatest in our city's history, but 2021 also offers hope with a vaccine. Getting millions of our workers and residents vaccinated will be key to reopening and economic recovery, and Seattle will lead the nation with efforts on equitably distributing vaccines.
As we reopen the city, revitalizing and supporting downtown businesses, nonprofits, workers and residents will be key to our long-term economic recovery. I am proud to support the efforts of the Downtown Seattle Association as they work to support their members, ratepayers and stakeholders through the immense challenges brought on by COVID-19. I love this city, and I am confident that we will come back more just and equitable.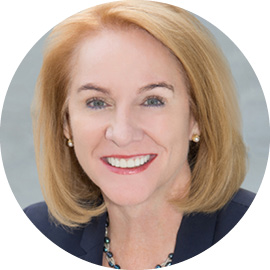 Stay healthy,
Jenny A. Durkan
Mayor of Seattle
Downtown Is a Family of Neighborhoods
Downtown Seattle is a collection of 12 neighborhoods that account for approximately half of all the economic activity in Seattle. Downtown is home to some of the densest neighborhoods in the Pacific Northwest. In fact, more than one in 10 Seattleites calls downtown home. During the COVID-induced downturn, these areas of residential density have been crucial to the survival of the street-level businesses that make downtown a vibrant urban center.
A Note on Sources
DSA draws on several sources to provide the most up-to-date picture of the downtown economy using the best information available at the time. Occasionally, information from multiple sources is combined to create current year estimates. Methods of estimation can be highly uncertain during a major disruption such as COVID-19, and many previously used methodologies could not account for the effects of the pandemic on our economy. Therefore, several previously used methodologies were changed this year to derive 2020 estimates. These estimates should be considered preliminary and subject to change as new information becomes available.