Annual Report
2018-2019
The Downtown Seattle Association is your advocate for an economically competitive downtown, a vibrant urban experience, and dependable, effective transportation to and through downtown.
A Milestone Year
Seattle is evolving at a record pace and as it does, the Downtown Seattle Association is a steady voice, steward and advocate for the heart of our city and for all who live, work, shop and play here. Each year, we pause to review our progress and our work to enhance downtown's economic vitality, public realm and transportation system.
This year we celebrate 20 years of the Metropolitan Improvement District, a business improvement district founded by DSA in 1999 to unite property owners in making important investments in the stewardship of downtown.
The MID has helped downtown keep pace with growing residential, employee and visitor population by providing resources to support a quality public realm, economic development, planning, transportation services and community events.  In recent years, we've extended service hours and added cleaning equipment, concierge services, park activation and homeless outreach efforts. Today, more than 120 ambassadors provide vital services for all who enjoy downtown.
We're bringing programs and events to more parks and public spaces, including Westlake Park, Occidental Square and McGraw Square. Soon we'll bring staff and programs to two new public spaces: the Square at Second and University (2+U) and Pier 62, in partnership with Friends of Waterfront Seattle.
We developed detailed plans to transform Third Avenue into a great street for everyone, and secured $40 million to fund a similar vision for Pike and Pine. In February, we released a report on prolific offenders, which sparked a much-needed discussion on the revolving door that exists in Seattle's criminal justice system.
When SR99 closed earlier this year and the city faced its toughest transportation challenge yet, our partners at Commute Seattle consulted with downtown businesses to ensure employees were prepared with a range of commuting and telework options. The Free Waterfront Shuttle, launched last July, has carried more than 200,000 riders between downtown's major attractions — providing an easy way to move around our busy downtown.
Whether you're an existing DSA member, a MID ratepayer, a partner or a prospective member, we invite you to read our annual report, learn more about our efforts and join us as we work to create a healthy and vibrant downtown.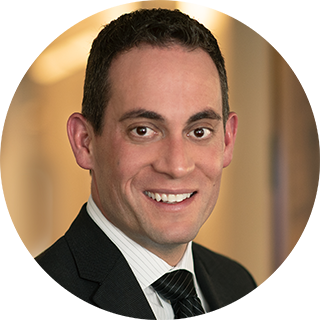 Sincerely,
Jon Scholes
President & CEO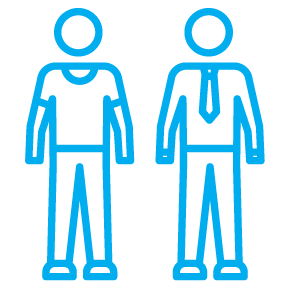 1650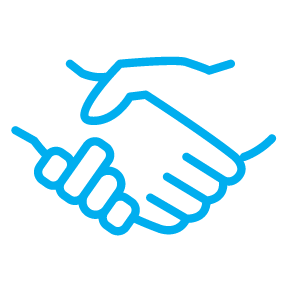 72
New corporate/nonprofit members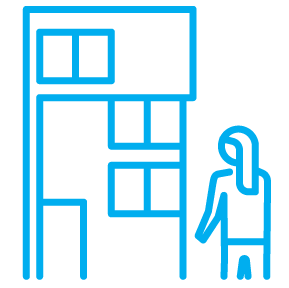 1,230
12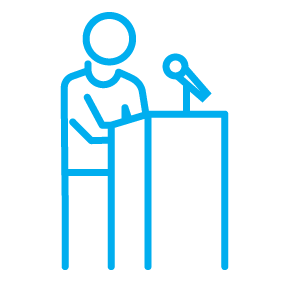 4,100
Attendees at 34 DSA events
Urban Experience
Stewarding a clean, safe and welcoming downtown for everyone
MID Milestones
Two Decades of a Clean, Safe and Inviting Downtown
In 1999, downtown property owners and DSA members came together to form the Metropolitan Improvement District. Thanks to their vision and commitment, today more than 120 ambassadors are on the ground in six downtown neighborhoods every day, ensuring a clean and safe experience for everyone who lives, works, shops or plays in the center city. Since its founding, MID services have expanded to include management and activation of downtown parks and public spaces, in addition to daily ambassador services, research, planning, transportation consulting, marketing and economic development.
20 Years of the MID in Downtown Seattle
MID Timeline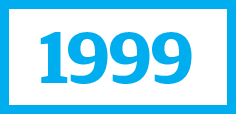 Metropolitan Improvement District founded by downtown property owners through a city ordinance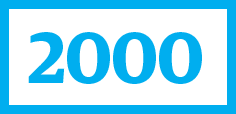 Off-duty police hired to provide a uniformed presence in the MID program area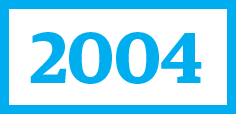 New mountain bikes help Safety ambassadors navigate downtown and respond faster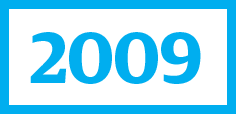 First Homeless Outreach ambassadors hit the streets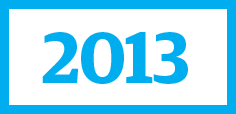 MID reauthorized for 10-year term and expands to include Belltown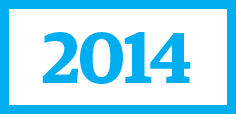 Clean teams roll out green machines and pressure-washing trike to increase cleaning efficiency and impact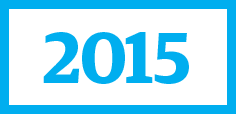 DSA enters into a one-year pilot with the city to activate Westlake and Occidental parks and hires MID-funded parks ambassadors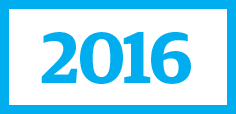 DSA and partners implement Jobs Connect, a program to connect unsheltered individuals to work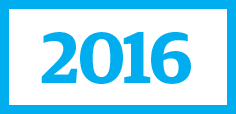 MID extends cleaning services to deal with illegal dumps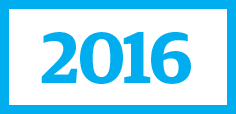 DSA signs five-year management agreement for Westlake and Occidental Parks, adding more MID- and partner-funded programming and activations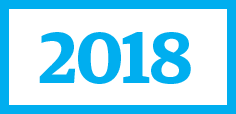 Responsive website launched to make it easier for property owners/managers and the public to request cleaning services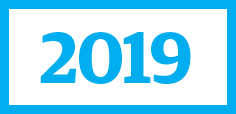 MID adds tracking system technology to capture crucial data and inform deployment of services
Cleaning and Safety Services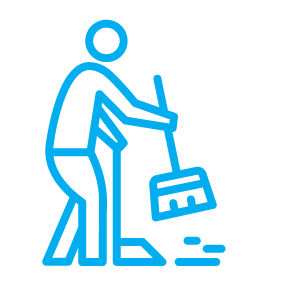 31,963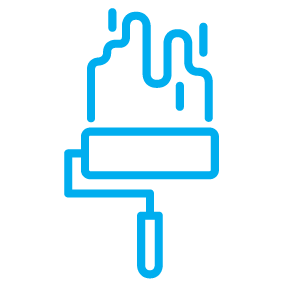 30,026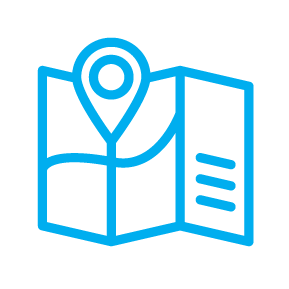 113,629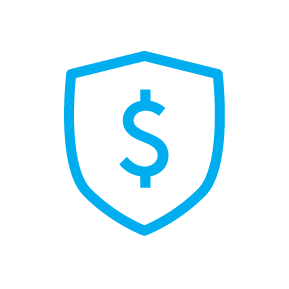 $200,000
Invested in additional police patrols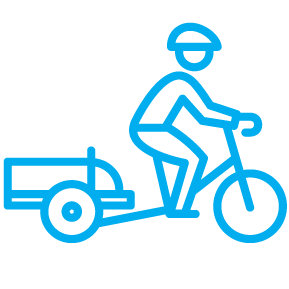 10,311
Clean-ups with custom-built sanitation trike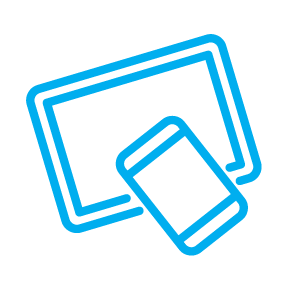 295,388
Cleaning and safety data points logged using Fulcrum software on mobile devices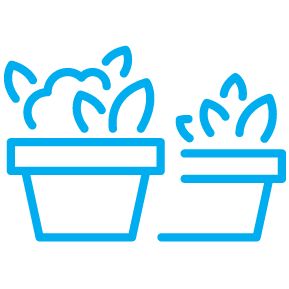 1
Healthy Streets Initiative: Tracking data to better visualize street conditions and advocate for improvements
Homeless Outreach
DSA's Outreach Team is on the ground five days a week in downtown neighborhoods, connecting with people experiencing homelessness, and providing case management and a path to services, housing, treatment and employment options.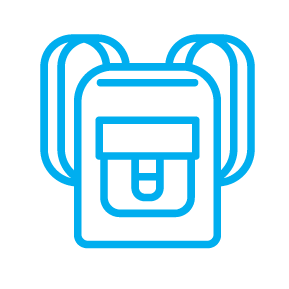 1,941
Hours of outreach completed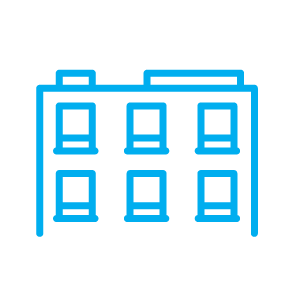 39
People connected with permanent housing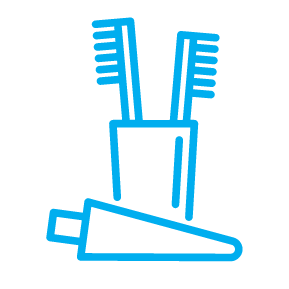 1,184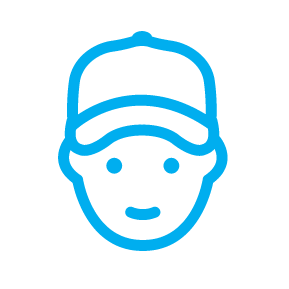 6
Full-time hires through Jobs Connect program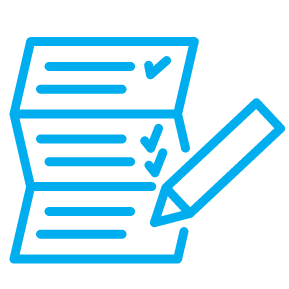 296
People enrolled in case-management services
Enhancing Downtown Parks and Public Spaces
Hundreds of thousands of people visit downtown parks and public spaces each year.  Occidental Square and Westlake Park, now under management by DSA, are active, welcoming spots in the heart of the city.  By adding staffing, greenery and furniture and augmenting these spaces with music, activities, food art, lighting and more year-round, DSA makes downtown more vibrant and inviting to everyone.
3
Public spaces under active management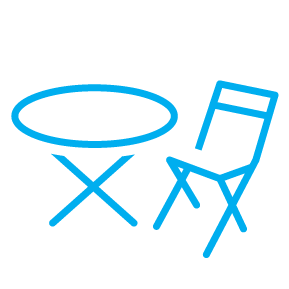 318,909
Visitors to Westlake Park and Occidental Square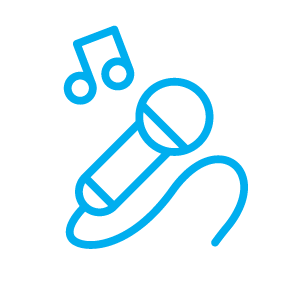 1,101
Hours of events and music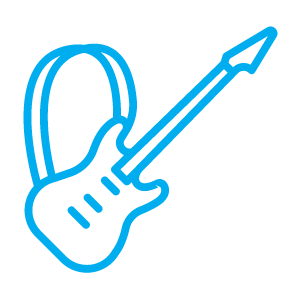 34
Concerts produced in downtown public spaces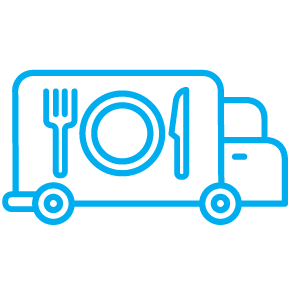 300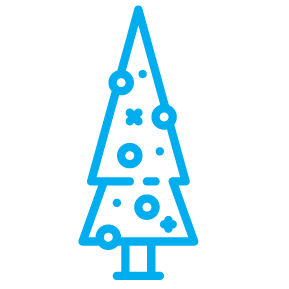 10,000
Attendees at the DSA Holiday tree lighting celebration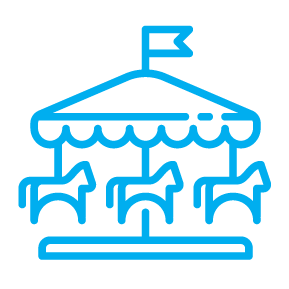 32,000
Riders of the DSA Holiday Carousel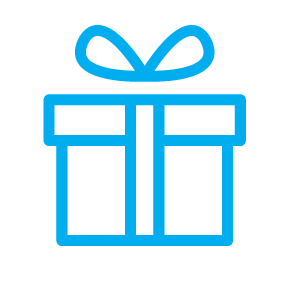 1
Festive Holiday Craft Market, in cooperation with Urban Craft Uprising
Statistics compiled from July 2018 to June 2019 in Westlake Park and Occidental Square.
Art Installations in Westlake Park
Art Installations in Occidental Square
Social and Earned  Media
This past year, DSA leveraged social media and media relations to promote our mission and vision, highlight the work of our downtown ambassadors and market downtown neighborhoods.
In the past year, we had: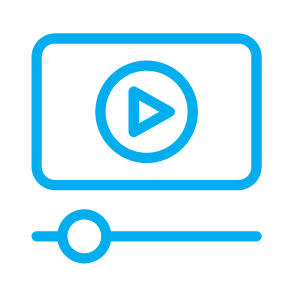 34
Original videos created, with 300,000 views on Facebook and Youtube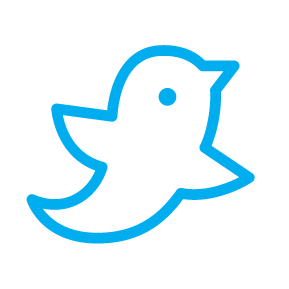 122,409
DSA social media followers – an increase of 17,430 since July 2018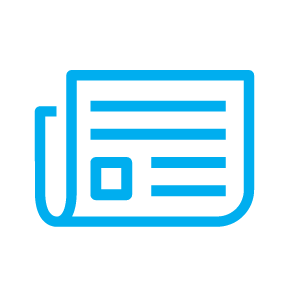 85
News stories featuring DSA, 208 total earned media mentions
Advocacy and Economic Development
We advocate for our members and ratepayers, shaping key policies on issues ranging from housing and livability to economic competitiveness and transportation.
In 2018-19, we:
Led the effort to repeal the jobs tax imposed by the Seattle City Council in 2018

Helped guide passage of $160M Waterfront Local Improvement District to reconnect downtown with the Puget Sound following demolition of the Alaskan Way Viaduct

Completed a

study

to gauge economic value of active ground-floor retail and understand needs of building owners

Sparked action from local government and extensive media coverage through development and delivery of the

System Failure

report on prolific offenders in Seattle, in partnership with neighborhood organizations

Advocated for increased police presence and city public safety resources to mitigate the impacts of increased crime in the downtown area

Secured $50,000 from the City Council and coordinated an interagency team to identify issues and realize maintenance improvements along the Third Avenue Corridor

Led a group of nearly 70 business and property owners, residents, government staff and other stakeholders to develop a long-term vision for the future of Third Avenue 

Secured $20M in funding as part of  the Waterfront Local Improvement District to improve the Pike-Pine corridor between the Pike Place Market and Capitol Hill

Supported the Families, Education, Preschool and Promise Levy, which passed in November 2018 

Advocated for the 2019 Building Excellence V Capital Levy to upgrade and renovate aging school facilities, which passed in February

Helped ensure passage of Mandatory Housing Affordability legislation approved by the Seattle City Council in 2019 to increase housing supply in Seattle

Engaged, interviewed and evaluated three dozen candidates for City Council in 2019
Produced the 2019 State of Downtown Economic Report and Downtown Development Guide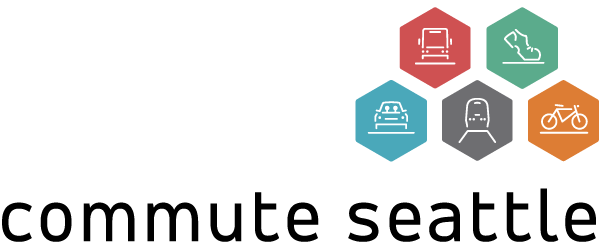 DSA's partner organization, Commute Seattle, keeps downtown mobile by helping businesses and property owners take advantage of our region's transportation resources. Because of Commute Seattle's successful outreach to local businesses, drive-alone commutes to downtown fell to a record low of 25 percent in 2018.
Consulted with 365 businesses 2,503 times about their employee commuting habits
Sold nearly 1,300 Orca passes
Instituted the Free Waterfront Shuttle, which transported 195,908 riders throughout downtown (July 2018-May 2019)
Member events
DSA members get access to exclusive events, from private tours and forums with local leaders to major engagements like State of Downtown and Annual Meeting. In 2019, DSA held 34 member events with a total of 4,100 attendees.
About Us
DSA is a nonprofit membership organization focused on making downtown Seattle a great place to live, work, shop and play through public policy advocacy, economic development, marketing, urban planning and public realm stewardship. With funding from Metropolitan Improvement District ratepayers, we employ more than 120 ambassadors who provide cleaning, safety, concierge and outreach services throughout downtown.
Vision
DSA envisions downtown Seattle as everybody's neighborhood – a global and growing 24/7 center for business, residents and visitors that is vibrant, welcoming, clean and safe. One that is easy to get to and through,and is the region's center of innovation and culture. Downtown is a collection of 12 unique neighborhoods – each maintaining its own authentic character, leadership and sense of community. Together, they create an active and diverse urban environment with something for everyone.