Annual Report
2020-2021
The Downtown Seattle Association is your advocate for an economically competitive downtown, a vibrant urban experience, and dependable, effective transportation to and through downtown.
One year ago, downtown was quiet as Seattle fought to contain COVID-19. The most effective tool against the virus was also the harshest on our community — staying apart and staying home. Today, the heart of the city is once again filled with the sights and sounds of a busy urban center as offices reopen, businesses welcome customers, and public spaces host events. And, as we have for more than six decades, the Downtown Seattle Association is advocating for all who live, work and visit here.
As we move into recovery, DSA, with financial support from Metropolitan Improvement District ratepayers, will lead downtown's recovery. Our priority will be to enhance the public realm and the downtown experience, with a focus on cleaning, safety, events/activations and marketing.
The past year highlighted the critical role downtown ambassadors play in maintaining a clean and welcoming center city. Each day, ambassadors are outside making sure sidewalks are clear and safe, connecting with those in need with services, and helping visitors and residents. To support recovery, we're investing significant resources in additional cleaning equipment and more cleaning ambassadors, as well as contracted cleaning services and safety patrols. We're also adding expertise to our Homeless Outreach Team.
This past year, we continued our Diversity, Equity and Inclusion journey on a path to be an anti-racist organization. We held consultant-led workshops for our staff, created a standing DEI Committee of the DSA Board of Directors and implemented other parts of our action plan. You can explore the timeline for ongoing efforts, goals and anti-racism resources on our DEI page.
The fundamental strengths which fueled downtown's expansion prior to the pandemic remain in place, and I'm incredibly optimistic about the coming year, especially in the heart of Seattle.
Thank you for your support.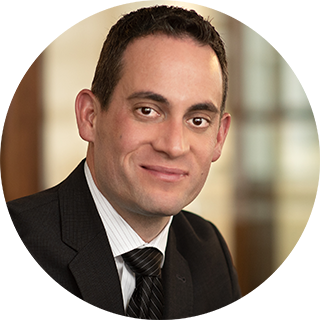 Sincerely,
Jon Scholes
President & CEO
Advancing Recovery
Downtown Seattle — as the region's center for jobs, arts and culture, entertainment and tourism, was particularly hard hit by COVID-19. Since the onset of the pandemic, we have worked to support our members and ratepayers with up-to-date information, timely virtual events and advocacy on key issues affecting our center city. As downtown begins to welcome back workers, visitors and all the activities of a thriving urban core, DSA is leading recovery efforts, alongside our partners and the city of Seattle. Our priority will be to enhance the public realm and the downtown experience, with a focus on cleaning, safety, activations and marketing.
Maintained and regularly updated the COVID-19 section of our website, launched at the onset of the pandemic, featuring the latest public health guidelines as well as information about recovery resources and support.
Continued virtual events with an emphasis on health and economic recovery topics, featuring experts, elected officials, business and nonprofit leaders.
Told stories through the news and social media about downtown's resilience, regional economic impact and recovery needs.
Maintained and routinely updated an index of more than 350 downtown businesses with information about special hours, delivery/pick-up services, discounts and other incentives for consumers.
Offered guidance and assistance with SDOT permits to restaurants that wished to bring their business outside.
Followed our May 2020 economic outlook survey with a second one in September 2020, and a return to work survey in April 2021, completed in conjunction with DSA affiliate Commute Seattle. Results are informing recovery planning, including work with transportation agencies.
Captured video images of downtown businesses welcoming customers in our Downtown Is Open video, which played on DSA social channels and was also featured in local news.
Launched a new recovery section on our website, gathering the latest information on downtown's opening, and our region's return to vitality.
Hosted three facilitator-led SWARM sessions with more than 100 downtown stakeholders designed to brainstorm ideas for downtown's recovery. Participants, representing a diverse group of nonprofits, businesses and residents, generated hundreds of ideas for consideration.
Advocated for additional investment to address chronic homelessness.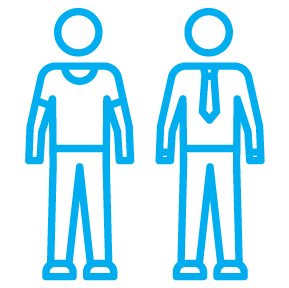 1,280
members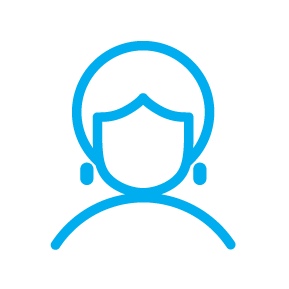 78
new members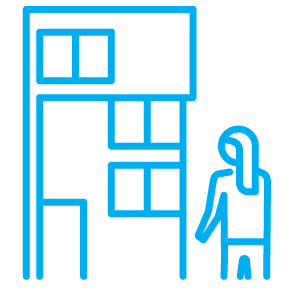 1,200
MID ratepayers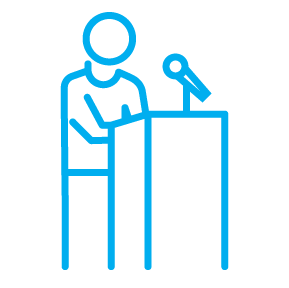 6,000+
attendees at 40 DSA events
Urban Experience
Our Clean, Safe, Parks and Outreach Teams continue their efforts across the Metropolitan Improvement District, working to help ensure a clean, safe and welcoming downtown for all. Throughout 2020, we continued to offer amenities in downtown parks, bringing back music, ping pong and food trucks last fall. In December 2020, we hosted covid-friendly holiday activations, including augmented reality, pop-up markets, lights galore in Westlake Park and a virtual tree-lighting celebration.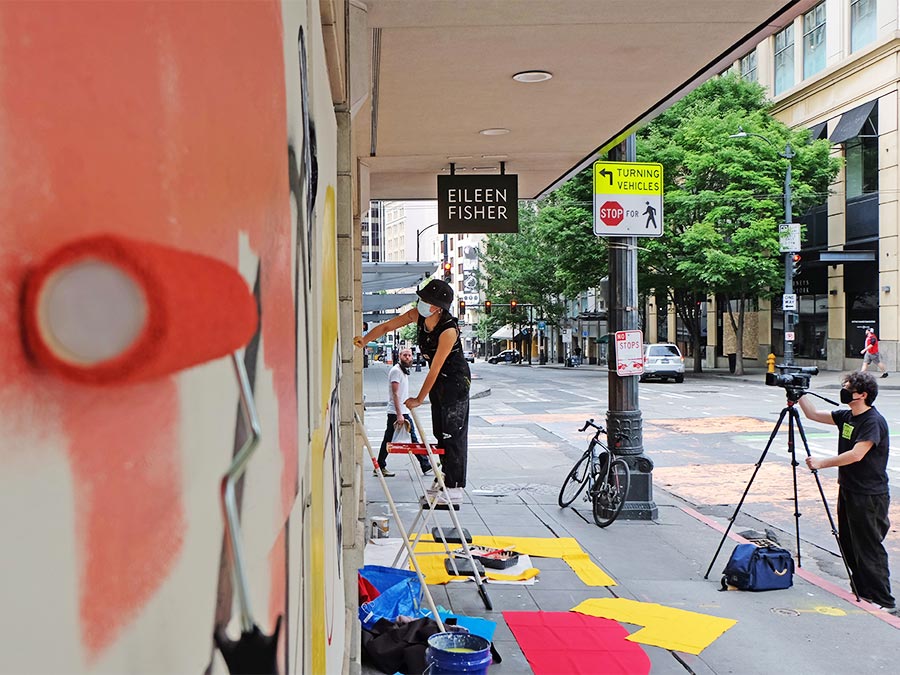 Coordinated with the city of Seattle, private property managers and artists to install murals and art in downtown storefronts, parks and public spaces.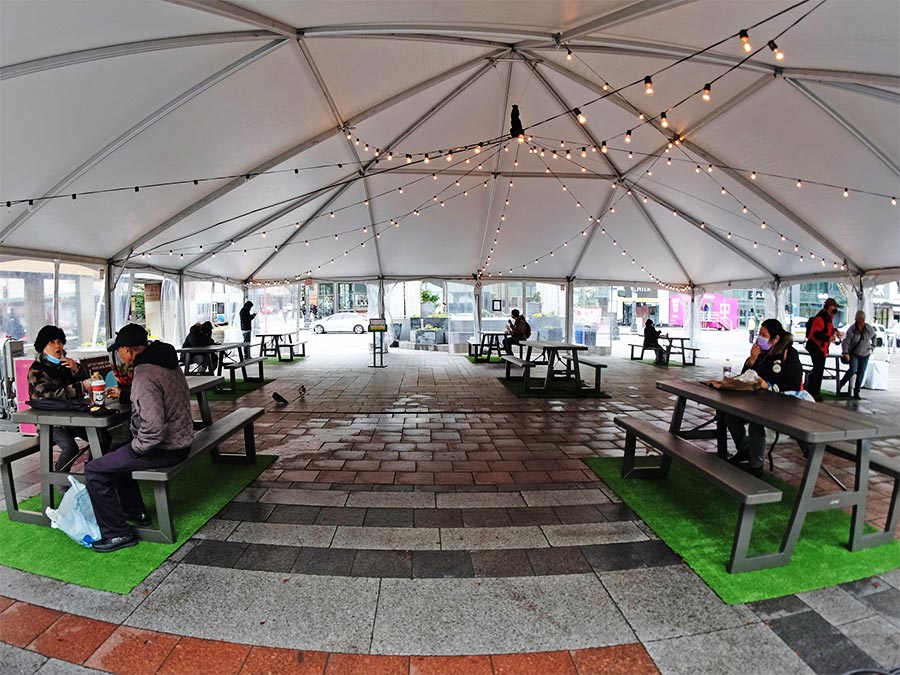 Brought in a large, lit and socially distanced tent to Westlake Park, which hosted televised sports days and covered seating for visitors throughout winter.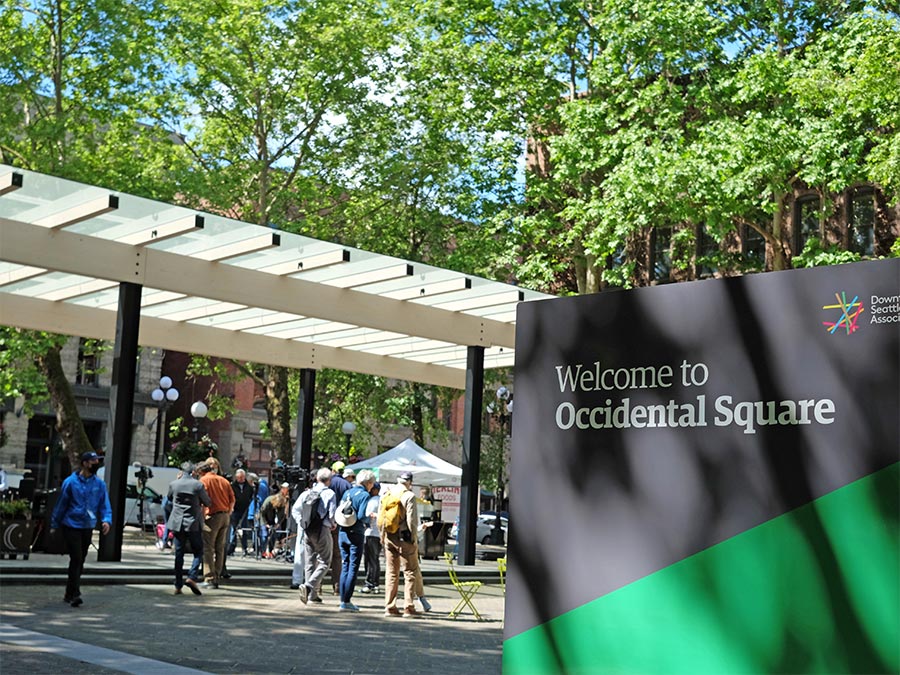 Opened a new pavilion and ambassador kiosk in Occidental Square to better serve visitors, residents, events and activations.
Key Statistics
Compiled from June 2020 through May 2021.
Clean and Safety Services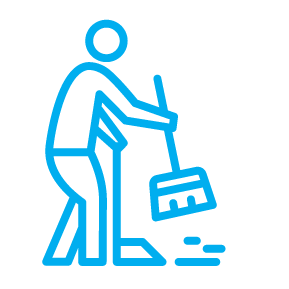 32,971
bags of trash collected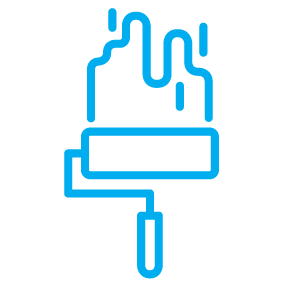 31,772
graffiti tags removed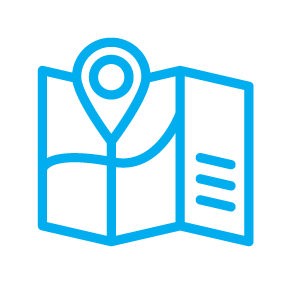 9,370
people given directions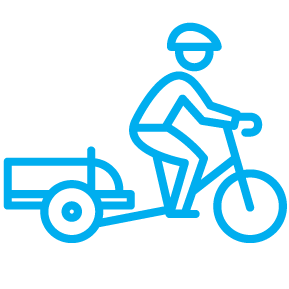 25,600
cleanups with custom-built sanitation bike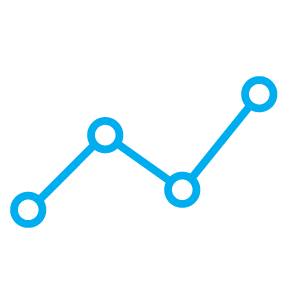 358,769
Fulcrum data points collected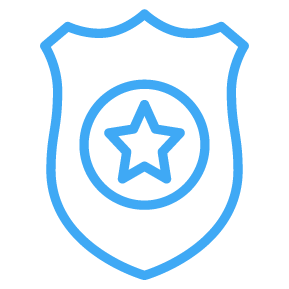 1,494
hours of SPD emphasis patrols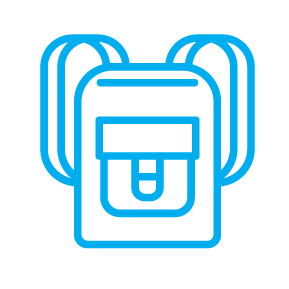 910
hours of outreach completed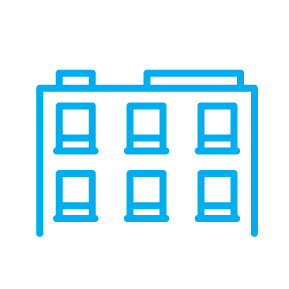 34
people connected with permanent housing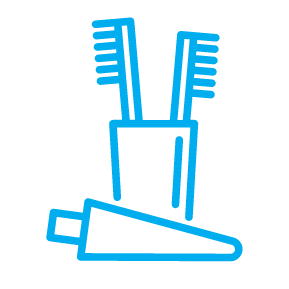 1,209
hygiene kits distributed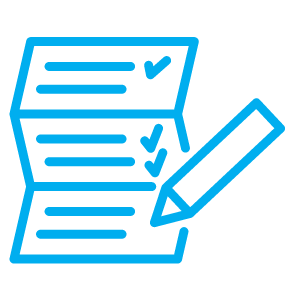 193
people enrolled in case-management services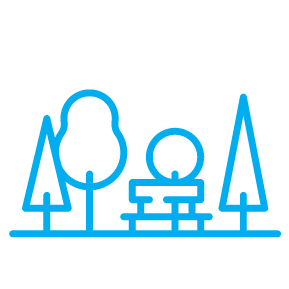 5
public spaces under active management or with added amenities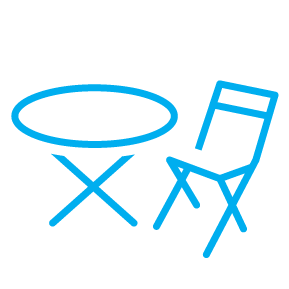 218,000
visitors to Westlake Park and Occidental Square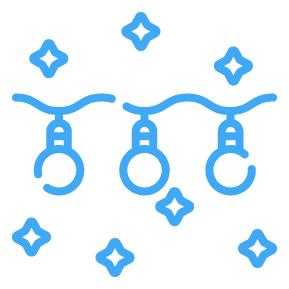 80,000
bulbs in DSA's Holiday Lights and Delights sculptures and installations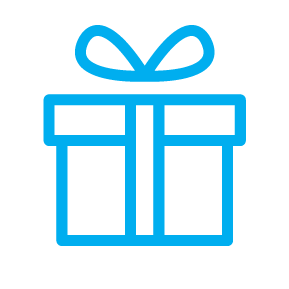 400
free gifts handed out in special holiday giveaway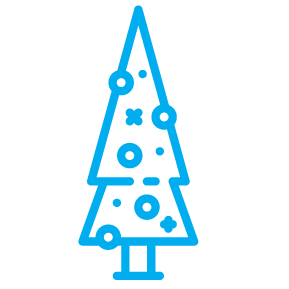 1
live-streamed virtual tree-lighting
Advocacy and Economic Development
Our advocacy efforts at DSA are aimed at ensuring downtown is a great place to live, work, shop and play. Over the past year, we've continued to highlight the importance of public safety and the need to address our growing homelessness crisis as well as untreated mental health and substance use disorder. We have also stayed in close contact with our transit agency partners and shared insights from employers through affiliate Commute Seattle. Toward those objectives, we:
Helped launch Compassion Seattle, a campaign to make unprecedented investments in housing, health treatment and homeless services through an amendment to the city of Seattle's charter.
Worked with neighborhood business districts in Seattle to produce the Small Business Pledge, providing a unified voice on the importance of safety.
Endorsed successful hospital and transit levies.
Fielded Business Outlook and Return to Work surveys to better understand our region's economy and business leaders' plans during the pandemic and recovery.
Diversity, Equity and Inclusion
The murder of George Floyd in 2020, along with the killings of other Black men and women, and the disproportionate impact of COVID-19 on communities of color, brought forth again the deep racial injustices that exist within our country.
To assess our own role in addressing systemic racism and improve as an organization, DSA engaged Diversity, Equity and Inclusion experts from Ascending Leadership in summer 2020.
Our efforts started with confidential conversations with our Black employees and have since included internal workshops and a DEI Task Force of board members and DSA/MID staff launched in late 2020. In early 2021, the DSA Board of DIrectors took action to establish a standing DEI Committee of the board. Our DEI webpage details DSA's timeline for ongoing efforts, goals and anti-racism resources.
Transportation & Access
DSA's partner organization, Commute Seattle, educates businesses and property owners on how to leverage regional transportation resources. After helping reduce downtown drive-alone commutes to a record-low 25% during a period of unprecedented growth, Commute Seattle shifted gears with the onset of the pandemic to assist businesses facing a new transportation reality.
The transportation-management association:
Revamped commuteseattle.com website to better connect businesses and commuters with the best transportation options.
Fielded the Return to Work survey to determine transportation needs of the business community.
Produced awareness campaigns to drive transit pass adoption.
Connected companies to government resources.
Offered information for effective work-at-home policies.
About Us
DSA is a nonprofit membership organization focused on making downtown Seattle a great place to live, work, shop and play through public policy advocacy, economic development, marketing, urban planning and public realm stewardship. With funding from Metropolitan Improvement District ratepayers, we employ more than 120 ambassadors who provide cleaning, safety, concierge and outreach services throughout downtown.
Vision
DSA envisions downtown Seattle as everybody's neighborhood – a global and growing 24/7 center for business, residents and visitors that is vibrant, welcoming, clean and safe. One that is easy to get to and through and is the region's center of innovation and culture. Downtown is a collection of 12 unique neighborhoods – each maintaining its own authentic character, leadership and sense of community. Together, they create an active and diverse urban environment with something for everyone.