Campaigns
Each campaign cycle, DSA examines ballot initiatives and candidates to better understand how they will address member priorities in the center city. We encourage you to visit this page for information and insights during elections.
Recent Campaign Successes
Below are a few of the initiatives DSA has directly endorsed and supported in recent years.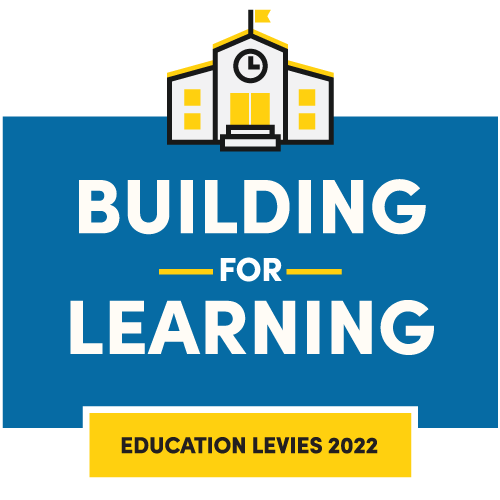 2022
The Building for Learning levies, endorsed by DSA and approved by voters in February 2022, renewed funding for day-to-day operations, staff, programs and student opportunities as well as critical technology, health and safety improvements to school buildings.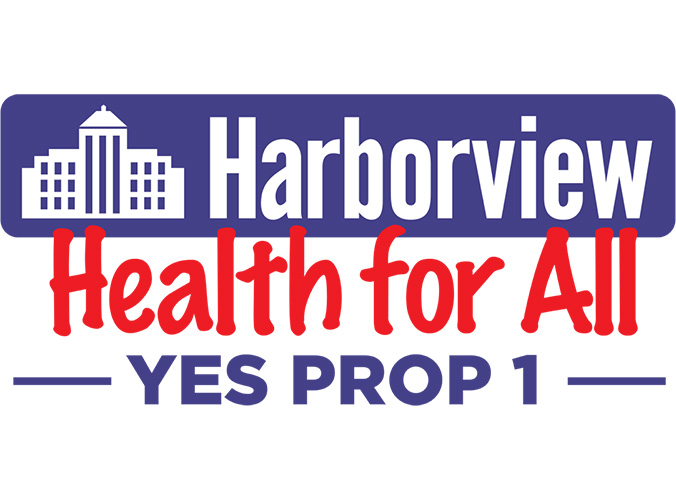 2021
Harborview Medical Center serves as the primary Level 1 Trauma Care Center for Washington, Alaska, Montana and Idaho. The Harborview Health for All proposition raised $1.7B to add patient rooms, expand the emergency services department, update infection control capacity, complete seismic upgrades and make other improvements.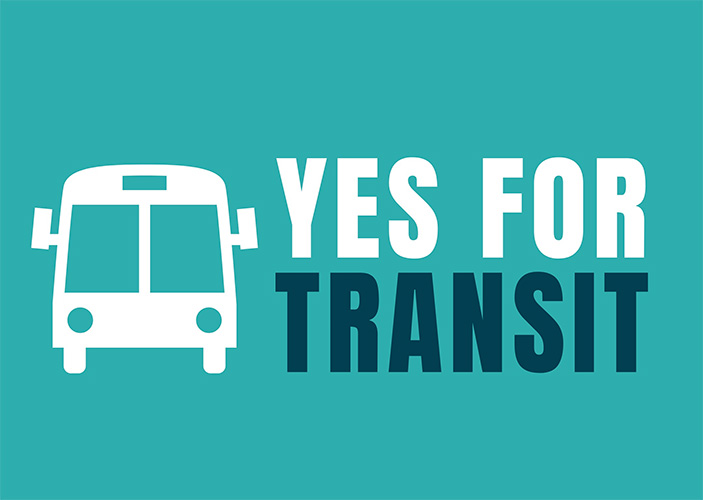 2021
The 2021 Seattle Transportation Benefits District raises $30-45M annually for six years through a 0.15% sales tax. Revenue will generate more than 150,000 bus service hours and provide transit relief for West Seattle commuters. The measure also funds essential capital projects, maintenance, and transit access programs for youth, seniors, people with disabilities and low income communities.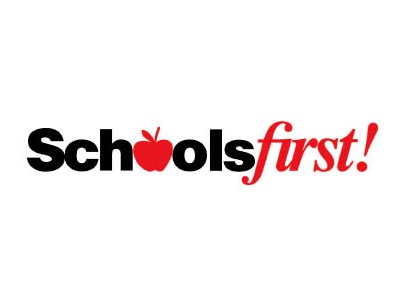 2019
Schools First, endorsed by DSA and approved by Seattle voters in 2019, included two levy renewals that will raise nearly $2 billion for Seattle Public Schools. The capital levy will fund school remodels, repairs and maintenance; the operations levy funds day-to-day operations, including staffing. Support for future planning for a downtown school is included in the levy.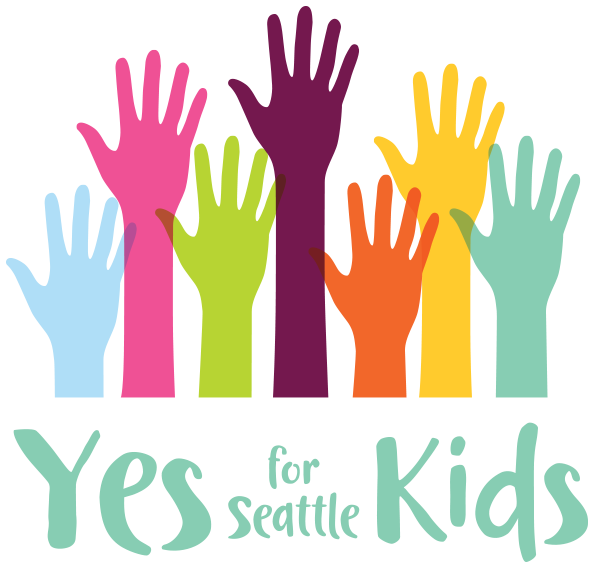 2018
This levy helps ensure kids enter kindergarten prepared to succeed, achieve academically (thereby reducing Seattle's achievement gap), and go on to graduate from high school prepared for college or a career.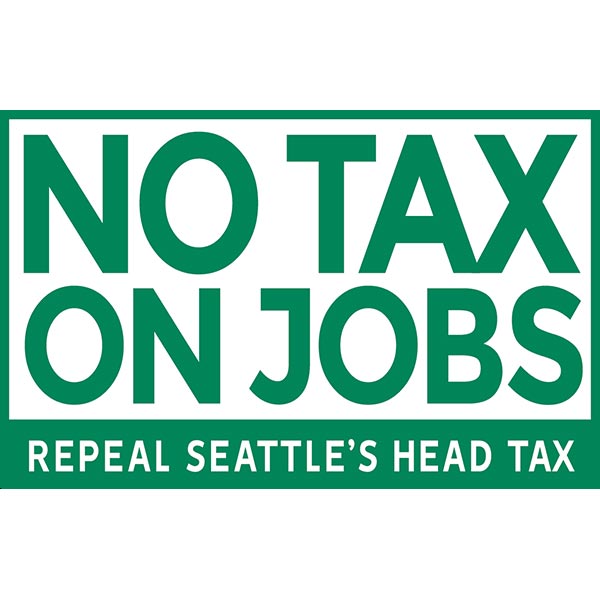 2018
In response to a damaging tax on jobs passed by the Seattle City Council in 2018, DSA launched the No Tax on Jobs campaign to repeal the tax on the November ballot. In just a few weeks, over 40,000 signatures were gathered (more than double what was required) causing the Council to ultimately repeal the tax and avoid a drawn-out public battle.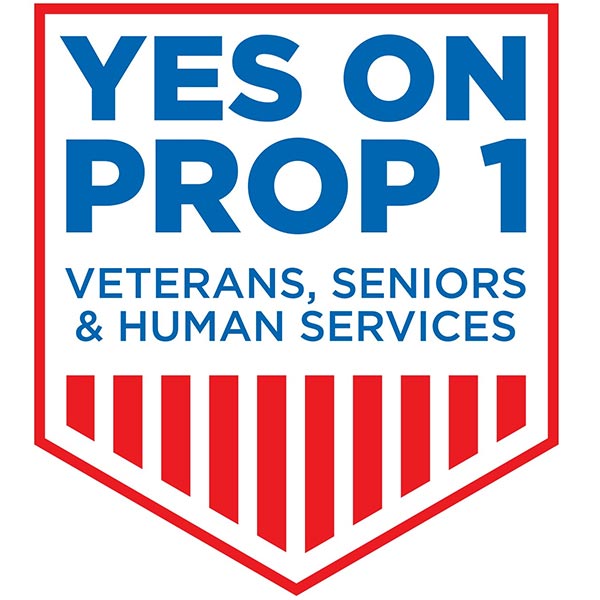 2017
The King County Veterans, Seniors and Human Services Levy is crucial to protecting veterans, helping the most vulnerable and lifting many in our community out of homelessness.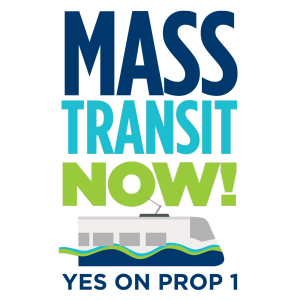 2016
Sound Transit 3 is a comprehensive regional investment in our future transportation network. This package includes major new light rail construction and Sounder train service as well as bus rapid transit and ST bus expansions.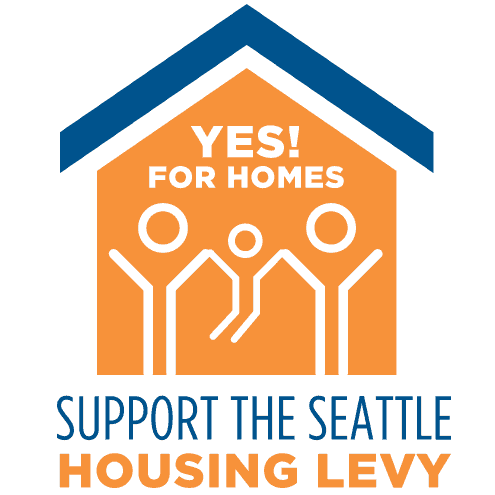 2016
The Yes! For Homes levy produces and preserves thousands of affordable apartments, assists low-income homeowners and provides funding for homelessness prevention.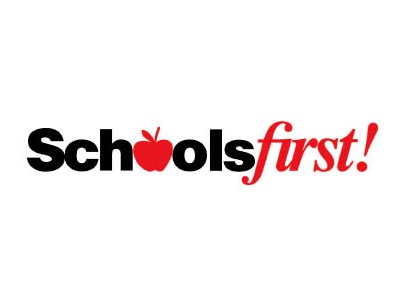 2016
The Schools First levy raises hundreds of millions of dollars to fund the day-to-day educational operations critical to our public school system.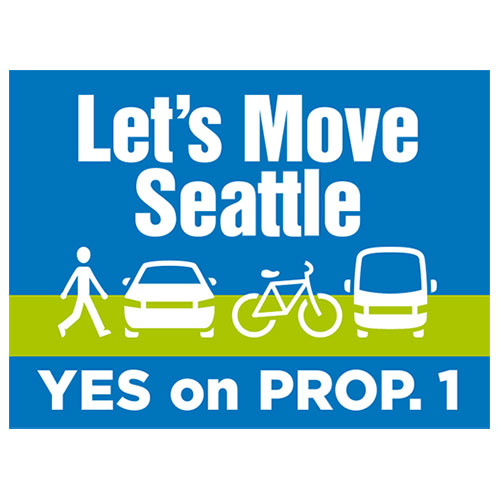 2015
Let's Move Seattle funded an integrated transportation plan to address safety issues, street repairs and improved mobility for residents without vehicles.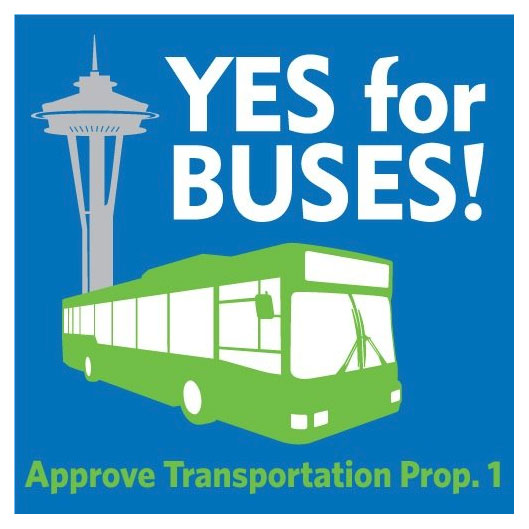 2014
Yes for Transit increased the reliability and frequency of critical bus routes across Seattle.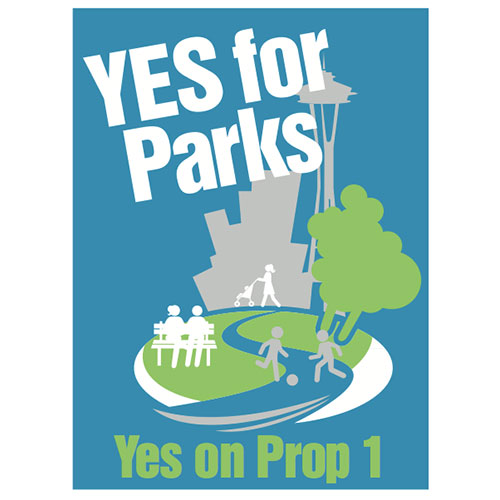 2014
The Metropolitan Parks District created a new, sustainable funding source to repair, maintain and restore basic services at city parks, community centers and regional attractions throughout Seattle.