Campaigns
Each campaign cycle, DSA examines ballot initiatives and candidates to better understand how they will address member priorities in the center city. We encourage you to visit this page for information and insights during elections.
Prop. 1: Yes for Transit
DSA Supports Seattle Transportation Benefits District

The vitality and resiliency of downtown Seattle depends on a robust transit network. Transit is an important amenity for visitors, a necessity for residents, and the most popular mode of transportation for downtown employees. Prior to COVID-19, more than half of center city employees (135,000 riders) used transit to arrive at their place of downtown employment during peak hours — that's more than double the amount who drove alone to work.
The Seattle Transportation Benefit District is a voter approved funding measure to supplement county-provided bus service. The last benefits package passed in 2014 and raised nearly $50M annually through a 0.1% sales tax and a $60 vehicle license fee. The initiative provided hundreds of thousands of bus service hours to ensure a reliable and resilient transit network.
The 2021 Seattle Transportation Benefits District would raise between $30M and $45M annually over the next six years through a 0.15% sales tax. Collected revenue would generate more than 150,000 bus service hours and provide critical transit relief for West Seattle commuters. The measure would also fund essential capital projects, roadway maintenance, and transit access programs for youth, seniors, people with disabilities and low income communities. Voters will decide on the ballot initiative in November 2020.
DSA supports this initiative because we believe that transit is a critical component to a vibrant, inclusive, and thriving downtown. We know that retaining transit service hours is critical to downtown's recovery. While ridership trends have been temporarily disrupted by the current health crisis, experts expect ridership to quickly rebound as more employees are able to safely return to work. Continuation of the Seattle Transportation Benefits District ensures a stable baseline of transit service to support downtown and our region for years to come.
King County Prop. 1: Harborview Health for All
Harbor Medical Center Bond Measure for Critical Improvements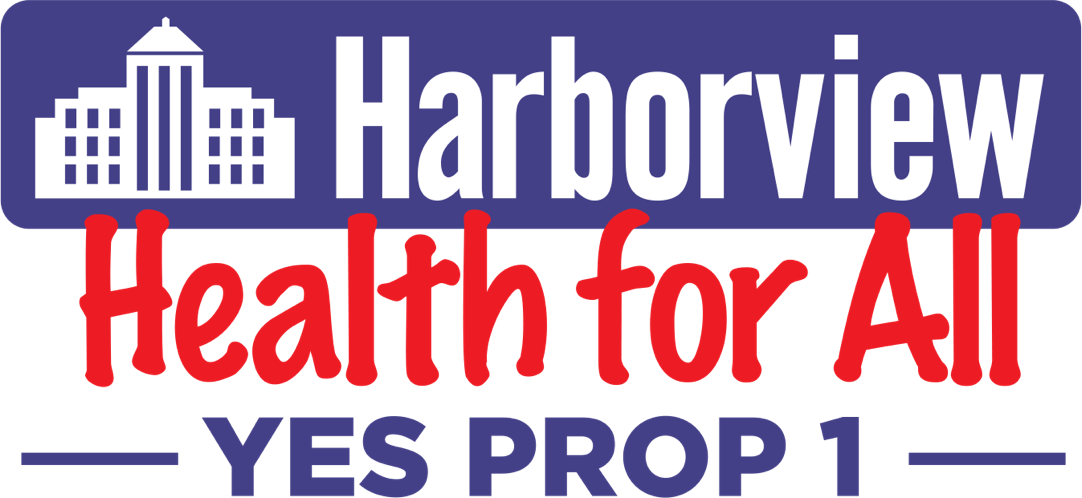 Located in downtown Seattle, Harborview Medical Center is a 413-licensed bed hospital owned by King County and operated by UW Medicine. It serves as the primary Level 1 Trauma Care Center for Washington, Alaska, Montana and Idaho. Currently Harborview operates at 100% capacity, admitting approximately 17,000 patients annually, treating almost 58,000 in the Emergency Department, and serving more than 250,000 people on an outpatient basis.
In addition to its regional function, Harborview provides the local community with critical emergency services and various specialty clinics. The hospital contains behavioral health services, case management, a 24/7 shelter and hygiene services. These emergency services are a critical part of the solution to enhance social services for downtown's vulnerable and unsheltered populations.
Hospitals are critical urban infrastructure and are vital to the region's health during a global pandemic and beyond. If passed, the bond measure would increase hospital capacity and efficiency and modernize important health care functions like infection control. Currently, an estimated 12% of licensed beds are unusable each day due to infection control protocols.
Harborview is also an important downtown job center, employing 5,400 people. If the measure passes, it would create an additional 7,700 jobs during construction and 2,300 permanent jobs for nurses, doctors, technicians and staff.
The ballot measure proposes to spend $1.74B on the following improvements:
New tower including additional single-occupancy patient rooms, expanded emergency service department, and updated infection control capacity ($952M)
New building to host behavioral health services and programs and the Behavioral Health Institute ($79M)
Existing hospital space renovations for labs, clinics, and examination rooms ($178M)
Harborview Hall upgrades, including seismic upgrades and 150 respite beds ($108M)
Center Tower seismic upgrades and office space improvements ($248M)
Pioneer Square Clinic seismic and code upgrades, improvements to space for medical clinic and office space ($20M)
East Clinic demolition ($9M)
Site preparations and improvement costs ($146M)
Recent Campaign Successes
Below are a few of the initiatives DSA has directly endorsed and supported in recent years.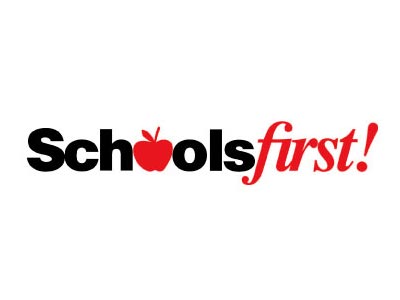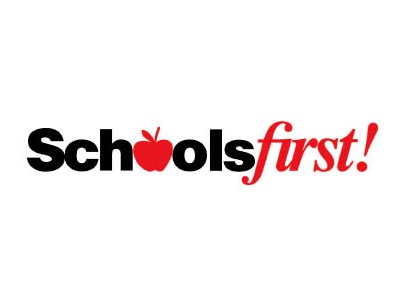 2019
Schools First, endorsed by DSA and approved by Seattle voters in 2019, included two levy renewals that will raise nearly $2 billion for Seattle Public Schools. The capital levy will fund school remodels, repairs and maintenance; the operations levy funds day-to-day operations, including staffing. Support for future planning for a downtown school is included in the levy.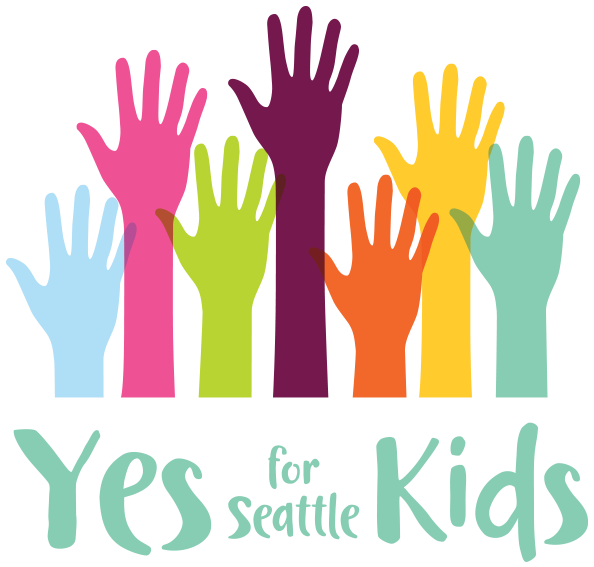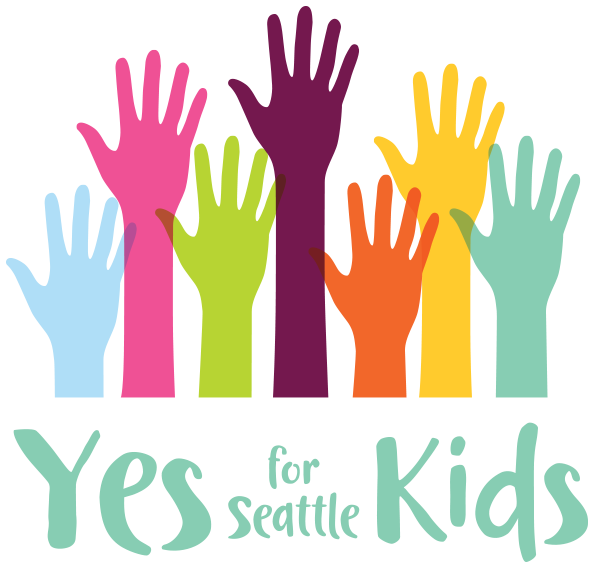 2018
This levy helps ensure kids enter kindergarten prepared to succeed, achieve academically (thereby reducing Seattle's achievement gap), and go on to graduate from high school prepared for college or a career.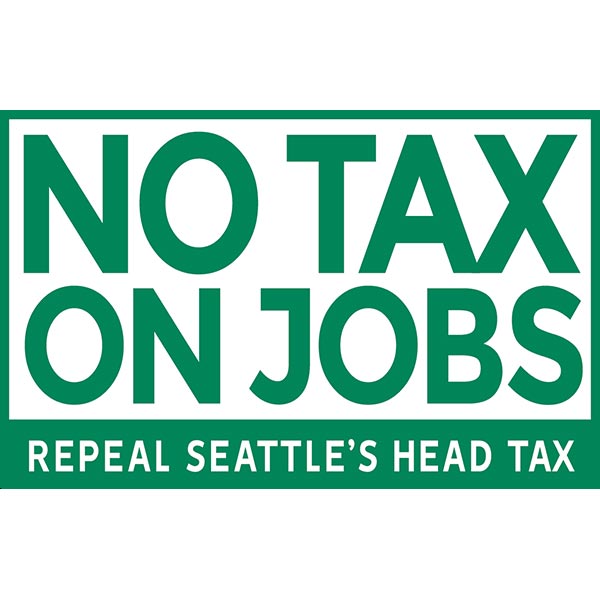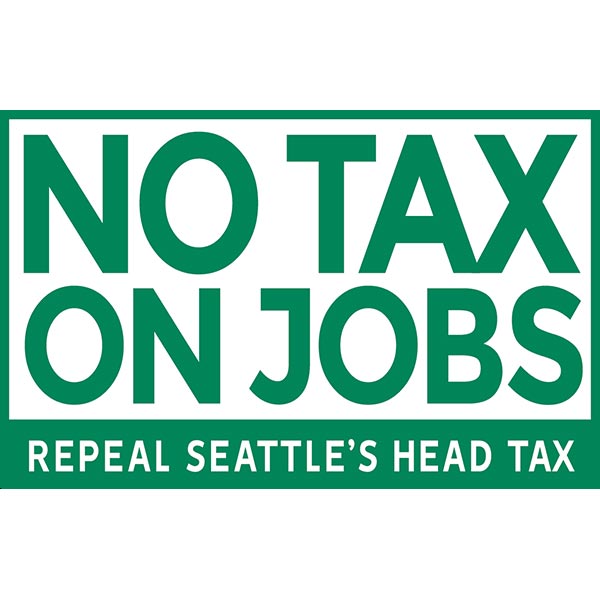 2018
In response to a damaging tax on jobs passed by the Seattle City Council in 2018, DSA launched the No Tax on Jobs campaign to repeal the tax on the November ballot. In just a few weeks, over 40,000 signatures were gathered (more than double what was required) causing the Council to ultimately repeal the tax and avoid a drawn-out public battle.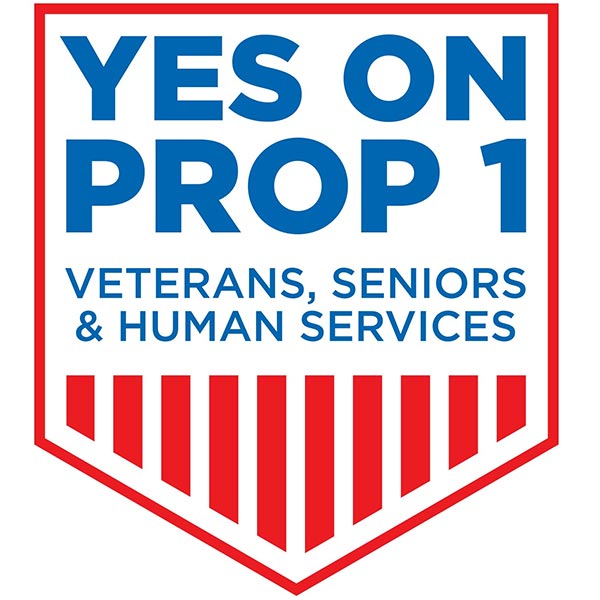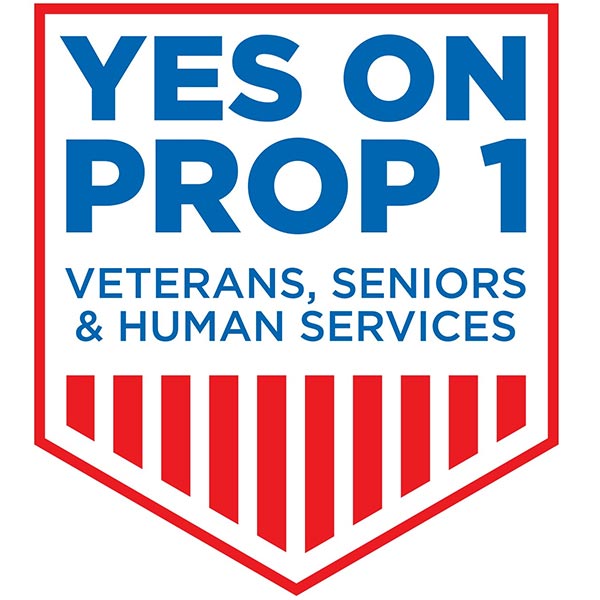 2017
The King County Veterans, Seniors and Human Services Levy is crucial to protecting veterans, helping the most vulnerable and lifting many in our community out of homelessness.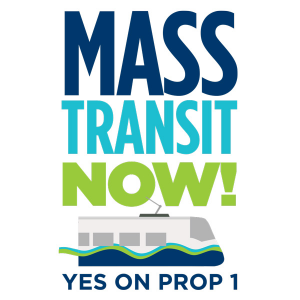 2016
Sound Transit 3 is a comprehensive regional investment in our future transportation network. This package includes major new light rail construction and Sounder train service as well as bus rapid transit and ST bus expansions.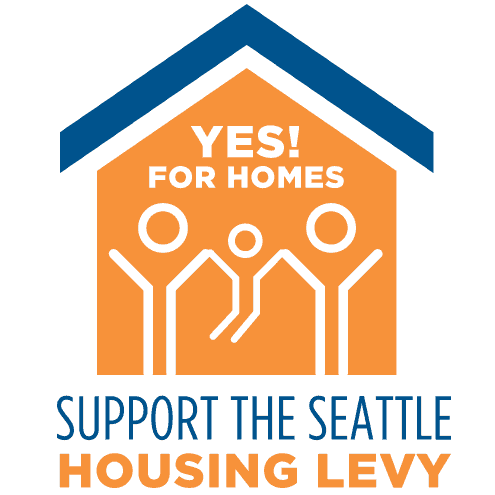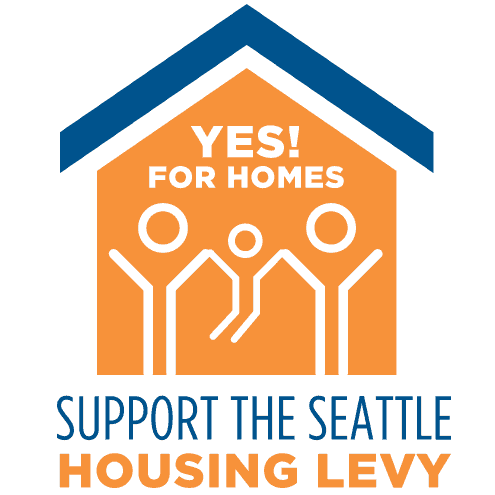 2016
The Yes! For Homes levy produces and preserves thousands of affordable apartments, assists low-income homeowners and provides funding for homelessness prevention.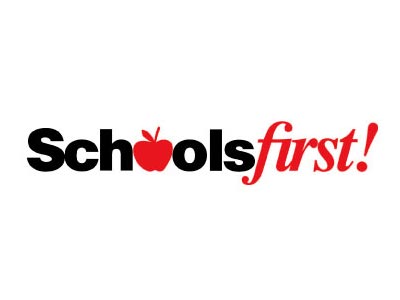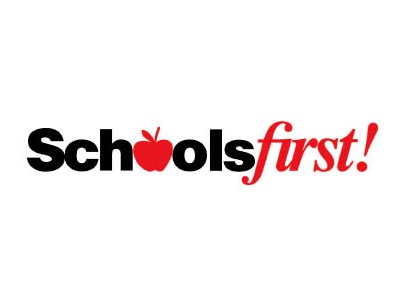 2016
The Schools First levy raises hundreds of millions of dollars to fund the day-to-day educational operations critical to our public school system.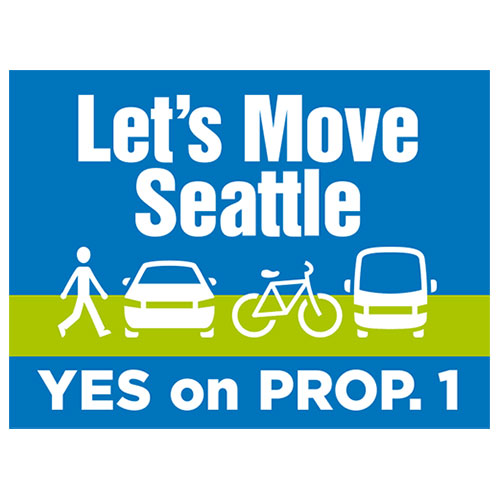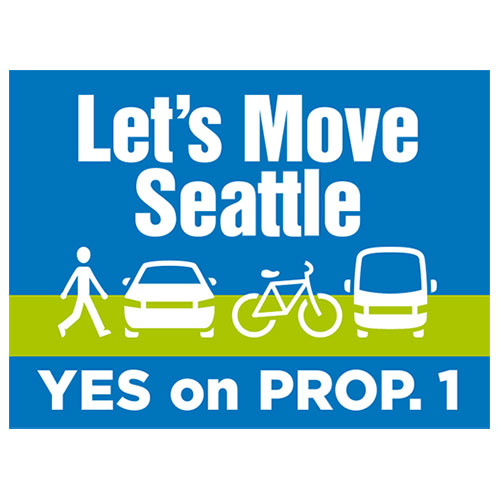 2015
Let's Move Seattle funded an integrated transportation plan to address safety issues, street repairs and improved mobility for residents without vehicles.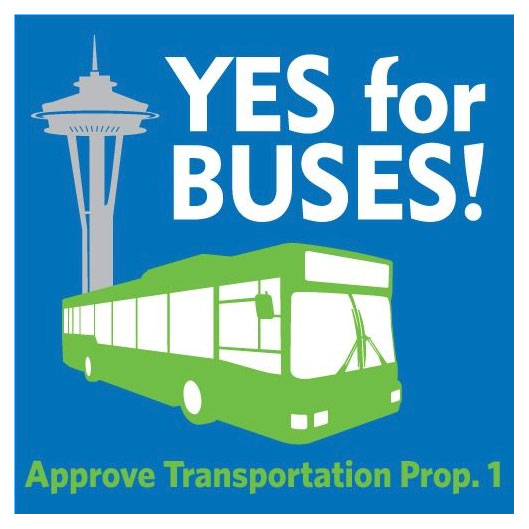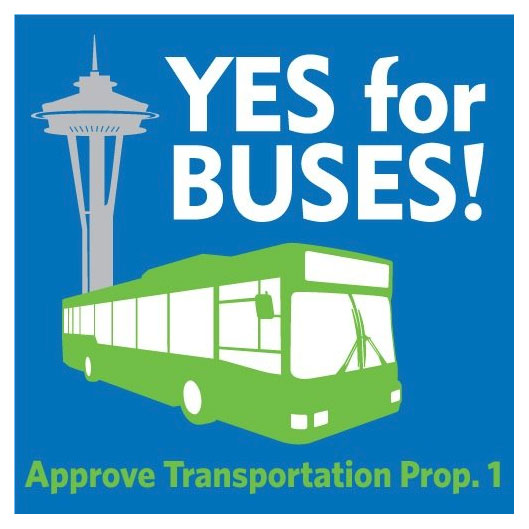 2014
Yes for Transit increased the reliability and frequency of critical bus routes across Seattle.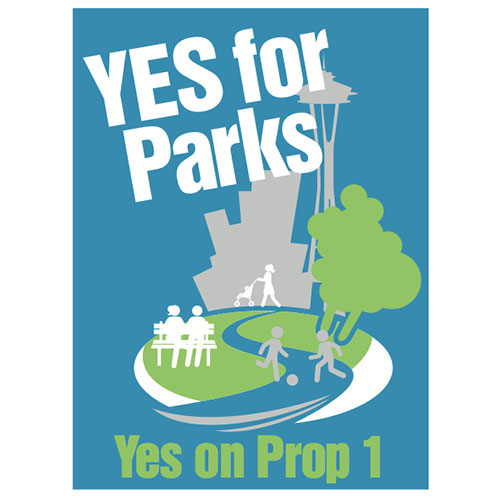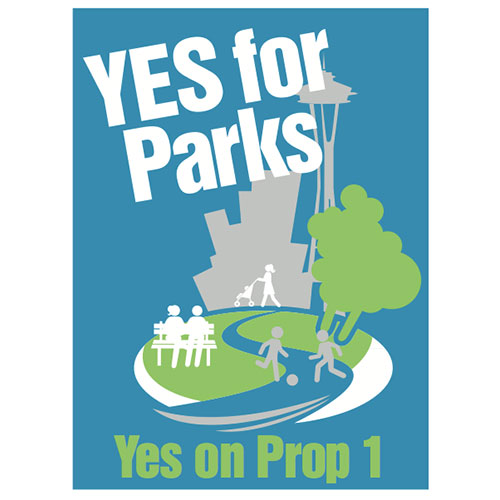 2014
The Metropolitan Parks District created a new, sustainable funding source to repair, maintain and restore basic services at city parks, community centers and regional attractions throughout Seattle.
What Our Members Are Saying
Rico Quirindongo
If you want to get connected, if you want to understand more about local politics or how to get things done, then you should come to a DSA meeting.