Campaigns
Throughout the year, DSA tracks policy developments to better understand how proposed and enacted legislation will impact our members. We encourage you to visit this page for information on downtown-focused initiatives.
Seattle was the first U.S. city to be slammed economically by the COVID-19 pandemic. Our community needs economic recovery, not a new tax on jobs. The message is clear, and the support has been growing. With our coalition partners, we've collected more than 17,000 signatures to date on a "No Tax on Jobs" petition and more than 800 signatures on an opposition letter to the Mayor and Council.
Your voice and advocacy have made a difference. The City Council announced it is temporarily setting aside consideration of legislation to impose a tax on jobs. You can read more about the decision here. Thank you for speaking up and speaking out.
This is a prudent decision by the Council, but we know this proposal is not dead and that Councilmember Sawant and her allies will continue to pursue a tax on jobs in Seattle either through legislation or by way of an initiative. We will continue to lead the effort to oppose this harmful policy should it resurface and we'll keep you updated on this issue moving forward.
We also commit to working with city leaders to support economic recovery in Seattle. We must all work together to get our businesses, arts and cultural sector, major attractions, nonprofits, and workers back on their feet again.
Email and Call the City Council
The Seattle City Council needs to hear from you. In-person comments, emails and phone calls will ensure we're getting the message across that a tax on jobs is bad public policy and will harm economic recovery in Seattle.
Please direct your communication to council@seattle.gov and copy Mayor Durkan at jenny.durkan@seattle.gov. Please blind-copy (bcc) DSA's Jacqueline Gruber (jacquelineg@downtownseattle.org) so we can track our advocacy efforts.
Email your Councilmember directly: 
Or call councilmembers: (206) 684-8888.
Consider the Following Messages:
Councilmember Sawant has introduced her latest tax on jobs in Seattle at a time the local economy is reeling from the impacts of  coronavirus. This new tax on jobs is 10 times larger than the failed 2018 jobs. It would also be the largest tax increase in Seattle's history. 
By her own admission, the jobs tax would target more than 800 of the city's employers which provide over 300,000 jobs. It would also impact the businesses that depend on those jobs and the customers who buy their products and services.
Businesses are fighting every day to remain viable, and by some estimates we are already seeing double-digit unemployment. Simply put, many of our struggling employers may not make it out of the COVID-19 crisis and what they certainly don't need is Sawant's huge new jobs tax.
In the meantime, we call on more responsible City Councilmembers and the Mayor to focus on key economic recovery needs once the "stay at home" order is lifted. We need them to forge  partnerships with businesses and workers, in cooperation with King County and the state, to get our city back on its feet as quickly as possible.
Seattle had its highest revenues in history before COVID sent the economy over the cliff, so the faster we get businesses back online, the faster we'll have revenues flowing back into the city's coffers. 
Councilmember Sawant is using this unprecedented health crisis to advance her agenda. This isn't about axing one company, or just big business. This tax would impact medium and smaller businesses, too, and will have a huge ripple effect across our economy.
Sign the Petition and Letter to Mayor Durkan and the Seattle City Council:
Sign the Petition     Sign the Letter
Please consider signing or circulating the petition before April 21, prior to the first City Council hearing on this legislation.
Watch our Jobs Tax Webinar
Recent Campaign Successes
Below are a few of the initiatives DSA has directly endorsed and supported in recent years.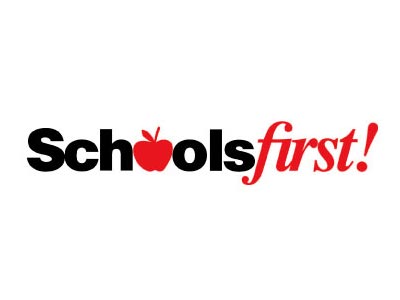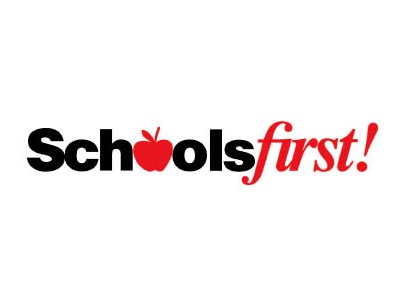 2019
Schools First, endorsed by DSA and approved by Seattle voters in 2019, included two levy renewals that will raise nearly $2 billion for Seattle Public Schools. The capital levy will fund school remodels, repairs and maintenance; the operations levy funds day-to-day operations, including staffing. Support for future planning for a downtown school is included in the levy.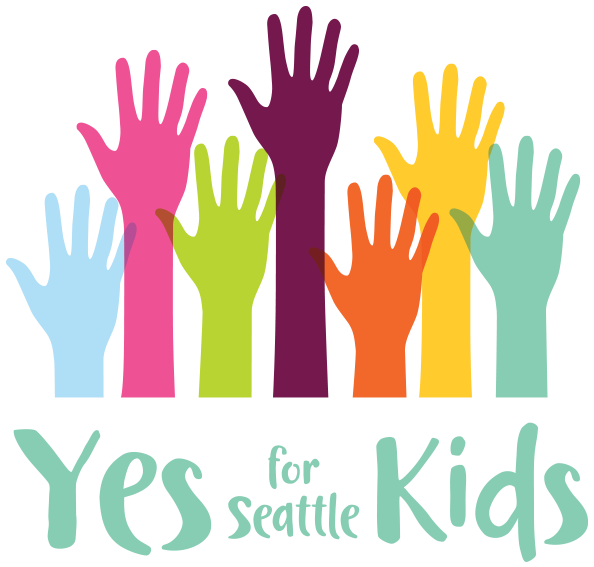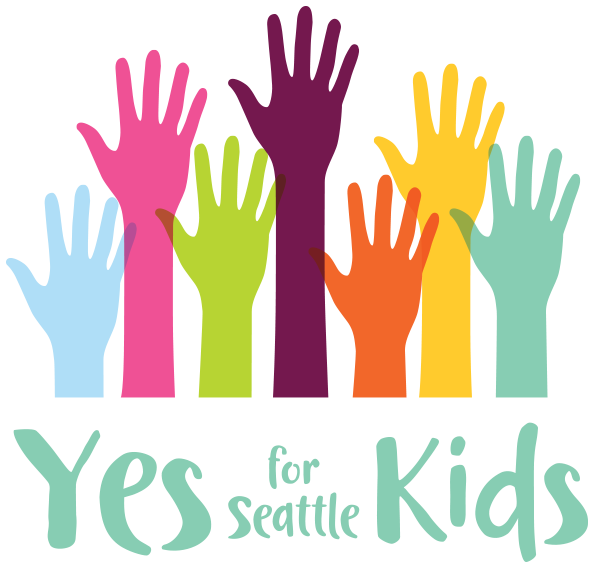 2018
This levy helps ensure kids enter kindergarten prepared to succeed, achieve academically (thereby reducing Seattle's achievement gap), and go on to graduate from high school prepared for college or a career.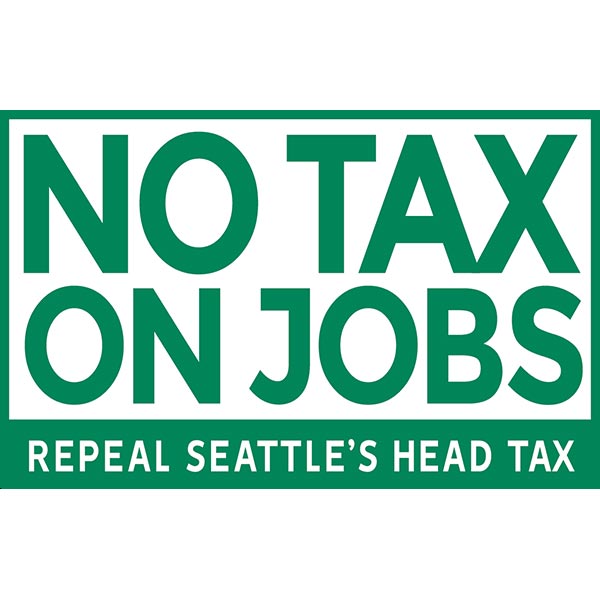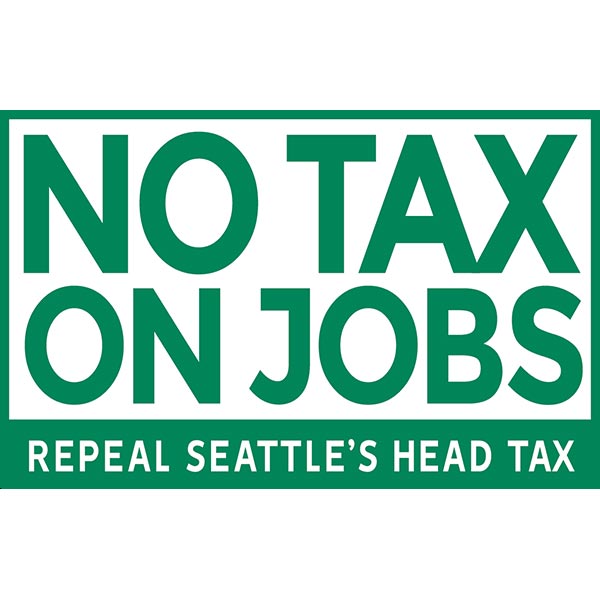 2018
In response to a damaging tax on jobs passed by the Seattle City Council in 2018, DSA launched the No Tax on Jobs campaign to repeal the tax on the November ballot. In just a few weeks, over 40,000 signatures were gathered (more than double what was required) causing the Council to ultimately repeal the tax and avoid a drawn-out public battle.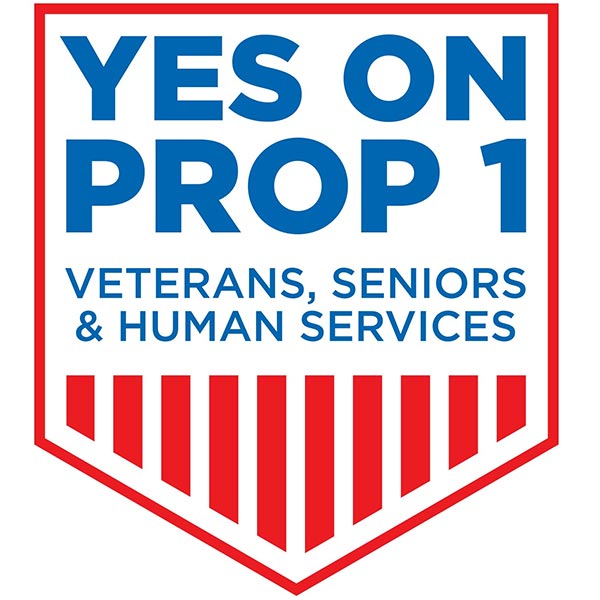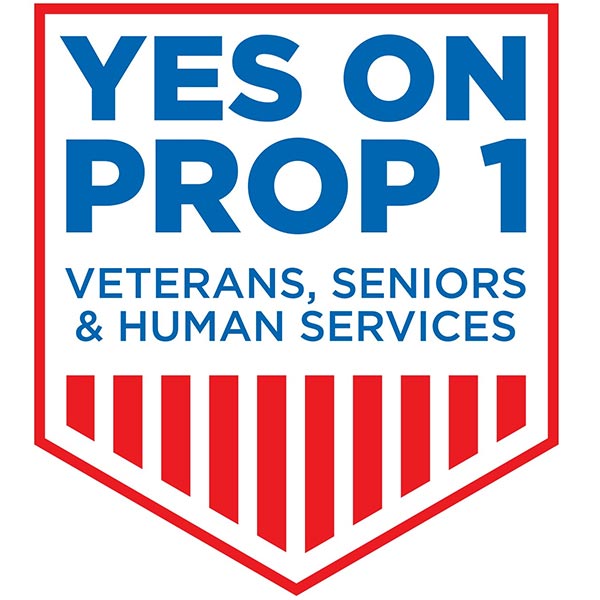 2017
The King County Veterans, Seniors and Human Services Levy is crucial to protecting veterans, helping the most vulnerable and lifting many in our community out of homelessness.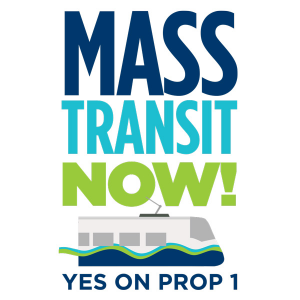 2016
Sound Transit 3 is a comprehensive regional investment in our future transportation network. This package includes major new light rail construction and Sounder train service as well as bus rapid transit and ST bus expansions.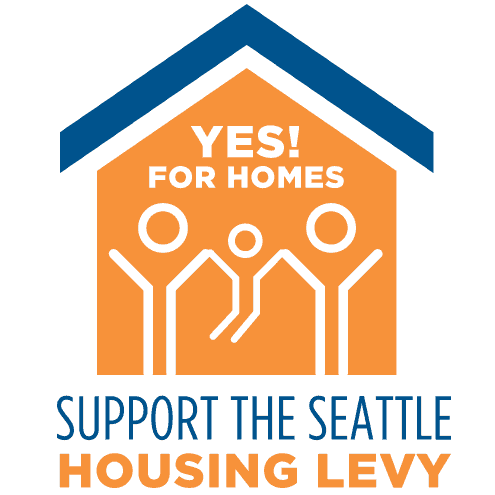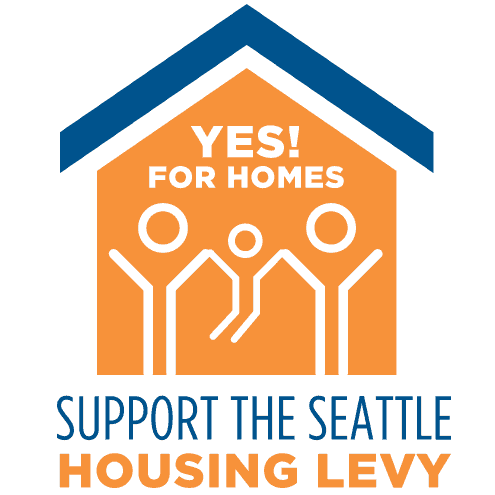 2016
The Yes! For Homes levy produces and preserves thousands of affordable apartments, assists low-income homeowners and provides funding for homelessness prevention.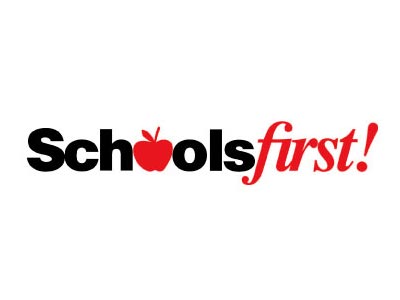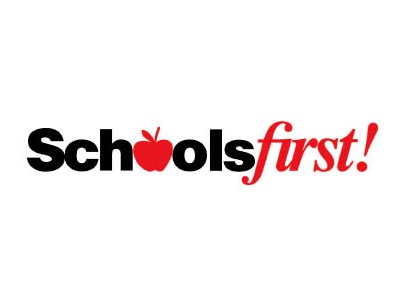 2016
The Schools First levy raises hundreds of millions of dollars to fund the day-to-day educational operations critical to our public school system.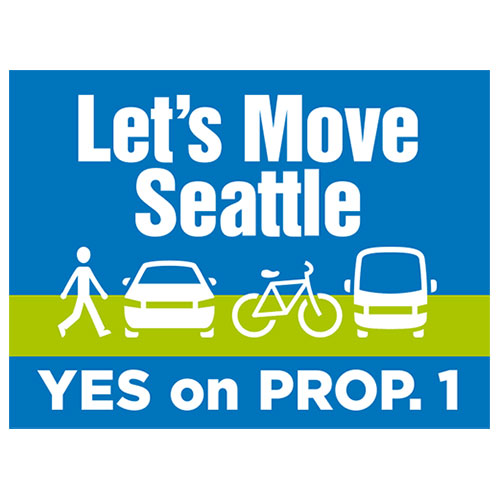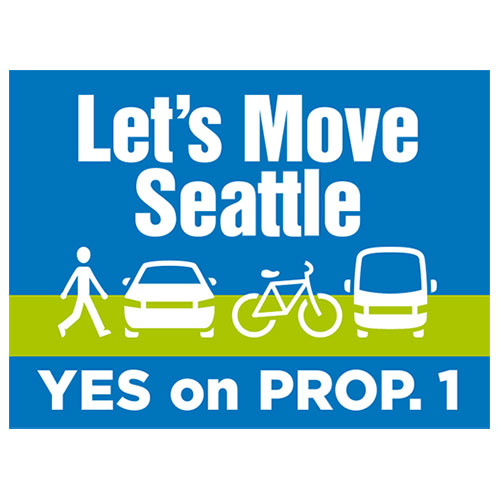 2015
Let's Move Seattle funded an integrated transportation plan to address safety issues, street repairs and improved mobility for residents without vehicles.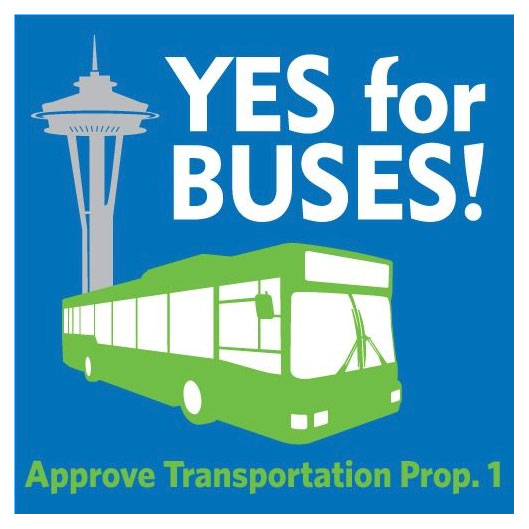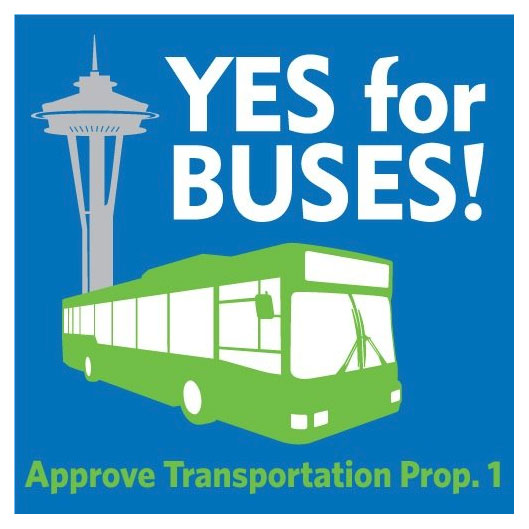 2014
Yes for Transit increased the reliability and frequency of critical bus routes across Seattle.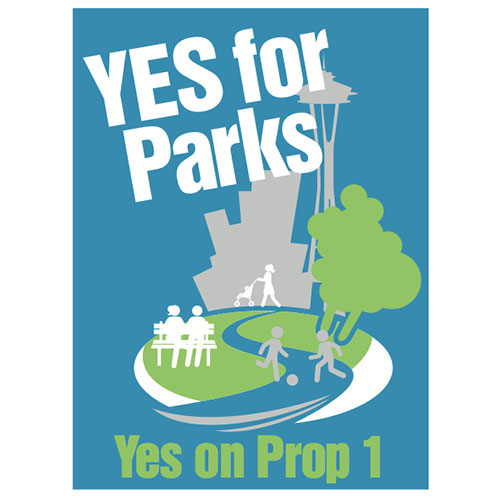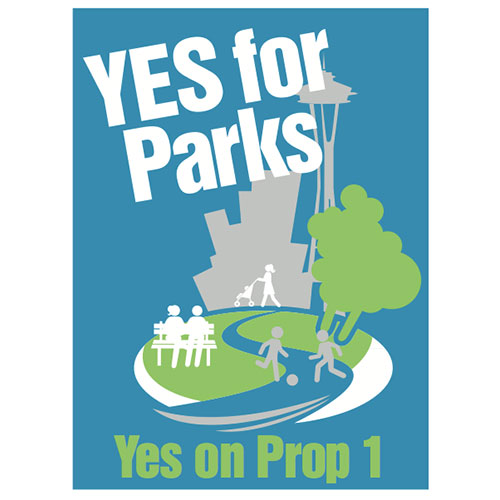 2014
The Metropolitan Parks District created a new, sustainable funding source to repair, maintain and restore basic services at city parks, community centers and regional attractions throughout Seattle.
What Our Members Are Saying
Rico Quirindongo
If you want to get connected, if you want to understand more about local politics or how to get things done, then you should come to a DSA meeting.