State of Downtown
Cities at the Center
Thank you for making our 2018 State of Downtown a success.
Twelve hundred business and community leaders gathered for breakfast and an analysis of downtown's economy, insights into our future and the best networking in town.
Our featured speaker Bruce Katz described the power of cities in the modern political landscape and how they can position themselves to solve challenges at the local level. DSA President & CEO Jon Scholes spoke to downtown's economic dynamism, our challenges and the path forward to an inclusive, resilient center city.
If you missed the event or want to view the speeches again, both are available below.
Speakers
Bruce Katz
Centennial Scholar, The Brookings Institution
Jon Scholes
President & CEO, DSA
Additional Coverage
Downtown Seattle turns in strong 2017, benefiting entire region
Downtown Seattle poised for even bigger residential and hotel boom
Downtown Seattle Association's "State of Downtown" Reveals Heightened Awareness Around Housing Affordability
Special thanks to the following sponsors
Visionary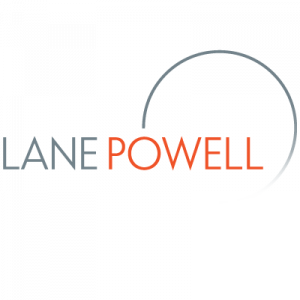 Catalyst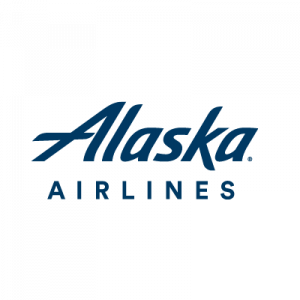 Stewards
 Foster Pepper PLLC
Lease Crutcher Lewis
McCullough Hill Leary, PS
Metzler Real Estate
Providence/Swedish
Seneca Group
Starbucks
Urban Renaissance Group
Washington Holdings