State of Downtown 2022
Reimagining Downtown Together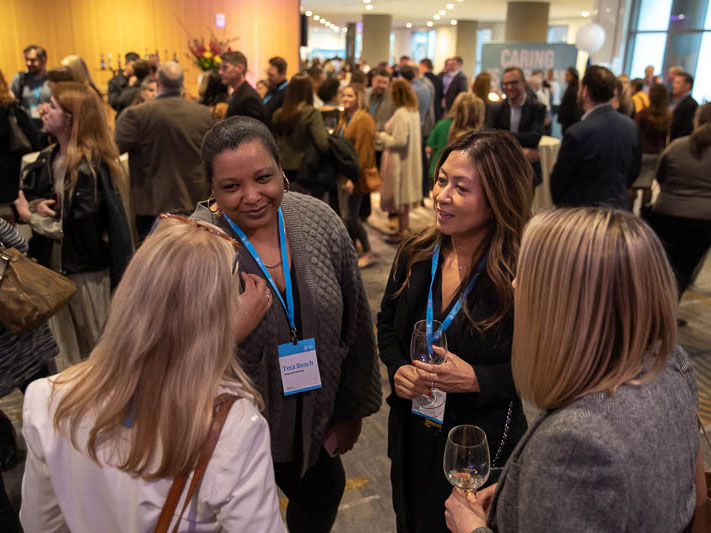 Thank you to the more than 900 guests who joined our 2022 State of Downtown event, and our sponsors for their generous support.
Under the theme, "Reimagining Downtown Together," keynote speaker Dr. Richard Florida, urbanist, author and professor, shared his insights on the future of cities.
Mayor Bruce Harrell reinforced his commitment to partnering with the business community and restoring the safety and vitality of our urban core. Local leaders participated in a panel discussion about solutions to address chronic homelessness, public safety and economic recovery. In his annual address, DSA President & CEO Jon Scholes shared an update on the progress we've made over the past year and his thoughts on restoring and renewing downtown.
You can watch all the presentations below.
We also invite you to read our annual State of Downtown Economic Report on our website. This report explores the major storylines of the past year, including a growing residential population, the return of locals and visitors and the ongoing investments being made in our center city.
Watch the Presentations
State of Downtown Address by Jon Scholes
Keynote Speech by Richard Florida
Thank You to Our Sponsors
Presented by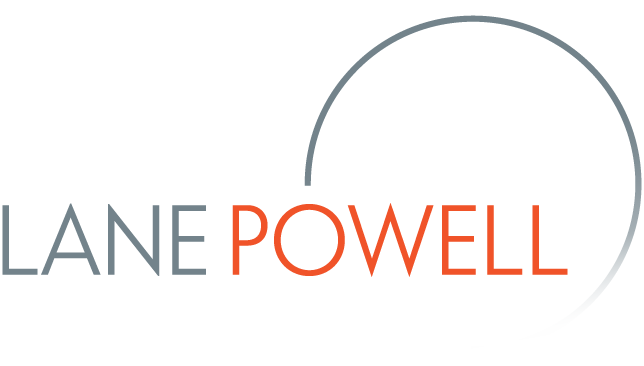 Convener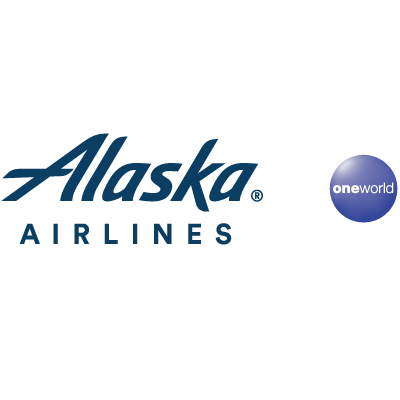 Vanguard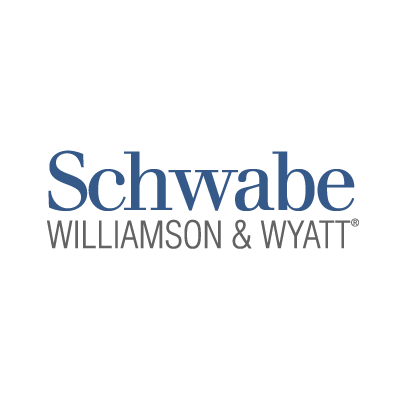 Innovator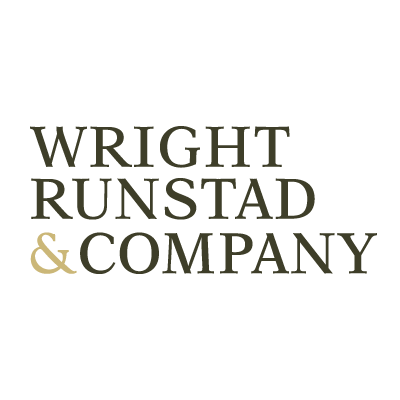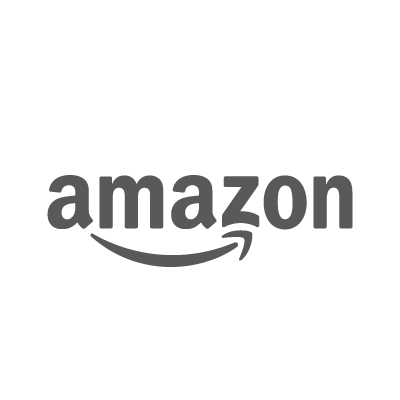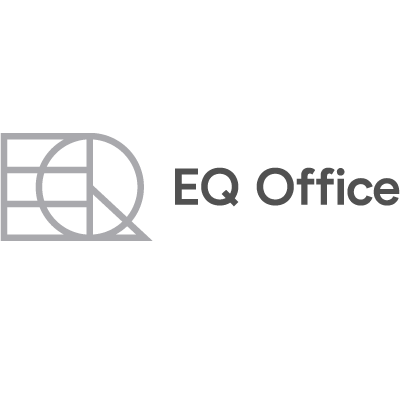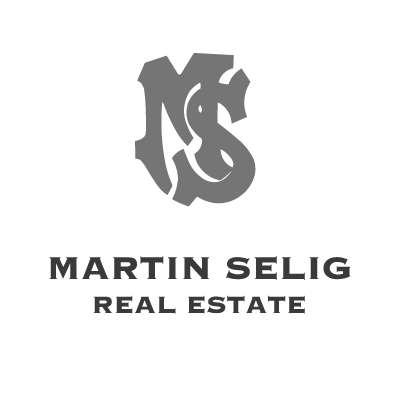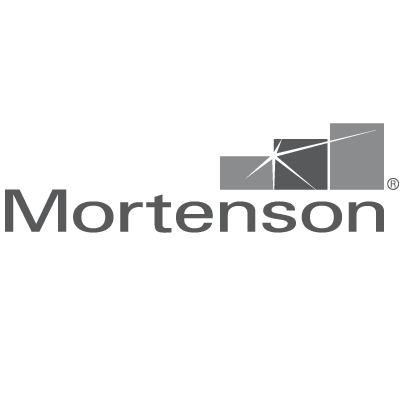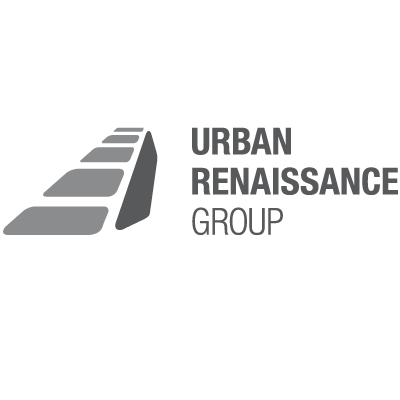 In cooperation with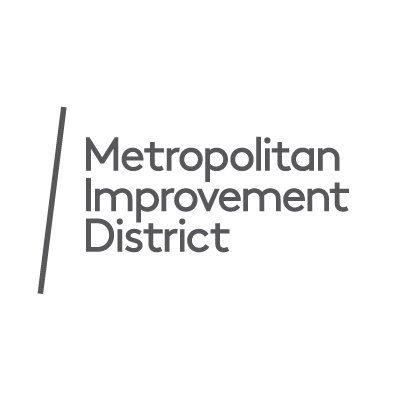 Media Partner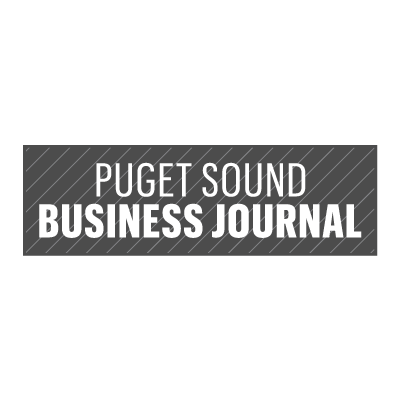 Stewards
The 5th Avenue Theatre
Clise Properties, Inc.
Hines
Lease Crutcher Lewis
McCullough Hill Leary, PS
Nitze–Stagen
PCC Community Markets
R.C. Hedreen Co.
Seattle Bank
Seattle Children's Research Institute
Sellen Construction
Washington Holdings