Membership
Why Join DSA?
We're a nonprofit membership organization focused on creating a healthy, vibrant downtown. We believe when downtown thrives, the whole city flourishes. Our membership include 1,700 businesses, nonprofits and downtown residents. While our members join DSA for different reasons, they all share a love of downtown and a desire to help shape our city. Membership in DSA gives you access, influence and opportunity — access to member-only events, information, business experts and political leaders; a chance to influence critical public policy issues; and countless opportunities to network and grow your business.
What Our Members Are Saying
As a DSA member, you're part of a community of people who love downtown and care about the future of this city. Join us and become a City Maker.
SpotHero envisions a world where parking is the connective tissue for the whole urban mobility ecosystem. Through its operator platform tools, SpotHero builds real-world solutions for access, payments, and redemption. As the #1 consumer parking reservations platform in North America, SpotHero connects operators with 6M+ customers via its top-ranked mobile app and website.
spothero.com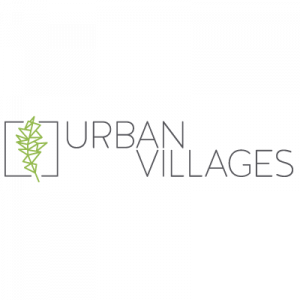 Urban Villages is a real estate development and property management company that focuses on long-term value generation through place-oriented design and detail-oriented operations. Informed by nature, the firm employs the best practices of traditional urban design and ecological planning to create forward-leaning neighborhoods and communities that support regional planning, balance economic needs with environmental concerns, and are designed for diverse use and transit methods. Urban Villages' projects use less energy, consume fewer natural materials, create long-lasting returns, and evolve harmoniously over time in tandem with their communities.
urban-villages.com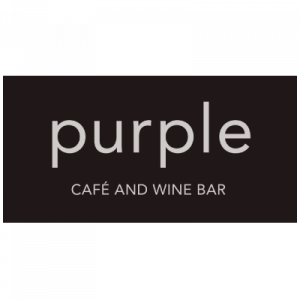 Located in the heart of downtown Seattle, Purple Café and Wine Bar pairs a global wine selection with a menu that combines classic American styles with seasonal Northwest ingredients. For more information, visit www.purplecafe.com.
purplecafe.com
What Members Are Saying
Downtown is growing rapidly, and DSA provides advocacy, direction and a vision for how our city will thrive as our community continues to evolve.

— Tom Douglas, Chef and Restaurateur
Our downtown parks have become safe, lively, active destinations. DSA has led and managed the transformation to vibrant areas for all to enjoy.

— Bob Donegan, Ivar's
Contact Us
If you're interested in learning more about the benefits of DSA membership, please contact our Member Relations team:
206-613-3205
membership@downtownseattle.org