Membership
Why Join DSA?
We're a nonprofit membership organization focused on creating a healthy, vibrant downtown. We believe when downtown thrives, the whole city flourishes. Our members include nearly 2,000 businesses, nonprofits and downtown residents. While our members join DSA for different reasons, they all share a love of downtown and a desire to help shape our city. Membership in DSA gives you access, influence and  opportunity – access to information, business experts and political leaders, a chance to influence critical public policy issues, and countless opportunities to network and grow your business.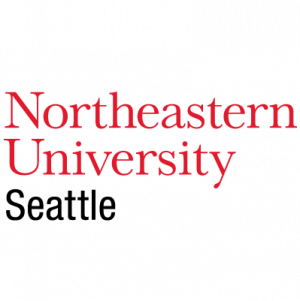 Founded in 1898, Northeastern is a top-tier, nonprofit research university, grounded in experiential learning. We integrate academic coursework with professional work, research, service, and global learning opportunities in 128 countries. Northeastern University—Seattle, located in the heart of South Lake Union, is dedicated to delivering an education that's industry-responsive, employer-aligned, and student-centered. Our master's degree and graduate certificate programs are offered in online and hybrid learning formats, making them flexible to your needs.
northeastern.edu/seattle/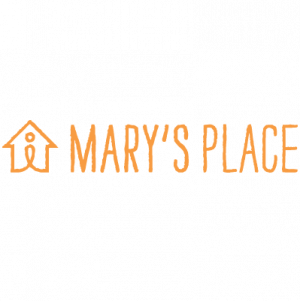 Mary's Place believes that no one's child should sleep outside. We provide safe, inclusive shelter and services that support women, children and families on their journey out of homelessness.
marysplaceseattle.org/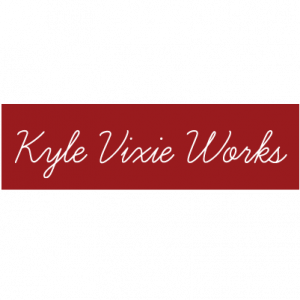 Kyle Vixie Works of Seattle, community relations. Focused in association leadership strategy & business partnership development, marketing & persuasive communications.

SPIN Seattle is an iconic 10,000 square foot ping pong social club in the heart of downtown Seattle. Just a few steps away from the Washington State Convention Center, and the historic Pike Place Market, SPIN houses 12 ping pong tables, 2 full bars, private room, and delicious food and cocktails. At SPIN we come together to socialize and celebrate play. We are the original ping pong club, your offline social network, a place you can call home.
wearespin.com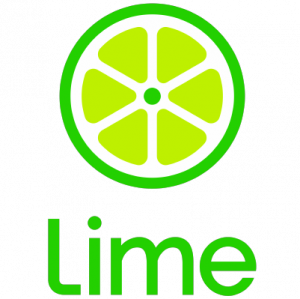 Lime is revolutionizing mobility in cities and campuses by empowering residents with a greener, more efficient, and affordable transportation option that also improves urban sustainability. By partnering with local key stakeholders and systematically deploying a fleet of smart-bikes and scooters that are enabled with GPS, wireless technology, and self-activating locks, Lime is improving urban mobility by making the first and last mile faster, cheaper, and healthier for riders. Funded by Silicon Valley's leading VC firm Andreessen Horowitz, Lime is based in San Mateo, CA. Learn more at www.limebike.com.


limebike.com
What Members Are Saying
Downtown is growing rapidly, and DSA provides advocacy, direction and a vision for how our city will thrive as our community continues to evolve.

— Tom Douglas, Chef and Restaurateur
Our downtown parks have become safe, lively, active destinations. DSA has led and managed the transformation to vibrant areas for all to enjoy.

— Bob Donegan, Ivar's
Contact Us
If you're interested in learning more about the benefits of DSA membership, please contact our Member Relations team:
206-613-3205
membership@downtownseattle.org