Membership
Why Join DSA?
We're a nonprofit membership organization focused on creating a healthy, vibrant downtown for all. We believe when downtown thrives, the whole city flourishes. Our membership includes 1,100 businesses, nonprofits and downtown residents. While our members join DSA for different reasons, they all share a love of downtown and a desire to help shape our city. Membership in DSA gives you access, influence and opportunity: access to member-only events, information, business experts and political leaders; a chance to influence critical public policy issues; and numerous opportunities to network and grow your business.
What our members are saying
Sandy Lew-Hailer, sandylew
Downtown is Seattle's heart and soul, and DSA is my voice in the conversations shaping the city I love.
Chris Copacino, Copacino+Fujikado

DSA membership provides the opportunity to engage with business and community leaders and to play a role in the strengthening of Seattle's vibrant core.
Ashley Hayes, Pointe3 Real Estate
As a DSA member, you're part of a community of people who love downtown and care about the future of this city.
Contact Us
If you're interested in learning more about the benefits of DSA membership, please contact our Member Relations team:
206-613-3205
membership@downtownseattle.org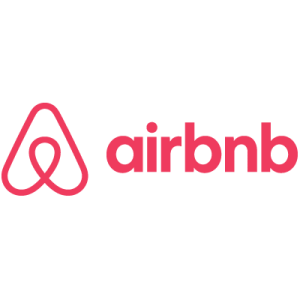 Airbnb was born in 2007 when two Hosts welcomed three guests to their San Francisco home, and has since grown to over 4 million Hosts who have welcomed over 1.5 billion guest arrivals in almost every country across the globe. Every day, Hosts offer unique stays and experiences that make it possible for guests to connect with communities in a more authentic way.
airbnb.com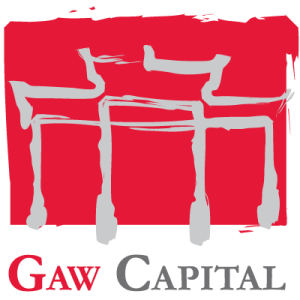 Gaw Capital USA is an investment firm providing private equity real estate fund management and separate account management services. The firm pursues a value-driven investment strategy with a strategic focus on repositioning projects located in major knowledge and innovation markets. The firm's investments span a spectrum of real estate sectors, including development, office, retail, and hospitality.
gawcapitalusa.com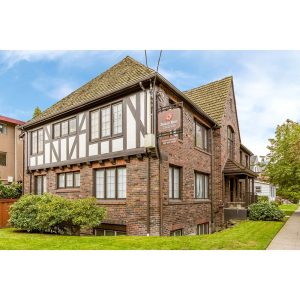 Manta Holdings, LLC invests in historic multifamily properties in Western Washington. Our properties include Anhalt Hall, a landmarked building located in Seattle's U District and Red Maple, which received the 2023 Outstanding Achievement Award in Historic Preservation for Residential Renovation from City of Tacoma.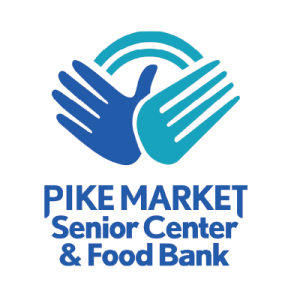 The Pike Market Senior Center and Food Bank is one of five social services located in the Pike Place Market and has been serving the downtown community since 1978. The Senior Center serves people age 55 and up. Membership is free and there are no fees for meals, services or regular activities. While people from all walks of life are members of PMSC, they are pioneers in offering senior center programming to elders who are homeless. The Food Bank serves people of any age, offering free groceries, ready-to-eat food for clients experiencing homelessness, and home delivery for qualified residents of Downtown Seattle.
pmsc-fb.org/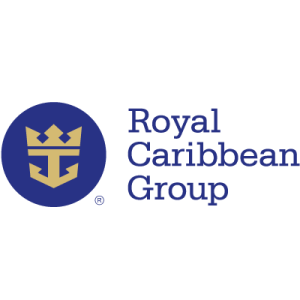 Royal Caribbean Group (NYSE: RCL) is one of the leading cruise companies in the world with a global fleet of 64 ships traveling to approximately 1,000 destinations around the world. Royal Caribbean Group is the owner and operator of three award winning cruise brands: Royal Caribbean International, Celebrity Cruises, and Silversea Cruises and it is also a 50% owner of a joint venture that operates TUI Cruises and Hapag-Lloyd Cruises. Together, the brands have an additional 10 ships on order as of June 30, 2023.
royalcaribbeangroup.com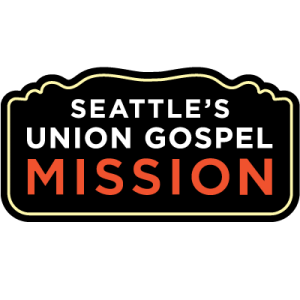 Seattle's Union Gospel Mission is a nonprofit ministry that loves and cares for our homeless neighbors throughout greater Seattle. We address root causes and break the cycle of homelessness by meeting urgent physical needs, building relationships, and offering long-term recovery programs. Our efforts work to restore dignity and help move people to healthy, thriving lives.
ugm.org/

SEI Private Wealth Management. Better wealth decisions for high-net-worth individuals and families. We provide wealth advice and solutions that support the complete picture of your wealth, so you can achieve your goals.
seic.com/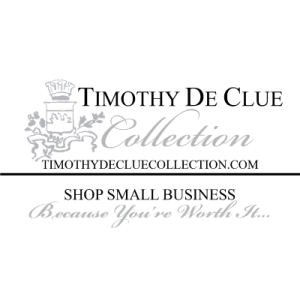 Timothy De Clue Collection has a curated home collection like no other. His elegant collections will endlessly inspire and entertain you with ever changing products. Featuring specialty barware, apothecary, seasonal décor, lighting, furniture and fine Italian bedding, among other fine home pieces.

Timothy's strong sense of design evolved out of his humble beginnings, a desire to create endless getaways by designing evocative environments. Using this unique ability he was able to successfully bring engaging visuals into the national corporate world for many years. Following great demand Timothy is now focusing his talent towards his online shopping platform.

Peruse his exclusive pieces, to create a personal design aesthetic that beautifully reflects your lifestyle. Timothy De Clue's fresh approach to design will become an instant classic.
timothydecluecollection.com