Membership
Why Join DSA?
We're a nonprofit membership organization focused on creating a healthy, vibrant downtown. We believe when downtown thrives, the whole city flourishes. Our members include nearly 2,000 businesses, nonprofits and downtown residents. While our members join DSA for different reasons, they all share a love of downtown and a desire to help shape our city. Membership in DSA gives you access, influence and  opportunity — access to information, business experts and political leaders, a chance to influence critical public policy issues, and countless opportunities to network and grow your business.
What Our Members Are Saying
As a DSA member, you're part of a community of people who love downtown and care about the future of this city. Join us and become a City Maker.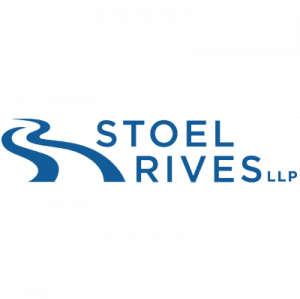 Stoel Rives is a leading U.S. corporate and litigation law firm. One of the largest national firms focused on energy, natural resources, climate change and the environment, Stoel Rives also serves the real estate and construction, agribusiness, food and beverage, health care, life sciences, and technology industries. With 350 attorneys operating out of 10 offices in seven states and the District of Columbia, Stoel Rives is a leader in regulatory and compliance matters, and business, labor and employment, land use, and intellectual property law.
stoel.com/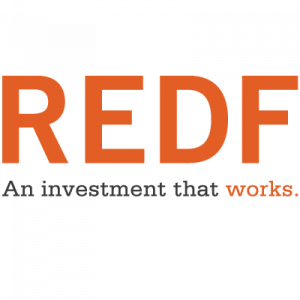 REDF (the Roberts Enterprise Development Fund) is a pioneering venture philanthropy galvanizing a national movement of employment social enterprises—purpose-driven, revenue-generating businesses that help people striving to overcome high employment barriers get jobs, keep jobs, and build a better life. For people with histories of incarceration, homelessness, mental illness, addiction, and young people who are not in school or working, social enterprises provide the paying jobs and services they need to stabilize their lives, develop a work history, and build skills and confidence. When employees are ready, social enterprises help them find competitive employment. Research shows this approach works. It leads to greater economic security and mobility and a significant rate of return to society—$2.23 in benefits for every $1 spent. For more information, visit www.redf.org and follow REDF @REDFworks.
redf.org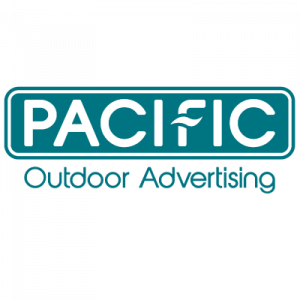 Pacific Outdoor Advertising own over 100 displays in the Seattle area, including Bulletin billboards, Digital units and Wallscapes. From Snohomish County in the north, through the downtown urban core and Stadium district, to Tacoma in the South, Pacific will help you reach the Seattle Metro market.
pacificoutdooradvertising.com/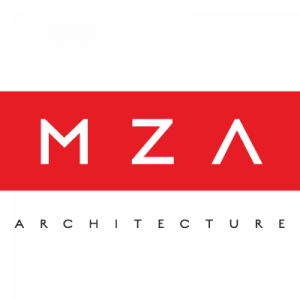 MZA is an architectural design firm in the Greater Seattle area. The MZA team has a world-class reputation in commercial markets composed of mixed-use, office, retail, lifestyle centers, hospitality, residential, and urban design. The founder Ming Zhang, FAIA is a world-renowned designer with over 30 years global architectural practice experiences. MZA's design philosophy is "Humanity, Relevance, Placemaking, and Sustainability".
mza-us.com/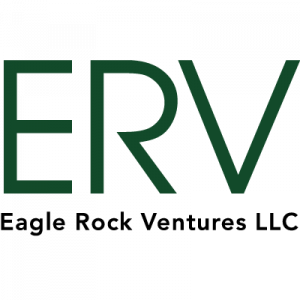 Eagle Rock Ventures LLC ("ERV") is a real estate investment and development firm that focuses on value-added opportunities in all product types of urban properties. Founded in 2000 and based in Seattle, ERV makes strategic investments in assets where our expertise and relationships will generate superior risk-adjusted returns.
eaglerockventures.com/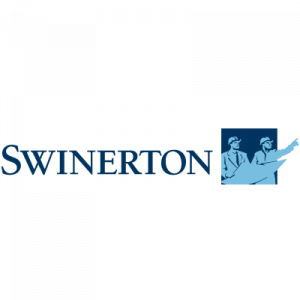 Since our founding in 1888, Swinerton's success has been built on a foundation of shared values. We are a 100% employee-owned company, so our people have a personal interest in the success of every project. With a culture of collaboration, we work toward a common purpose: to be the preferred builder and trusted partner in every market we serve, proudly leading with integrity, passion, and excellence.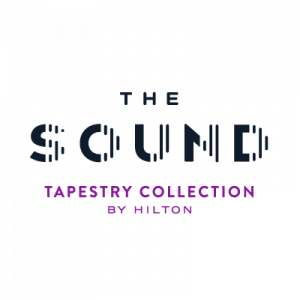 Located in the heart of the vibrant Belltown neighborhood, The Sound Hotel Seattle celebrates the sights, sounds, and tastes that are unique to Seattle. Its 142 exquisitely designed guestrooms occupy the first 10 floors of the 43-story Arrivé tower. The hotel features the ground level restaurant Currant Bistro, as well as a full-service, grab & go coffee bar and lobby pantry. For meetings, the hotel offers the 7th Floor Lupine Room with 770 square feet of divisible meeting space and ideal for groups of up to 35, as well as Sound Bite Lounge, a relaxed, post-meeting gathering spot with seasonal outdoor seating and unobstructed views of the Space Needle. The Sound Hotel is the first Tapestry by Hilton in the state of Washington and will be managed by The Hotel Group.
swinerton.com/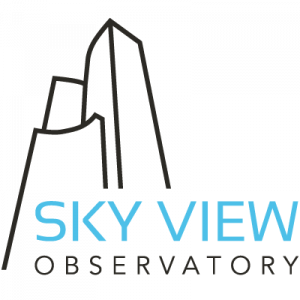 Sky View Observatory, located on the 73rd floor of the Columbia Center, is the tallest public viewing area in the Pacific Northwest. Enjoy a drink from downtown Seattle's highest peak; Sky View Observatory features a full service bar and café in addition to 360 degree panoramic views. Perfect for happy hour, private events, or entertaining out-of-town visitors.
skyviewobservatory.com/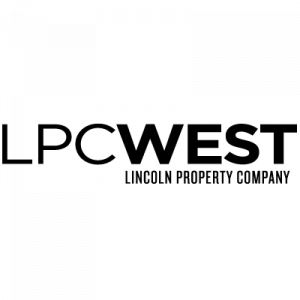 Founded in Dallas, Texas in 1965, LPC has 45 full-service offices in the United States and six in Europe. Since 2000, LPC has acquired more than $15 billion in commercial and residential properties, and its development volume has exceeded $11 billion for commercial projects. LPC currently manages and leases 400 million square feet of commercial property and 212,000 multi-family residential units for over 100 separate clients worldwide.
lpcwest.com/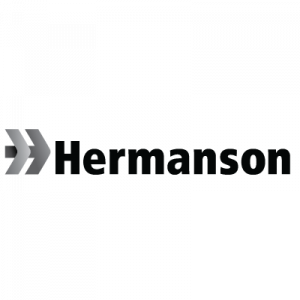 Since 1979, Hermanson Company has provided Mechanical Construction, Design-Build Engineering, and Service/Maintenance to customers throughout the Pacific Northwest. Service offerings include design, construction, and service/maintenance for HVAC, Pipe and Plumbing systems including new construction, major renovation, retrofit, tenant improvement and specialty metals work.
hermanson.com/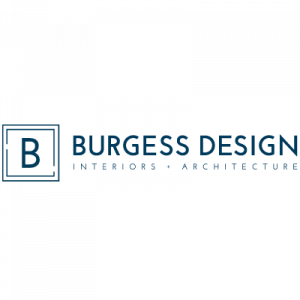 Burgess Design is a Pacific Northwest interior architecture firm that believes design is an engaging and transforming experience.
True creativity blossoms from constraint and we are passionate about finding design solutions collaboratively with our clients.

burgesspnw.com/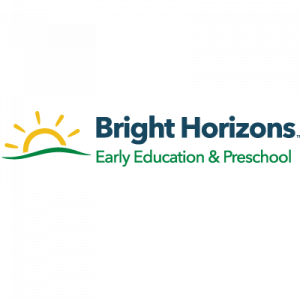 Bright Horizons® has been committed to the field of early education for more than 30 years. Our centers are caring communities of learning in which families, staff, and children interact and grow.

brighthorizons.com/seattle
What Members Are Saying
Downtown is growing rapidly, and DSA provides advocacy, direction and a vision for how our city will thrive as our community continues to evolve.

— Tom Douglas, Chef and Restaurateur
Our downtown parks have become safe, lively, active destinations. DSA has led and managed the transformation to vibrant areas for all to enjoy.

— Bob Donegan, Ivar's
Contact Us
If you're interested in learning more about the benefits of DSA membership, please contact our Member Relations team:
206-613-3205
membership@downtownseattle.org