Membership
Why Join DSA?
We're a nonprofit membership organization focused on creating a healthy, vibrant downtown. We believe when downtown thrives, the whole city flourishes. Our membership includes 1,700 businesses, nonprofits and downtown residents. While our members join DSA for different reasons, they all share a love of downtown and a desire to help shape our city. Membership in DSA gives you access, influence and opportunity: access to member-only events, information, business experts and political leaders; a chance to influence critical public policy issues; and countless opportunities to network and grow your business.
What Our Members Are Saying
As a DSA member, you're part of a community of people who love downtown and care about the future of this city. Join us and become a City Maker.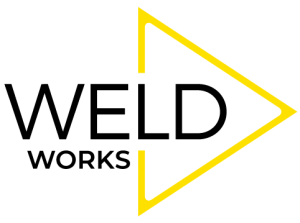 Weld Seattle's mission is to equip system-impacted individuals with housing, employment and resources conducive to recovery and successful reintegration back into society. This year we're renovating our current office space at 1426 S. Jackson Street and launching a Consolidated Re-entry Resource Center in partnership with other organizations.
weldseattle.org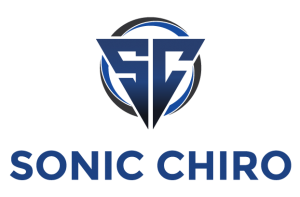 Sonic Chiro offers chiropractic and massage therapy that reduces or eliminates spinal pain complaints through spinal adjustments, deep tissue work, and physical rehab. We proudly help our patients live better, pain-free lives.
sonicchiro.com
What Members Are Saying
Downtown is growing rapidly, and DSA provides advocacy, direction and a vision for how our city will thrive as our community continues to evolve.

— Tom Douglas, Chef and Restaurateur
Our downtown parks have become safe, lively, active destinations. DSA has led and managed the transformation to vibrant areas for all to enjoy.

— Bob Donegan, Ivar's
Contact Us
If you're interested in learning more about the benefits of DSA membership, please contact our Member Relations team:
206-613-3205
membership@downtownseattle.org