Membership
Why Join DSA?
We're a nonprofit membership organization focused on creating a healthy, vibrant downtown. We believe when downtown thrives, the whole city flourishes. Our membership includes 1,700 businesses, nonprofits and downtown residents. While our members join DSA for different reasons, they all share a love of downtown and a desire to help shape our city. Membership in DSA gives you access, influence and opportunity: access to member-only events, information, business experts and political leaders; a chance to influence critical public policy issues; and countless opportunities to network and grow your business.
What Our Members Are Saying
As a DSA member, you're part of a community of people who love downtown and care about the future of this city. Join us and become a City Maker.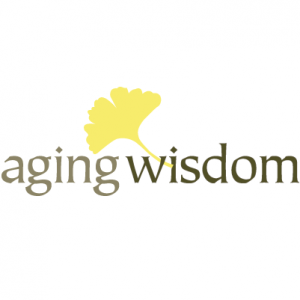 At Aging Wisdom, we are aging life care professionals, helping individuals and families navigate options for aging well, caring well and living well. Whether you are planning for the future, faced with a significant health change or navigating other transitions of aging, we help you make sense of these changes and find the support, resources and solutions you need.
agingwisdom.com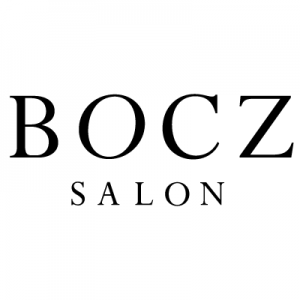 Bocz Salon has been located in the retail core since 1975. It employs 22 stylists and seven support staff. It relocated to its current loft space in the Decatur Building in 2017.
boczsalon.com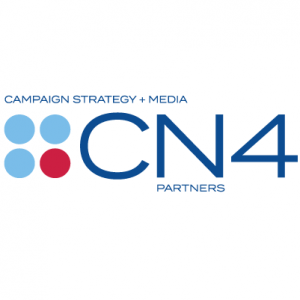 CN4 Partners is a national political consulting and campaign media strategy firm that specializes in helping both candidates and organizations win. We provide strategic guidance, campaign plans, precise targeting, powerful messaging and political media that is both effective and innovative.
cn4partners.com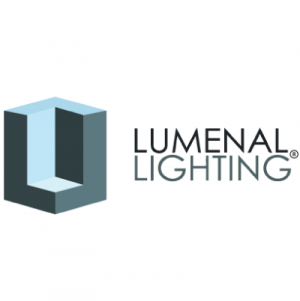 Lumenal Lighting is a family-owned electrical contracting company that specializes in commercial lighting. We provide lighting retrofits and lighting maintenance services to clients in Washington and Oregon. Based in Mountlake Terrace, Wash., we serve the commercial, educational and government markets in those two states. Our company has design, auditing and installation capabilities to provide clients with an optimum lighting upgrade that achieves the maximum energy savings.
lumenal.com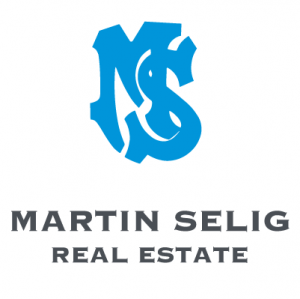 Since 1958, Martin Selig Real Estate has been creating custom workspaces for some of Seattle's most innovative companies. Our unwavering commitment to our tenants' needs keeps us on the leading edge, delivering unmatched service around the clock.
martinselig.com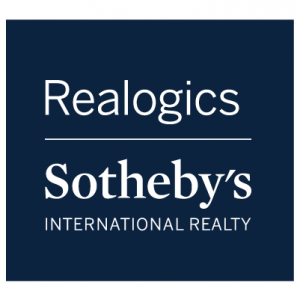 Realogics Sotheby's International Realty is a leading global sales and marketing brokerage firm in the Pacific Northwest. The boutique real estate firm of 300+ active brokers service branches in downtown Seattle, Bainbridge Island, Kirkland, Madison Park, Mercer Island and now downtown Bellevue. RSIR is also a leading project marketing specialist currently representing and advising on more than $1.5 billion in new condominium developments planned throughout the Puget Sound region.
rsir.com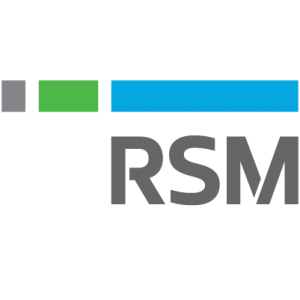 RSM's purpose is to deliver the power of being understood to our clients, colleagues and communities through world-class audit, tax and consulting services focused on middle market businesses. The clients we serve are the engine of global commerce and economic growth, and we are focused on developing leading professionals and services to meet their evolving needs in today's ever-changing business environment.

RSM US LLP is the U.S. member of RSM International, a global network of independent audit, tax and consulting firms with more than 43,000 people in more than 120 countries. For more information, visit rsmus.com, like us on Facebook, follow us on Twitter and/or connect with us on LinkedIn.
rsmus.com/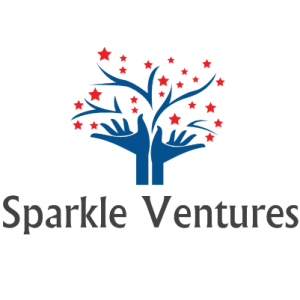 Sparkle Ventures is a real estate development and unicorn acquisitions firm based in Seattle.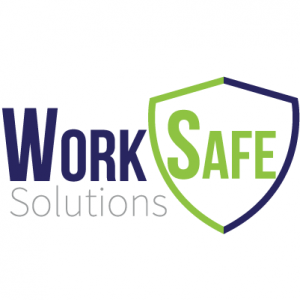 Our downtown parks have become safe, lively, active destinations. DSA has led and managed the transformation to vibrant areas for all to enjoy.

— Bob Donegan, Ivar's
Contact Us
If you're interested in learning more about the benefits of DSA membership, please contact our Member Relations team:
206-613-3205
membership@downtownseattle.org