Downtown Summer Sounds 2019
Presented by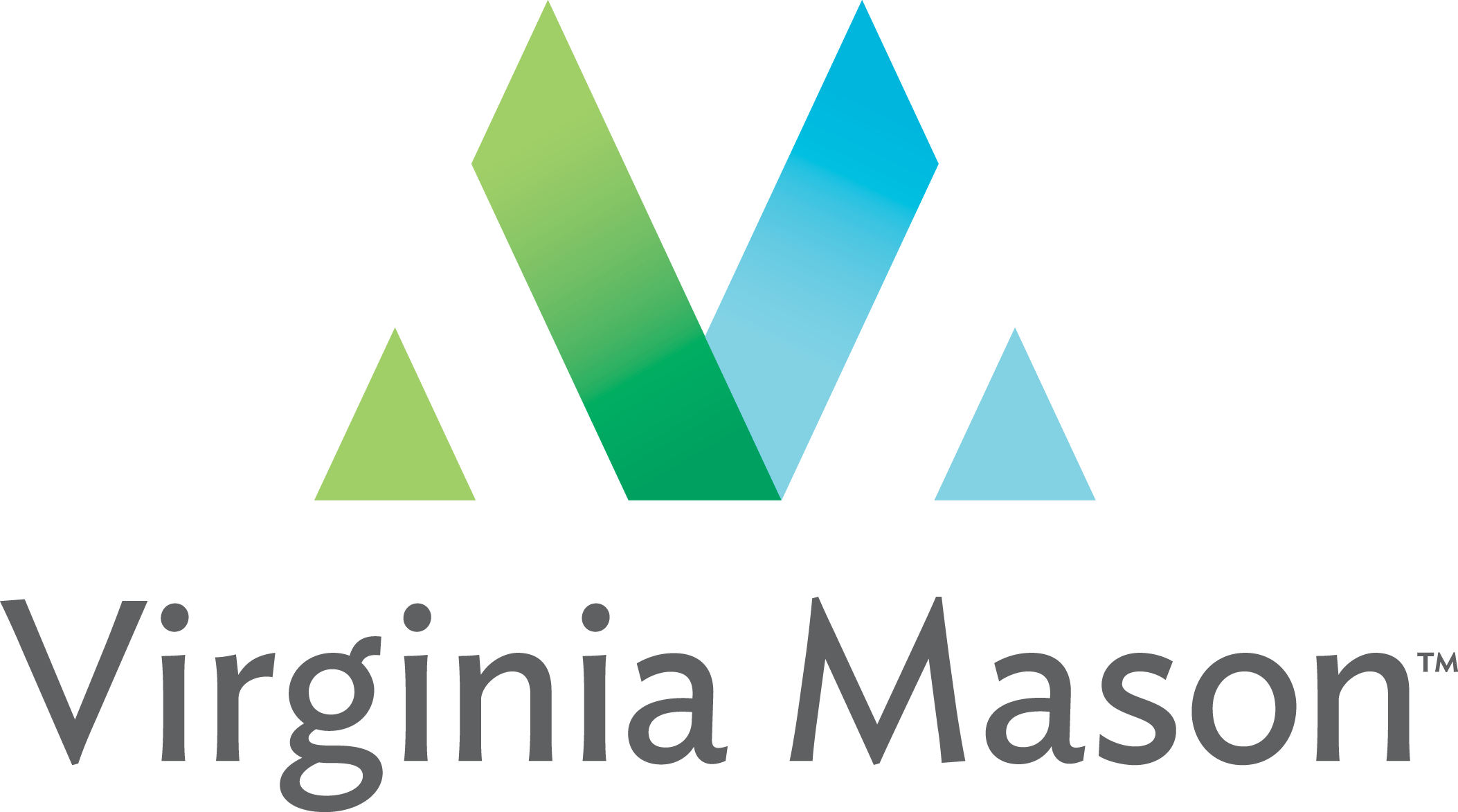 Thank you for another summer of great music in downtown. Stay tuned for 2020!
Produced by DSA and presented by Virginia Mason, Downtown Summer Sounds brings free local music to downtown Seattle throughout July and August. Formerly the Out to Lunch concert series, Downtown Summer Sounds continues a 41-year DSA tradition of supporting free live music for Seattle workers, residents and visitors.
In 2019 we played in more venues than ever, including City Hall Park, Harbor Steps, City Hall Plaza, Denny Park, Westlake Park, Occidental Square, Union Square, King Street Station Plaza, Freeway Park and 400 Fairview.
For entertainment inquiries, contact Gigs4U at info@gigs4u.org.