Makers in Motion
DSA/MID 2019 Annual Meeting
Thank you to the more than 800 City Makers who joined us for a little bit of business and a lot of fun at our 61st Annual Meeting. DSA President & CEO Jon Scholes shared our year-end report card, and we celebrated the 20th anniversary of the Metropolitan Improvement District with a special tribute to our ambassadors.
And for their work shaping a healthy, vibrant downtown for more than 118 years, we honored Nordstrom as our 2019 City Maker.
20 Years of the MID in Downtown Seattle
Thanks to our sponsors
Visionary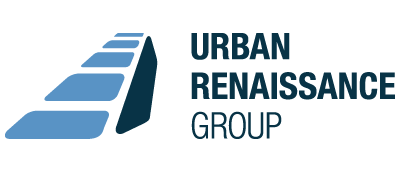 Catalyst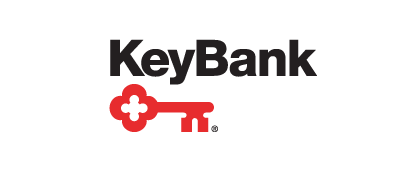 Influencer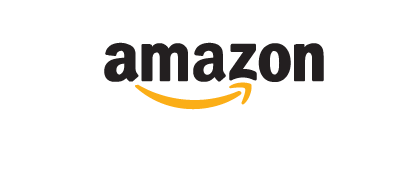 Community Partner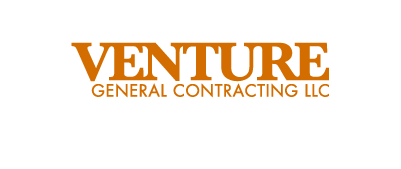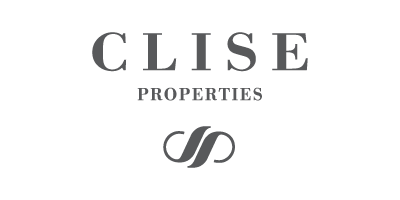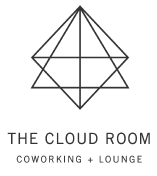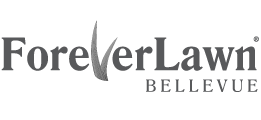 Stewards
Kaiser Permanente
Lease Crutcher Lewis
Marsh
McCullough Hill Leary, PS
Metzler Real Estate
Seneca Group
Talon Private Capital
Washington Holdings
Media Partner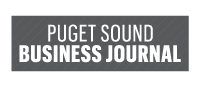 Interested in Partnering With Us?
Please contact Carolyn Tow, Senior Member Relations Manager, at 206-613-3205 or carolynt@downtownseattle.org.