Parks Survey
In the summer of 2015, DSA assumed management of downtown's Westlake Park and Occidental Square through an agreement with the City of Seattle. Our team manages and programs the parks daily with free games, music and classes for all to enjoy. We've brought in colorful tables and chairs, reading areas and food trucks. In addition to daily activations, we host larger seasonal events at the parks throughout the year.
Now, seven years into our parks-management agreement, Occidental and Westlake are humming urban spaces for all to enjoy. As we seek to constantly improve our efforts, we want to know what you think. Help us improve everyone's experience by taking our brief survey.
Please respond by Friday, Jan. 21, 2022.
Tell Us How We're Doing
Enter to win a $150 Intentionalist gift card.
Intentionalist is a collective of local, small and diverse businesses in the Seattle area. Gift cards are available for use at any Intentionalist partner establishment. For more information, visit intentionalist.com.
Partners
To enhance downtown parks and other public spaces, DSA partners with the Seattle Department of Parks and Recreation, the Alliance for Pioneer Square, Friends of the Waterfront Seattle and Seattle Parks Foundation. The dedication and commitment of great partners like these helps ensure an inviting and friendly downtown.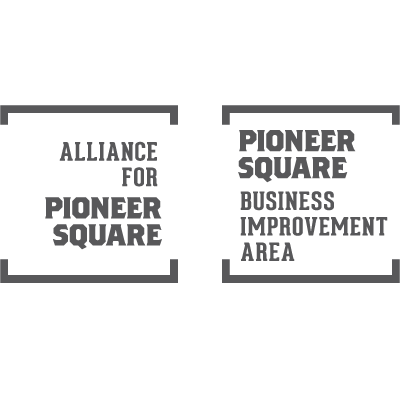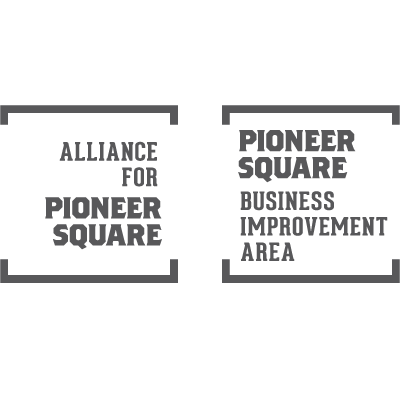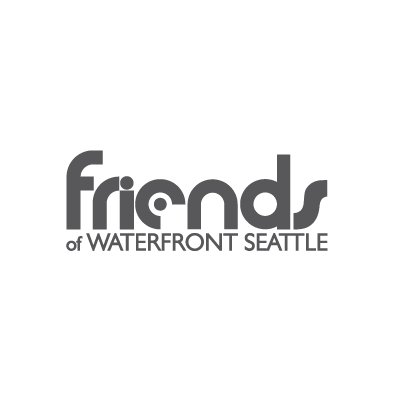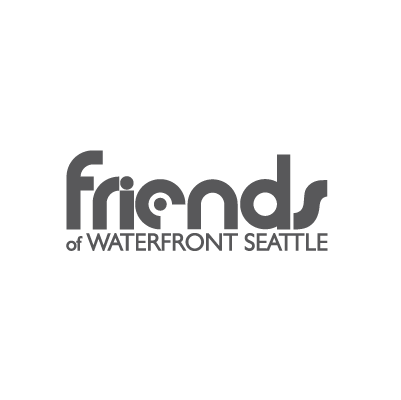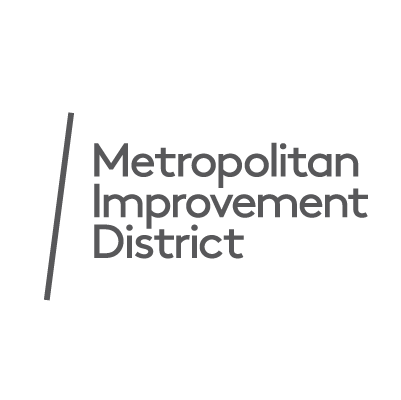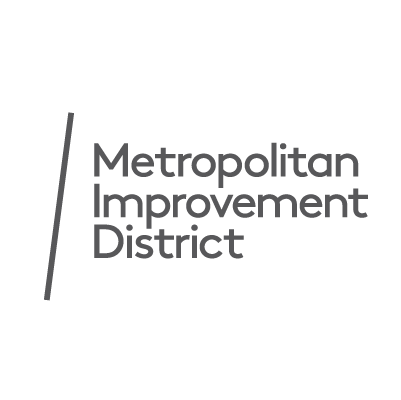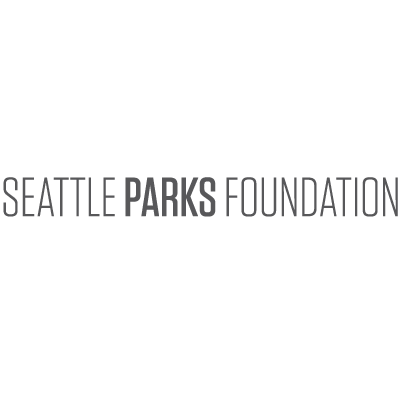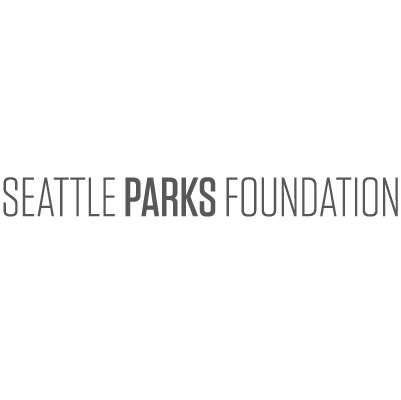 Occidental Square and Westlake Park are managed by the Downtown Seattle Association in partnership with Seattle Parks and Recreation.
Park Rules
The Seattle Municipal Code prohibits:
Placing any structure or obstruction in the park without a permit
Dogs or other pets that are not leashed; person with dog must carry and use equipment for removing feces.
Sale of merchandise without a permit
Amplified sound without a permit.
Camping
Liquor (open or closed container)
Littering
Skateboarding, roller-skating
Illegal gambling
Urinating or defecating
Parks Code of Conduct (enforceable under SMC 18.12.040) prohibits:
Depriving others of their use or enjoyment of the park
No smoking
Unattended items
Creating a risk of harm to any person or property
Obstructing pedestrian traffic; interfering with the provision of services or the use of park property
Disrupting Parks and Recreation activities.
Abusive or harassing behavior