Housing Affordability in Downtown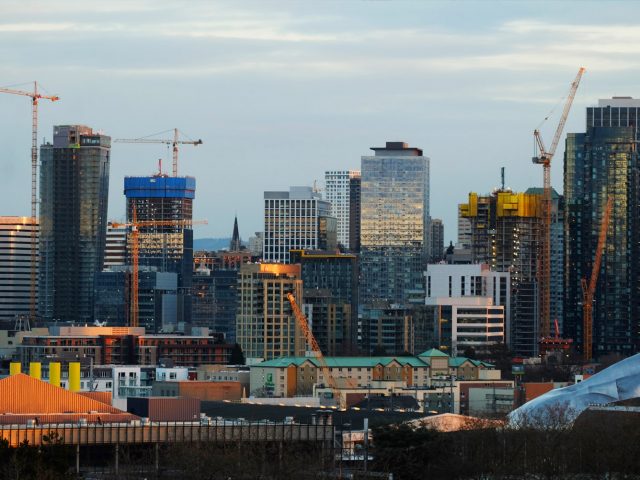 Leading initiatives to build more market-rate and affordable housing in downtown
Seattle is experiencing unprecedented growth, and while downtown has added about 27,000 housing units since 2010, there is still tremendous demand for housing, which drives up the cost. Keeping Seattle affordable has long been a priority for DSA. Today, we continue to be a steadfast advocate for the creation of more affordable and market-rate housing downtown.
DSA is also a founding member of Seattle for Everyone, a coalition of market-rate and affordable housing developers, environmentalists, social justice advocates and labor organizations. This coalition continues to advocate for affordable housing across the city. DSA was also an early key supporter of the largest housing levy in Seattle history – which passed in the summer of 2016, raising $290 million for affordable housing across the city.
If you have questions, please email info@downtownseattle.org.