Survey Says: Seattle Voters Want City Leaders Focused on Downtown Revitalization
Posted on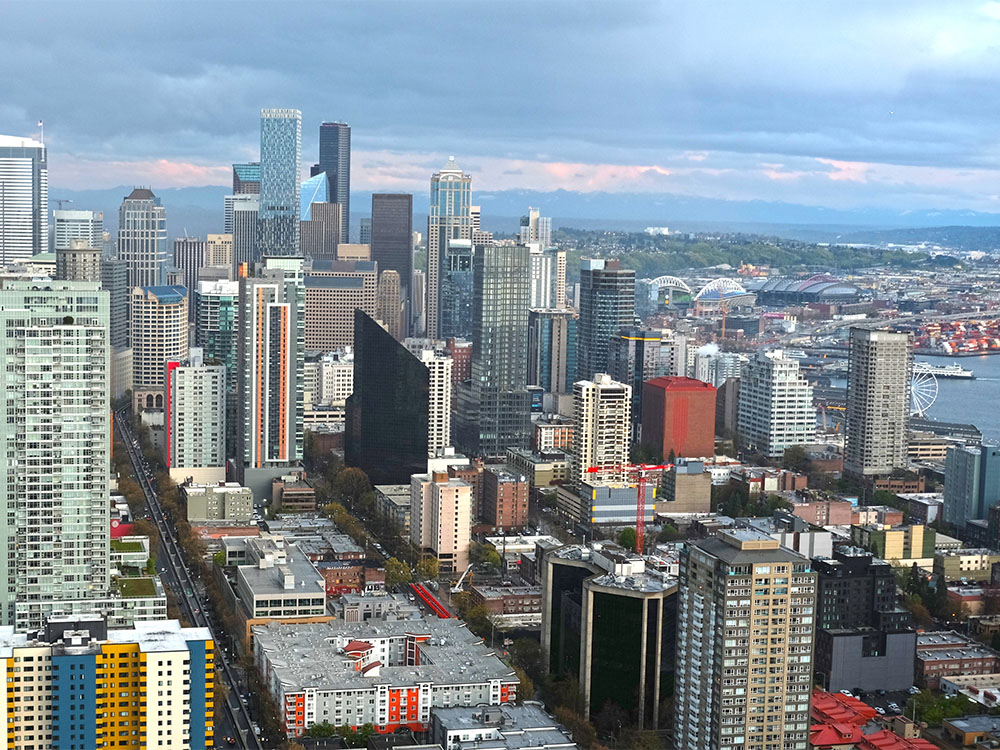 Last month, EMC Research conducted a DSA-commissioned survey of Seattle voters with a focus on downtown revitalization. With recovery efforts under way, seven of nine City Council seats on the ballot and more than 40 candidates running for local office, we wanted to get a clear picture of voter perspectives on downtown entering a pivotal election season. 
Likely November 2023 voters answered a series of questions about the importance of downtown recovery for the city at large; how well Mayor Harrell and the City Council are addressing recovery; the impact of illegal drug use on revitalization efforts and crime; perspectives on public safety; the importance of prioritizing downtown on the campaign trail; and more.
Survey findings include:
80% of voters believe downtown Seattle recovery is important for both the economic well-being of the city and for their quality of life.

84% of respondents believe revitalizing downtown should be a top priority of Seattle city government.

77% of likely Seattle voters believe Seattle's hands-off approach to people using illegal drugs in public is contributing to crime and making downtown recovery more difficult.

Two-thirds of likely Seattle voters believe that now is not the time to increase taxes on businesses given the fragile state of downtown's recovery.
The results of this poll are clear: Seattleites want urgent action on issues impacting downtown's revitalization and understand the clear connection between downtown's health, their own district and quality of life, wherever they reside. 
As we near the Aug. 1 primary, a reminder that DSA does not endorse specific candidates. Instead, candidates are rated based on perspectives regarding issues important to downtown and our members in our candidate scorecard. Those ratings will be published in mid-July.