Survey Results In: What Local Leaders Told Us About COVID-19's Impact on Their Businesses
Posted on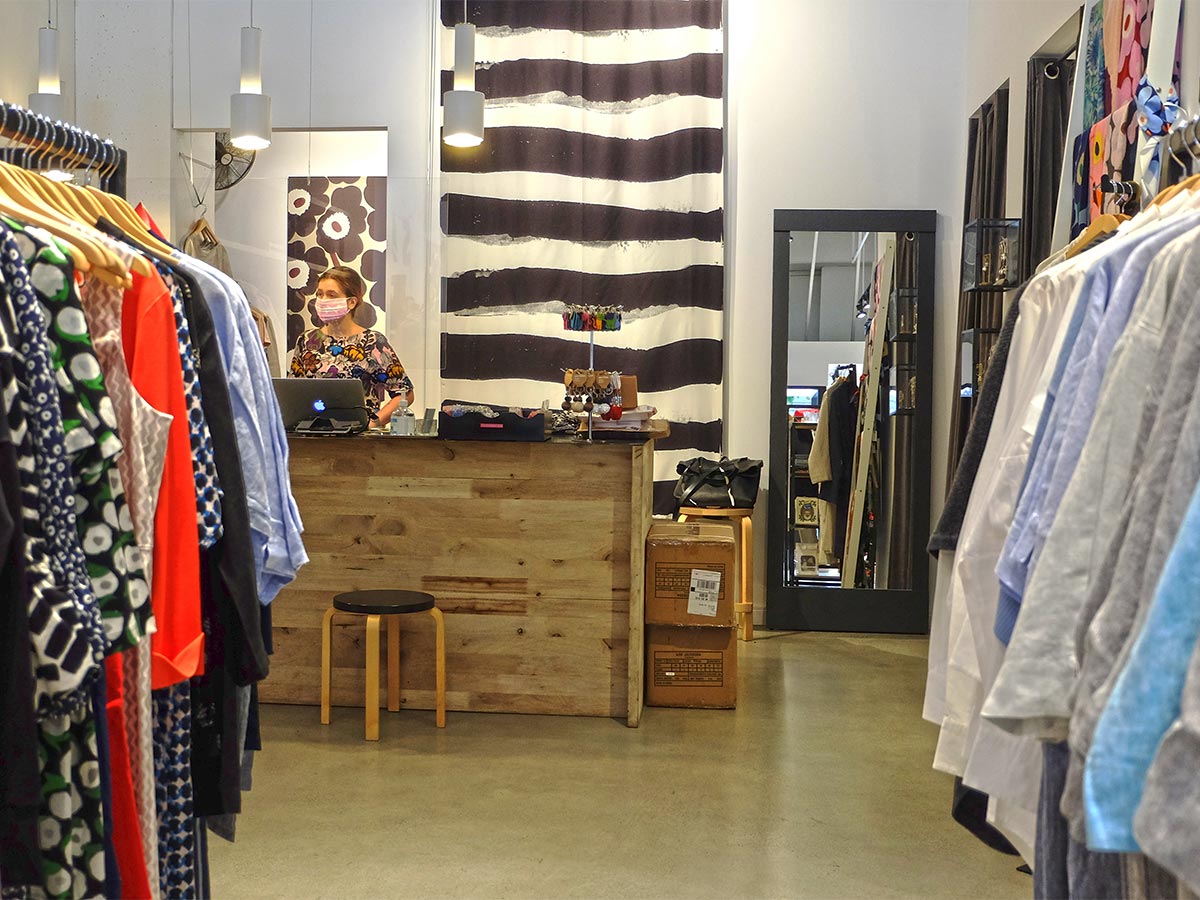 COVID-19 has reshaped the way all of us work and run our organizations. We've been especially hard hit here in the heart of the Northwest's busiest metropolitan center, and as a member organization, DSA is intensely interested in how the crisis is affecting those we represent.
To better inform DSA policy and advocacy efforts, we surveyed local business and nonprofit leaders in spring 2020. We hope the results will enhance our collective understanding of COVID-19's impact on Seattle industries and perspectives on reopening our economy.
These responses capture a broad cross-section of both large and small Seattle businesses, most with downtown locations. Many of the respondents are in industries or business categories suffering the most from efforts to curb the spread of COVID-19, such as arts and entertainment, retail, restaurants, massage therapy, tourist attractions, nonprofits and social services.
What follows is a top-line summary of findings. More detailed response analysis can be found on our website.
Summary
The survey was administered through Survey Monkey from May 13–22 and received 323 responses from at least 294 unique businesses.
The biggest concern (cited by 74% of respondents) is lost business.
Nearly all (90% of respondents) have seen a reduction in revenue.

Nearly half have seen revenues decrease by more than 75%.

Slightly more than one in 10 said they were at risk of permanent closure in less than two months at the current level of disruption. A little more than a third are at risk of closing in less than five months. Nearly one-third were not concerned about business closure.
Most layoffs are expected to be temporary, but about one in five are expected to be permanent.
After the lifting of social distancing rules, half of all companies:

Expect the majority of their workforce to be back at their worksites in three months
Expect their organization to stabilize within six months
Expect to be profitable within eight months

Most think that it will take more than a year for the Seattle economy to recover.
Respondent Profile
Respondents represent 294 Seattle businesses:
77% have locations downtown
69% are brick-and-mortar businesses
Eight out of 10 have been in operation for at least 10 years
58% have fewer than 25 employees
A large share represent industries heavily impacted by COVID-19
Our region is slowly beginning to reopen. We intend to field this survey again in the near future to track the evolving state of downtown.