Make Your Voice Heard — Comment Period Begins on Ballard to West Seattle Light Rail Extension
Posted on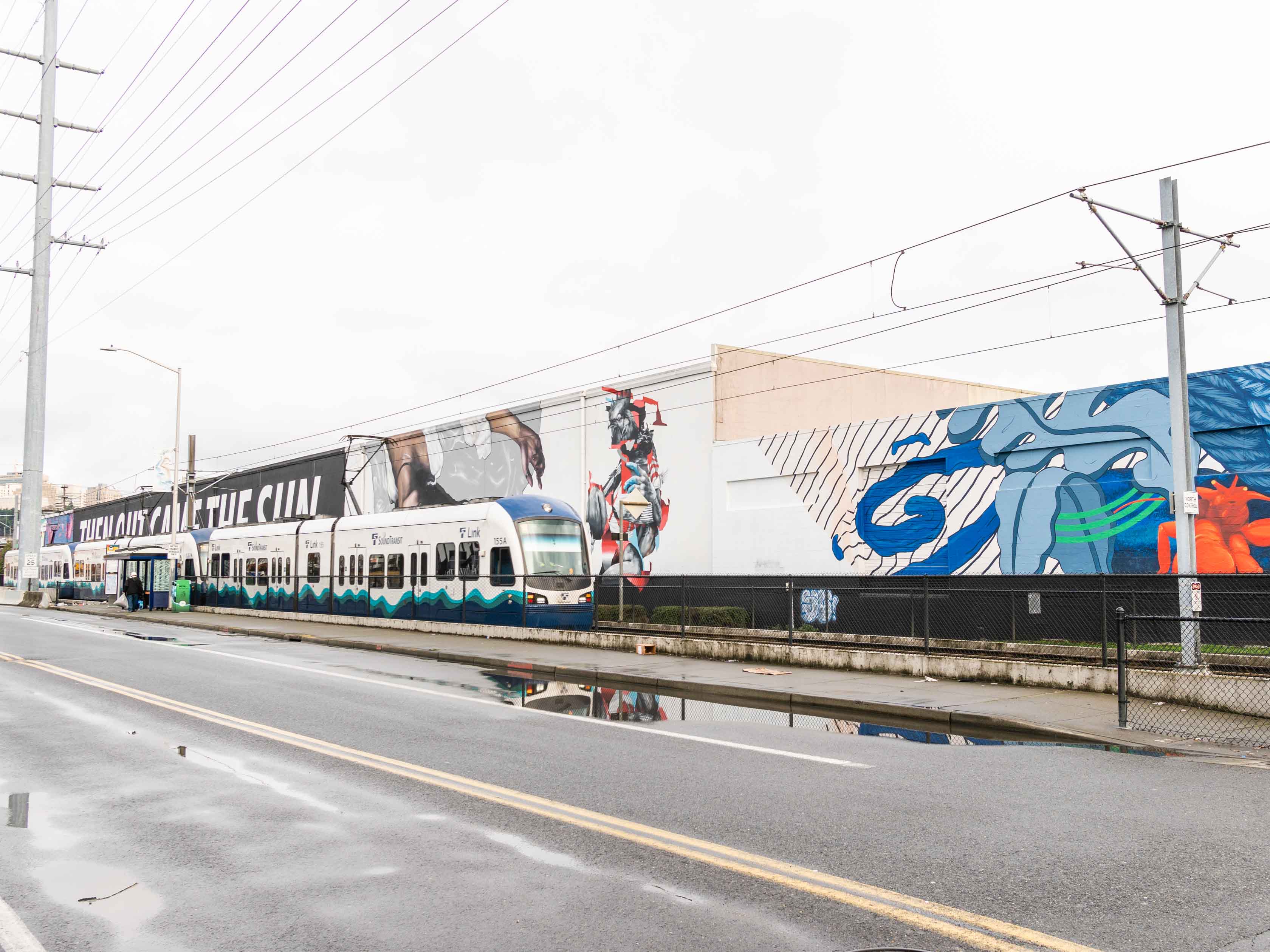 Sound Transit is holding a formal scoping period for station and alignment options along the West Seattle to Ballard Link Extensions from Feb. 15 to March 18. The project includes a new transit tunnel and six stations under downtown.
The next three weeks are a critical time to ensure public concerns and priorities are addressed in the formal environmental documentation to follow.
DSA will submit comments, and we encourage anyone interested or impacted by the project to offer input as well.
You can submit comments via:
Online: wsblink.participate.online
Voicemail: 833-972-2666
Mail: West Seattle and Ballard Link Extensions, c/o Lauren Swift, Sound Transit, 401 S. Jackson St., Seattle, WA 98104
Attend the upcoming open house on Thursday, March 7, 5 – 7:30 p.m. at Union Station in downtown
Background
In 2016, Puget Sound voters passed the Sound Transit 3 (ST3) ballot measure to build a more efficient and interconnected transportation network. DSA strongly supported that campaign. Sound Transit is now almost finished with its early station alternatives analysis. This was conducted through community outreach and via  a Stakeholder Advisory Group, including DSA President & CEO Jon Scholes, and an Elected Leadership Group comprised of Seattle City Councilmembers and members of the Sound Transit Board of Directors.
Contact DSA's Emily Mannetti at emilym@downtownseattle.org for more information or with any questions.