KOMO 4: All-Star Week success sets high hopes for Seattle's summer tourism, national profile
Posted on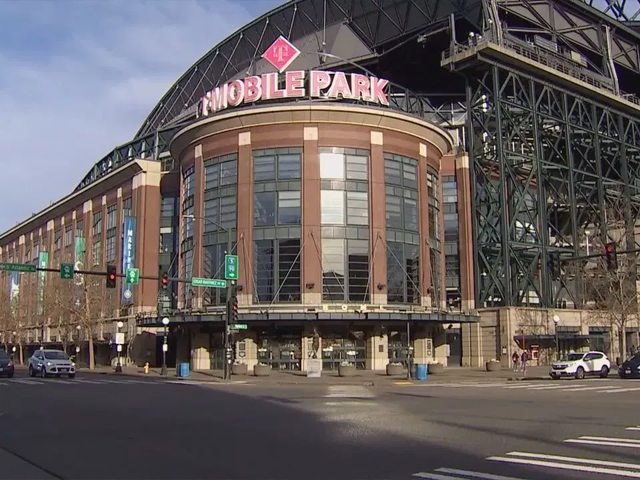 This story was originally published by KOMO News on July 12, 2023
SEATTLE — The All-Star Week events were a hit by nearly every account and could have a dramatic affect on Seattle's national profile in the months to come, according to business and community leaders throughout the city.
Seattle spent months planning for the summer classic and beyond the drama on the playing field, no significant incidents came up that could have impacted public safety.
Seattle Mayor Bruce Harrell said that while the city should be proud of what was accomplished, he plans to apply the lessons learned to the weeks and months ahead.
"We don't take victory laps," Harrell said. "We've gotten overwhelmingly positive feedback on the experience from all over but we're always trying to get better, better, better."
People in the business community said the ball game and all the events that led up to it were an ideal start to summer tourism.
"If you were down here in the greater downtown area, you felt the buzz. You felt the excitement," said James Sido, the director of public relations with the Downtown Seattle Association (DSA). "On a four-point scale, I think we're near a 4.0 for how well this thing was pulled off."
The Alliance for Pioneer Square played a large role in planning for the event, and executive director Lisa Howard said the game brought exposure to the neighborhood on a level not seen since the pandemic.
"I think it was a really exciting week," Howard said. "People were staffed up and ready to welcome people down. and we saw so much foot traffic."
The city went to great lengths to clean up the neighborhoods and bring in enough security. Ultimately, no significant incidents came up to impact public safety.
"All-Star Week did show us that the city can come together and accomplish a lot in a little amount of time," Sido said.
While hotels and restaurants saw robust business, other shops and stores likely came out on top as well. Seattle has more opportunities to shine this summer.
"In a couple of weeks, we have a combination of the Blue Jays coming to town and Taylor Swift," Howard said. "We are going to see about 260,000 people through the neighborhood that weekend."
The mayor said the lessons learned during All-Star Week will carry over to future events.
"We've gotten great feedback," Harrell said. "But for us, it's all about being a learning organization, so we will learn and try to get better."