Axios Seattle: Seattle mayor's plan to rejuvenate downtown
Posted on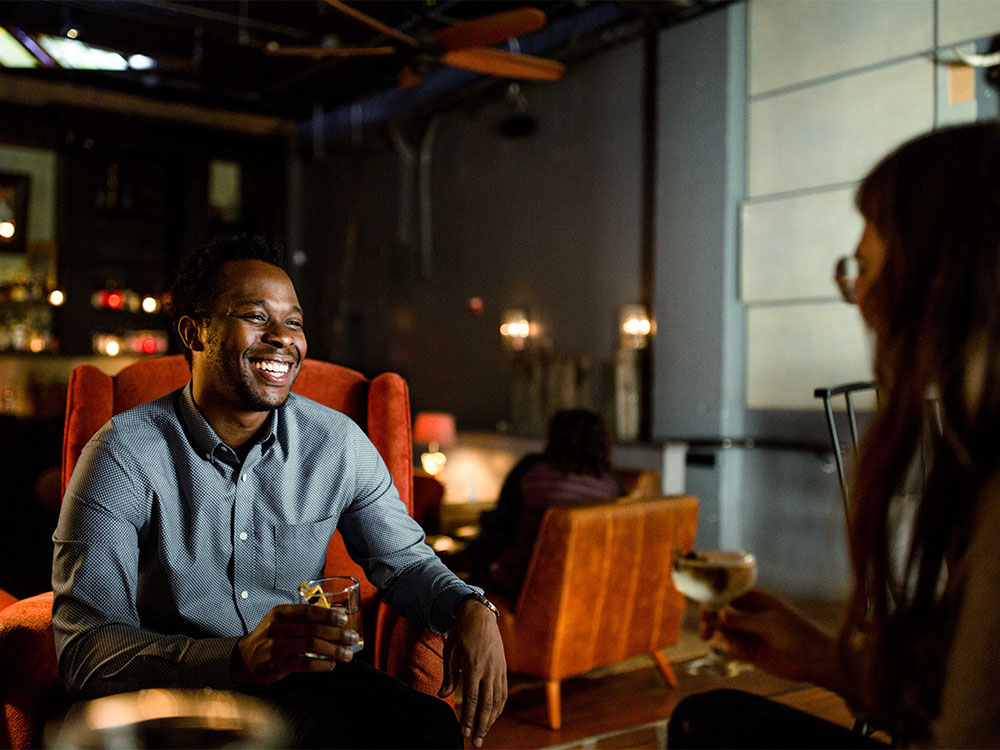 This story was originally published by Axios Seattle on May 15, 2023
Ever experienced the ghost town that is downtown Seattle after hours and wondered where the party was? You're not the only one.
Why it matters: For all of its world-class draws, the Emerald City has remained relatively bereft of 24-hour options. And low office worker foot traffic after the pandemic didn't help things.
Zoom in: But when the Downtown Seattle Association (DSA) unveiled new numbers this year showing the city is attracting more residents than ever before, mindsets began to pivot.
The numbers suggest the city core and its businesses can thrive, DSA said, if Seattle can capitalize on residents and their desire for more late-night shopping, eating and drinking options.
Driving the news: The mayor released a plan to revitalize Seattle last month that included measures to address public safety, including lighting, cleanliness and crime and drug concerns — as well as a host of ideas to liven up the city and to potentially make it more fun.
Among the priorities laid out in Mayor Bruce Harrell's downtown activation plan include efforts to promote "sip 'n stroll" art walks, pickleball street competitions, and chess games and movie days in the city's public parks and squares.
Harrell's plan also calls for an update to land use policies to allow more housing units in neighborhoods adjacent to downtown and more hotels, restaurants, bars, and entertainment centers near the stadiums.
In his State of the City address, the mayor mentioned the idea of an always active stretch of downtown as part of the long-term vision.
Late-night activity is not just about the bar scene, either, his spokesperson Jamie Housen said in an email, but is critical to ensure that amenities for residents and visitors are accessible at any hour.
Yes but: Seattle City Hall reporter Erica C. Barnett wrote in Publicola the mayor's plan was strong on "vibes" and ideas but weak on concrete proposals.
The big picture: The state already approved cocktails-to-go, a popular leftover from the pandemic, and the city is now gauging interest in allowing bars to remain open past the current 2am cutoff for liquor sales.
In a late-February survey, the city's Office of Economic Development asked nightlife business owners if they would support extending hours until 3am, 4am or even 24 hours.
The city would likely need to request an exception for local jurisdiction from the State Liquor Board if they decide to pursue any of those options, MyNorthwest reported.
What they're saying: The goal is to create a Seattle where "people want to make a night of it," DSA president Jon Scholes told Axios. "More options and more hours are a good thing."