Northwest News Radio: Seattle business leaders take a stand
Posted on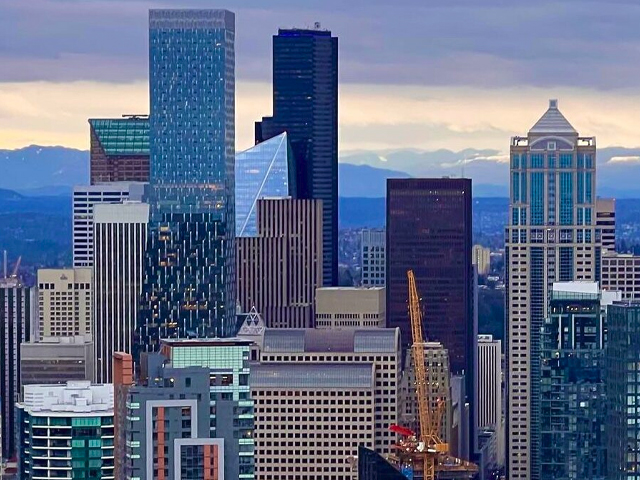 This story was originally published by Northwest News Radio on April 19, 2023.
On the heels of Mayor Bruce Harrell's executive order business leaders are again calling for dramatic changes to restore downtown Seattle.
Crime, Homelessness and the Fentanyl Crisis are pushing visitors away "This is a pandemic level crisis and we need a very urgent response" Jon Scholes told a King County Committee on Tuesday, he's head of the Downtown Seattle Association "This crisis is harming individuals, folks dying, folks overdosing and its driving a lot of other disorder and crime in our downtown."
It's a downtown that needs people going back to the office "There's more of that happening that the headlines would lead you to believe" Rachel Smith, President & CEO of the Seattle Metro Chamber of Commerce, also singled out government red tape as another reason recovery has been slow "Government has its hands on a lot of levers that can help" she says "Like changing zoning to allow for more uses, streamlining regulations, reducing fees and relaxing permits."
Scholes offered a maddening example "I talked to a couple in North Seattle whose got an establishment up there, they're looking to open another downtown and they've been waiting 10 months for a plumbing permit" he says.
The needs are many, but public safety may be the most important driver "Obviously we want to clean up encampments and we want to improve trash collection and make the area seem vibrant with activations" but Kathleen Barry-Johnson with Historic South Downtown says Seattle needs to feel safe "if something goes wrong people really need to feel like there's help nearby."
A Poll due out next week from the Seattle Metro Chamber of Commerce shows more than 50% of the voters surveyed are not optimistic about the economy in downtown Seattle.