DSA Welcomes New Director of Community Relations & Organizing
Posted on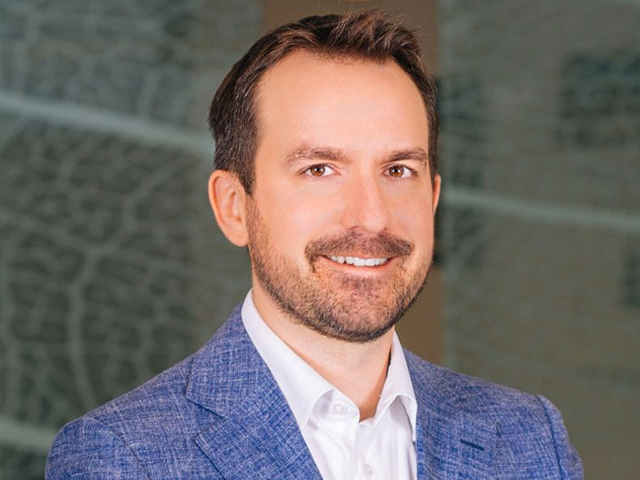 This month, DSA hired Nick Jackal for a new role as Director of Community Relations & Organizing.
Nick arrives at DSA with a robust background in community outreach, fundraising and electoral politics. Prior to DSA, he served for four years as the community engagement director at Cambia Grove, endeavoring to lower healthcare costs while improving patient outcomes.
Nick joins our Advocacy & Economic Development team and will be responsible for broadening DSA's advocacy efforts to engage more members and advance policy priorities critical to downtown Seattle.
Visit our advocacy pages for more information about this important DSA program.