DSA Launches Recovery Dashboard to Track Key Numbers Behind Downtown's Comeback
Posted on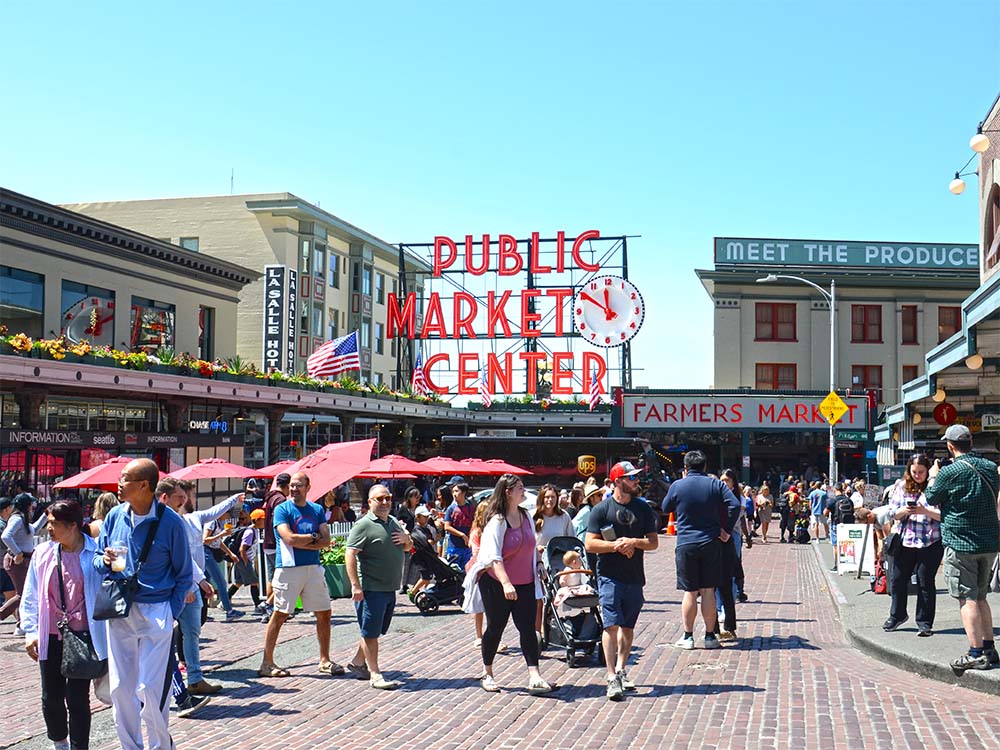 Two years ago, cities around the country took drastic measures to slow the spread of COVID-19. Metro areas with dense populations were hit hard and forced to adapt to a new normal of quiet sidewalks and sparsely populated offices. Downtown Seattle, home to a diverse base of businesses and a strong residential population, fared better than many urban cores. As the pandemic's impacts waned, downtown Seattle has rebounded significantly.
As we chart the course forward, DSA is tracking key metrics and publishing a monthly Recovery Dashboard. Complete with trends, storylines and upcoming events, the new tool helps tell both data-centric and anecdotal stories of recovery. And while downtown still faces significant challenges, foot traffic, conventions, events and business openings are all on the rise.
On our website you'll find interactive charts, representing both monthly and weekly data snapshots and a printable PDF version of the dashboard. Below are a few notes from the July 2022 report:
July marks the first time since the start of the pandemic that downtown has had multiple consecutive weeks where worker foot traffic rose above 40%.
Downtown saw 280,000-plus daily visitors the week of July 18. This is the highest level since the start of the pandemic.
In July, we saw 434,000-plus daily pedestrian visits. Total foot traffic (workers, residents and visitors) was at its highest since the start of the pandemic.
On Saturday, July 16, downtown hotels tracked $4.3 million in revenue. This is the third-highest revenue day in the city's history.
Have a question about the data? Email us at info@downtownseattle.org.