Register Today for State of Downtown 2022: Reimagining Downtown Together
Posted on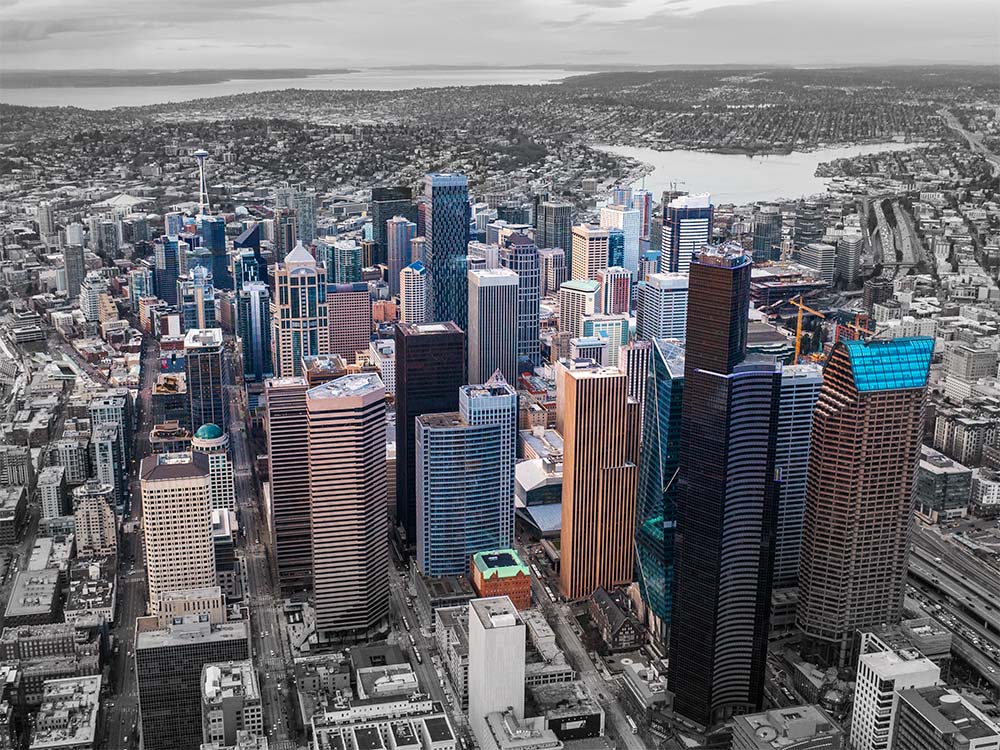 State of Downtown is back in person with a new afternoon format and happy hour reception!
We're excited to welcome Richard Florida, Ph.D., as our keynote speaker. A University of Toronto professor, urbanist and author of The Rise of the Creative Class, Florida also co-founded CityLab, the leading publication on cities and urbanism. He is the founder of the Creative Class Group, which provides strategic advice to companies, foundations and governments worldwide. Florida will examine how urban areas, like downtown Seattle, can renew in a post-pandemic world and capitalize on trends that will shape the way people live and work moving forward
We'll also hear from Mayor Bruce Harrell and hold a panel discussion on public safety and chronic homelessness. Moderated by independent journalist and longtime politics reporter Brandi Kruse, the panel will include Seattle City Attorney Ann Davison, Marc Dones, CEO of the King County Regional Homelessness Authority, and Seattle City Councilmember Sara Nelson.
As always, DSA President & CEO Jon Scholes will provide his highly anticipated annual remarks on the state of downtown and what we can do together to support recovery and renewal. Register today for our biggest event of the year.
This event is presented by Lane Powell PC and is open to DSA members and MID ratepayers.