Your Vote Matters: Read Our Scorecard and Cast Your Ballot in Critical Election
Posted on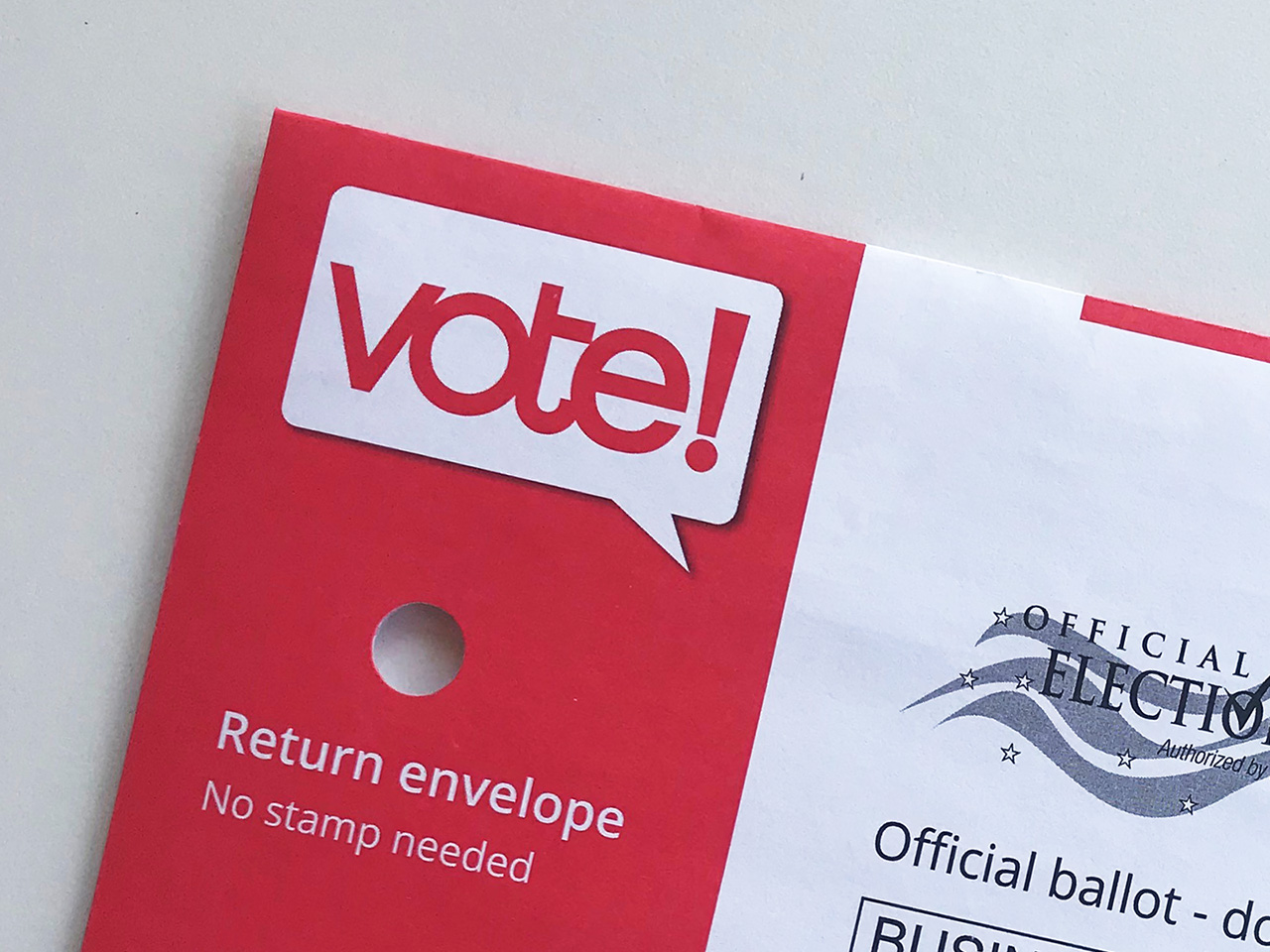 With King County ballots now in hand, it's time to cast your votes in the Nov. 2 general election.
This fall, there are several consequential choices in front of Seattle voters, including the race for mayor, city attorney and two citywide races for Seattle City Council (positions 8 and 9). The leaders we elect in November will have a profound impact on our ability to recover from the impacts of the pandemic and address persistent challenges downtown, including public safety, security and homelessness.
In each election, DSA asks candidates in major races to respond to a questionnaire that is evaluated by a panel of DSA members. That group then rates candidates based on their alignment with our priorities for downtown. Our Candidate Scorecard is available on our website. We urge you to read through the responses and share the link with coworkers, family and friends. You can also download and share this summary PDF.
We cannot overstate the importance of this election on the future of downtown and the entire city of Seattle. Please vote and remember: ballots must be postmarked by Nov. 2 or delivered to one of the many available drop boxes by 8 p.m.