Downtown Seattle's recovery is on the ballot
Posted on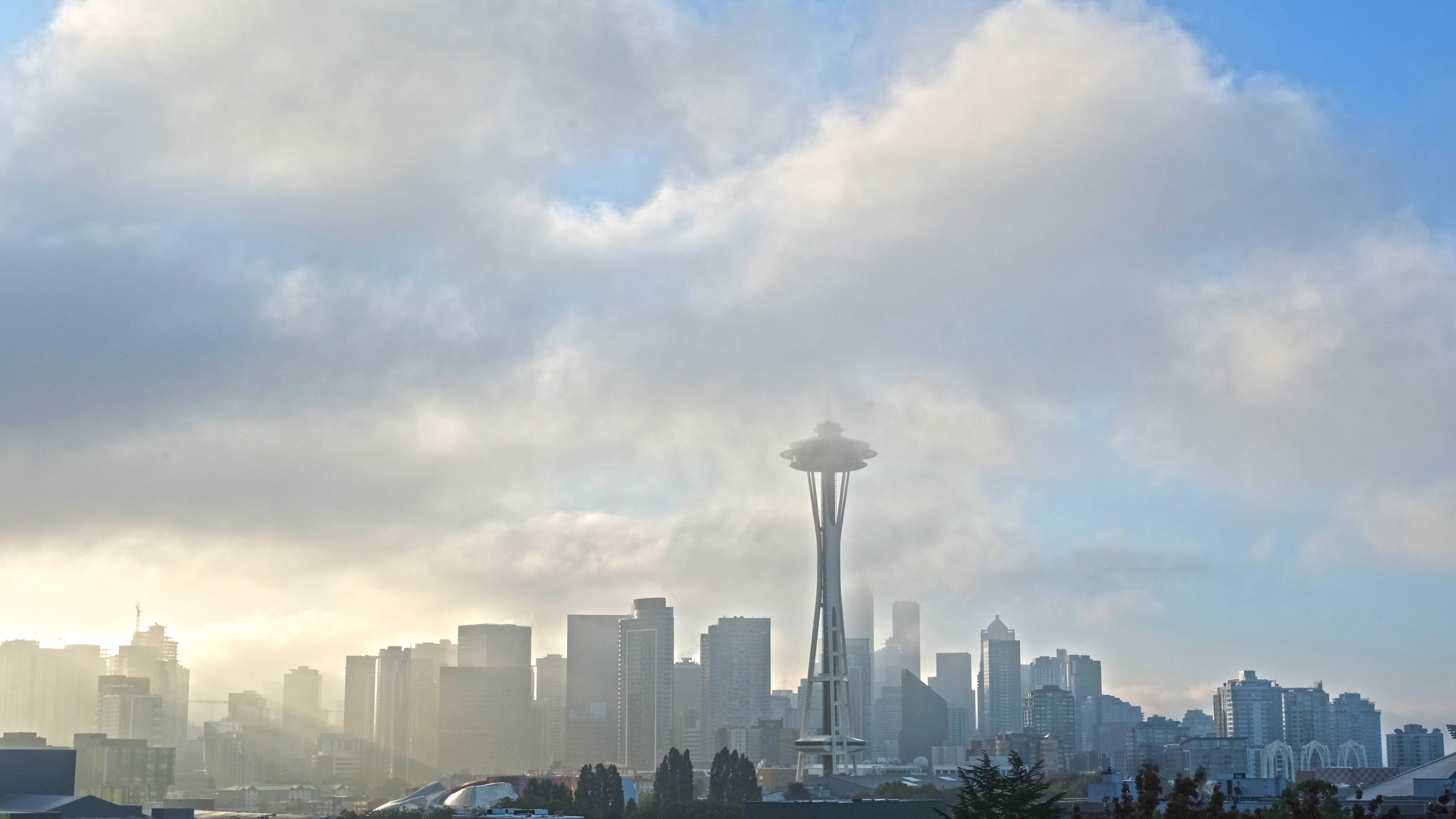 The fast-approaching Nov. 2 general election offers a sharp contrast in the races for mayor, city council and city attorney. Earlier this year, DSA asked each candidate how they would support downtown recovery and evaluated their responses as well as their positions and experience. Last week, we sent you a summary of ratings and linked to candidate responses on our website.
In each of these races, there is much at stake for the future of Seattle and the continued recovery of downtown. The choices between candidates and the approaches they would take to policymaking and governing are stark. Some candidates have offered clear plans for the recovery of downtown Seattle, while others have dismissed the relevance of the question, asserting that the center city is comprised only of big companies with large payrolls.
Downtown is a company town, but it is also home to hundreds of small businesses, nonprofits, arts and cultural organizations and nearly 100,000 residents, including families with children. Additionally and critically important, there are vast differences between the candidates' plans for improving community safety and reducing chronic homelessness. Recent polling suggests voters are deeply frustrated with the Council's current approach to these issues and their lack of a clear plan to address them.
This election is a choice between performative politics and dysfunction vs. real plans, progress and results for Seattle and downtown. Mayoral candidate Bruce Harrrell has articulated a clear proposal to support downtown recovery. His opponent dismissed the importance of the issue and refused to respond to our questionnaire. City Council candidate Sara Nelson supports an urgent approach to addressing homelessness and restoring police staffing. Her opponent supports the abolition of the police department. City Attorney candidate Ann Davison provides a specific plan for addressing community safety and prosecution. Her opponent is a self-proclaimed "abolitionist" of policing and jails, and has said she will cut back dramatically on the city's prosecutions of misdemeanors.
Your involvement and engagement in this election is critical.
In the remaining 12 days before the general election, I urge you to do four things:
1. Review DSA's candidate ratings and vote. Ballots must be postmarked by Nov. 2 or delivered to one of the many available drop boxes by 8 p.m.
2. Share DSA's candidate ratings with your colleagues, employees, friends and family who are registered voters in Seattle.
3. Contribute directly to candidates that received ratings of "Outstanding Alignment" from DSA so they have the resources to amplify their messages in the critical remaining days before the election. Click here for links to candidate websites.
4. Contribute to the Independent Expenditure Campaigns that have been established to communicate with voters and contrast the records of candidates, and support the election of Bruce Harrell, Sara Nelson and Ann Davison. Please contact Kylie Rolf, DSA's V.P. of Advocacy and Economic Development, for more information on how you can get involved.
Together we can elect candidates who are committed to collaboration, results and moving Seattle and downtown forward.
Thank you for your support of DSA and the recovery and renewal of downtown Seattle.
Sincerely,
Jon Scholes
DSA President & CEO