September Ambassador of the Month
Posted on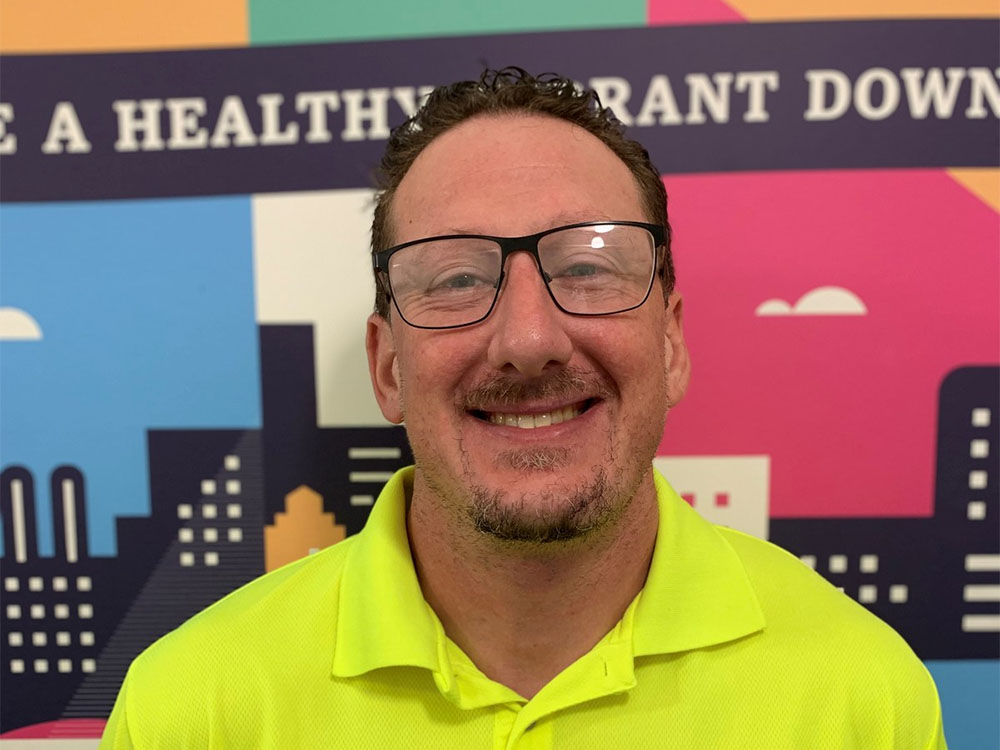 This month we celebrate an ambassador who clocks in each day with a clear purpose: help in every way he can.
Bryon, who joined DSA/MID in December 2020, recently took his job to the next level when he noticed a group of people in wheelchairs struggling to ascend a steep street. Bryon approached and offered to assist everyone (one at a time) get up the hill. The individuals he aided were thrilled at the level of customer service.
On another occasion, Bryon saw a man lose control of a waste bin going down Western Avenue. Luckily, Bryon was able to safely intervene and prevent the dumpster from colliding with pedestrians. Bryon once even offered his own shirt to assist someone in crisis. While DSA/MID discourages employees from giving away personal items, Byron's gesture was a powerful demonstration of his empathy for those in need.
Thank you, Bryon, for your great work, and congratulations on being Employee of the Month!