DSA Names New Vice President of Advocacy & Economic Development
Posted on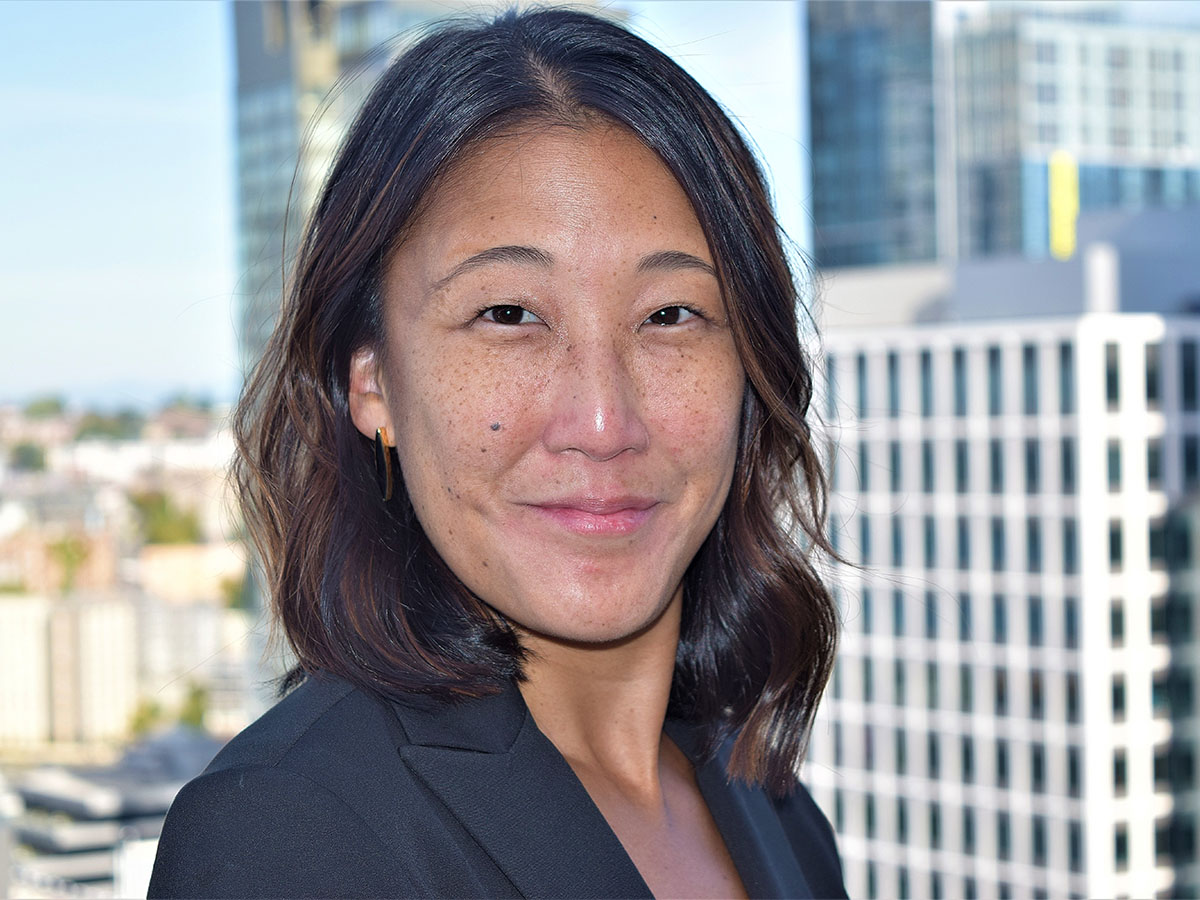 Kylie Rolf will join DSA as our new Vice President of Advocacy & Economic Development effective Oct. 18, 2021. Seattle Mayor Jenny Durkan's office where she has worked since 2017 as director of legislative affairs and major initiatives.
In that role, she served as a member of the mayor's executive team and the primary liaison to the city of Seattle's legislative branch. She was responsible for policy and strategy development and implementation of mayoral initiatives involving coordination of multiple city offices, cabinet departments and external partners. Among other priorities, she helped lead the development of several homelessness response strategies, worker protection legislation and the successful renewal of municipal levies, including the Families, Education, Preschool & Promise Levy which provides two years of free college to Seattle students.
She has also held positions with Sound View Strategies, a Seattle-based public affairs firm, as Sen. Maria Cantwell's King County outreach director, and with Seattle For Everyone, a pro-housing coalition of which DSA is a member. Her background includes policy work on housing in Seattle-King County, campaign field organizing, fundraising, community and small-business outreach and labor union experience.
"Kylie brings rich experience on numerous urban issues that will serve our organization and members well at this pivotal time for downtown Seattle," said DSA President & CEO Jon Scholes. "She knows how to forge coalitions to get critical work done for constituents and we're delighted to welcome her on board. It's an added plus that she's a resident of downtown – Seattle's fastest-growing neighborhood."
"I'm honored to be joining DSA at this critical moment in our city's economic recovery," said Rolf. "As someone who lives, works and plays downtown, I am committed to the health, strength and vibrancy of our downtown core. I am excited to bring my experience in local government and policy-making to this role to advocate for the priorities of the DSA and its membership."
Rolf was selected through a DSA board-led process with a focus on identifying diverse candidates as part of DSA's commitment to diversity, equity and inclusion. She is a graduate of Western Washington University and a board member with the Washington Housing Alliance Action Fund.