PSBJ, Opinion: Seattle will thrive again
Posted on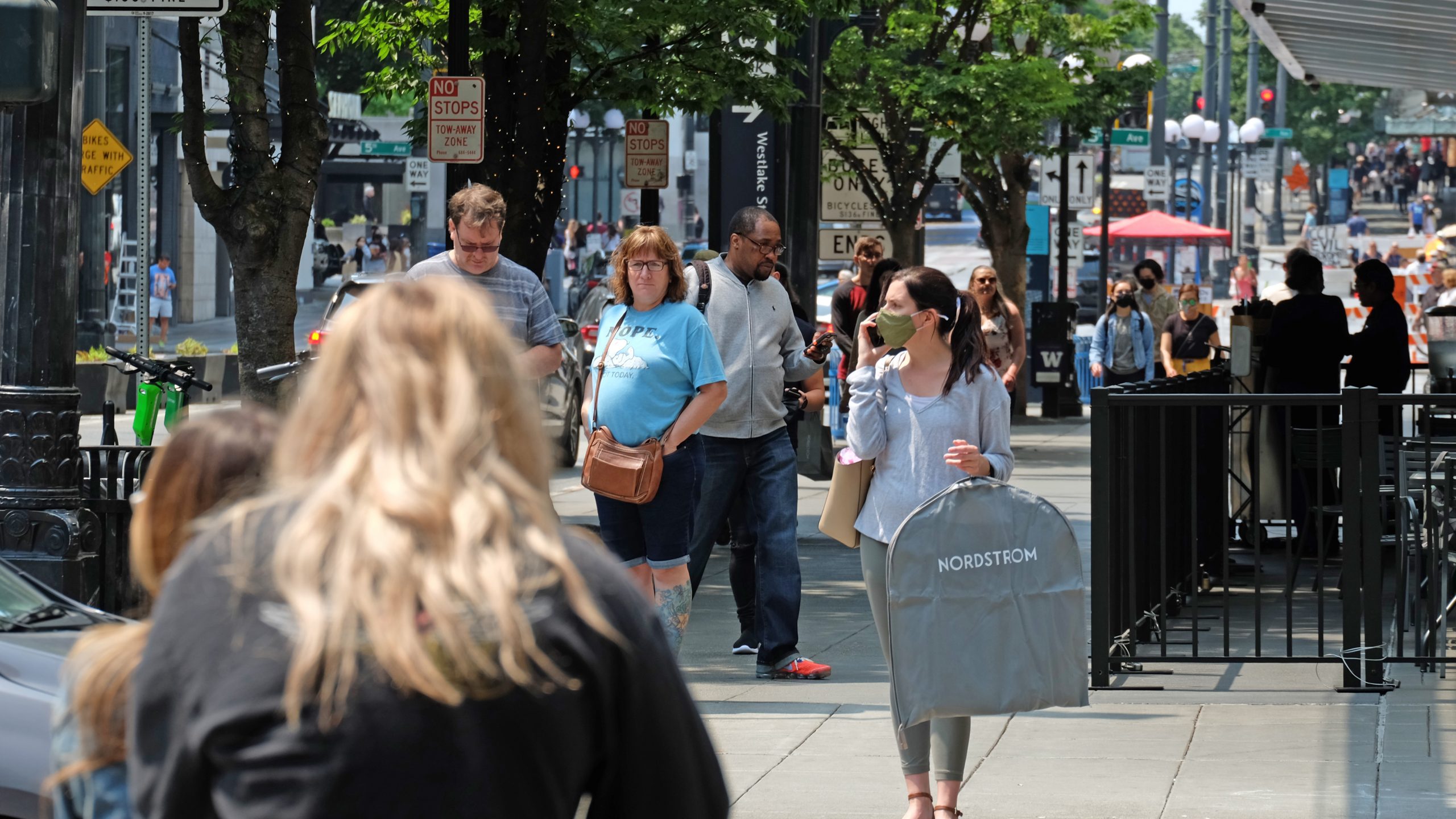 This column was originally published by the Puget Sound Business Journal on July 16, 2021.
By Jenny A. Durkan and Jon Scholes – Contributing writers
Every great city relies on a healthy, thriving downtown — a center of arts, culture, diversity and economic opportunity.
Across the country and world, the pandemic has had outsized impacts on the urban cores where we come to innovate, celebrate and experience city life together. Seattle is home to one of the nation's great downtowns with Pike Place Market, incredible art, theater and music venues, and world-class sports, and our downtown will soon be home to Climate Pledge Arena and a completely transformed waterfront and convention center.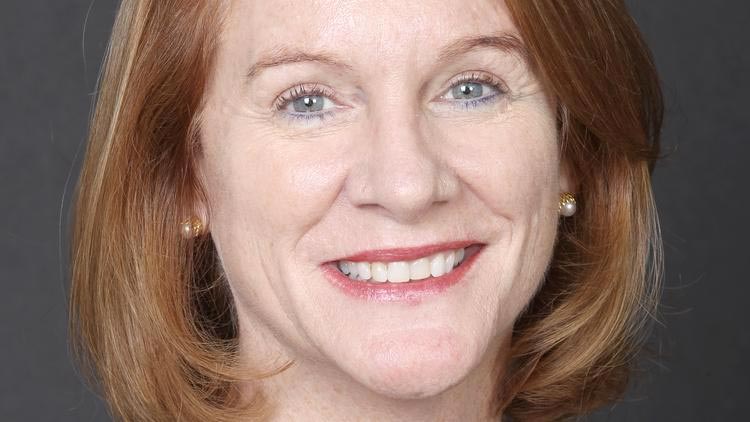 Downtown Seattle was the first urban area in North America to feel the economic effects of the coronavirus pandemic when tens of thousands of employees began working from home on March 5, 2020. These were necessary restrictions that saved lives and kept our employees and the broader community safe.
But the impacts of remote work, canceled meetings and conventions and visitors staying home were swift and severe.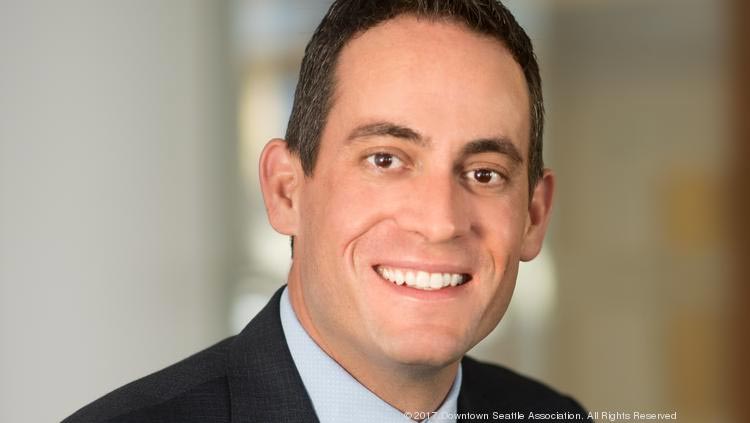 While Seattle has felt the impacts of the pandemic the longest, we're also the city best positioned to recover. Seattle has outpaced every major city across the nation in vaccinating the 12-and-over population, and our robust, free testing infrastructure has ensured our case counts continue to stay low. Visitors have identified Seattle as one of the safest cities in the country, and this incredible achievement is our springboard for a robust, inclusive and sustainable downtown recovery.
Downtown Seattle is home to half the city's jobs, and more than two-thirds of the jobs lost during the pandemic were located in the ZIP codes that intersect downtown. More than 450 brick-and-mortar businesses were forced to permanently close their doors, and arts and cultural organizations saw a 43% reduction in earned revenue in 2020 when compared to 2019. Those organizations are projecting a 65% decrease for their fiscal year ending in 2021.
These are difficult challenges, but we've faced tough times before. Our downtown is literally built on a history of renewal after immense loss, and through the pandemic, Seattle has shown it can lead the nation.
---
For more information on the downtown recovery efforts visit Seattle's Covid recovery page and DSA's "Welcome Back Weeks" website.
---
The recovery of downtown Seattle matters to the entire city and region. It's critical to the vendors, small business owners, more than 90,000 downtown residents, workers, artists and nonprofit organizations that contribute to the unique vibrancy and experience you can only find in Seattle's urban core.
It's why the city of Seattle, Downtown Seattle Association/Metropolitan Improvement District and Visit Seattle have partnered to invest more than $15 million in a downtown reopening and recovery strategy. The strategy was informed by the city's Downtown Revitalization Working Group that includes leaders from arts and culture, DSA, the Seattle Metro Chamber, small business, labor and neighborhood organizations.
The plan includes funding for cleaning, beautification, outdoor events and activities, promotions, marketing and direct cash assistance for small businesses.
As part of the plan, we're organizing "Welcome Back Weeks" for July 12-26 and Sept. 4-19 that will include promotions, concerts, urban hikes, scavenger hunts and other events and incentives throughout downtown. We will create an inviting and exciting urban experience across downtown neighborhoods for all, with particular support focused on BIPOC (Black, Indigenous and people of color) artists and small businesses.
Focused action to ensure downtown is safe, healthy and welcoming for all is key to a successful reopening and recovery. That's why we are moving with great urgency to bring those living unsheltered into safer spaces to meet their needs and ensure parks and public areas are clean and accessible for everyone.
Beginning this summer, the city will open 400 new 24/7 shelter spaces for people in need. Our partners at King County are also adding hundreds of units of new housing and shelter focused on downtown. We'll also be increasing police patrols in downtown to provide increased presence and response, alongside the continued expansion of alternative responses like Seattle Fire's Health One service.
As we ramp up our efforts we can already see positive signs of recovery. Today, downtown Seattle is turning a corner.
Total daily foot traffic tops more than 320,000 (up from just over 200,000 in January), weekly hotel occupancy has increased to 65% (from around 20% in January) and downtown experienced one of the largest increases in residents in the last decade with more than 3,000 new apartment households moving downtown in the first half of the year.
We must recognize that we're competing with cities across the country and world looking to get back on their feet and attract many of the same customers, entrepreneurs and visitors as Seattle. We can build on the great success our city and region has had in fighting the coronavirus and achieving nation-leading vaccination rates as we reopen downtown. Seattle's spirit of determination and innovation will fuel our efforts to ensure our downtown is economically thriving, vibrant and a place where all feel they belong and have lasting opportunity.
We believe Seattle's best days are ahead of us and invite you to join us downtown this summer to support recovery.
Downtown is Seattle's economic engine and heartbeat, and it's up to all of us to help it come back better than ever for all those who live, work or visit.