Narrow the Field in August Primary With DSA's Candidate Scorecard
Posted on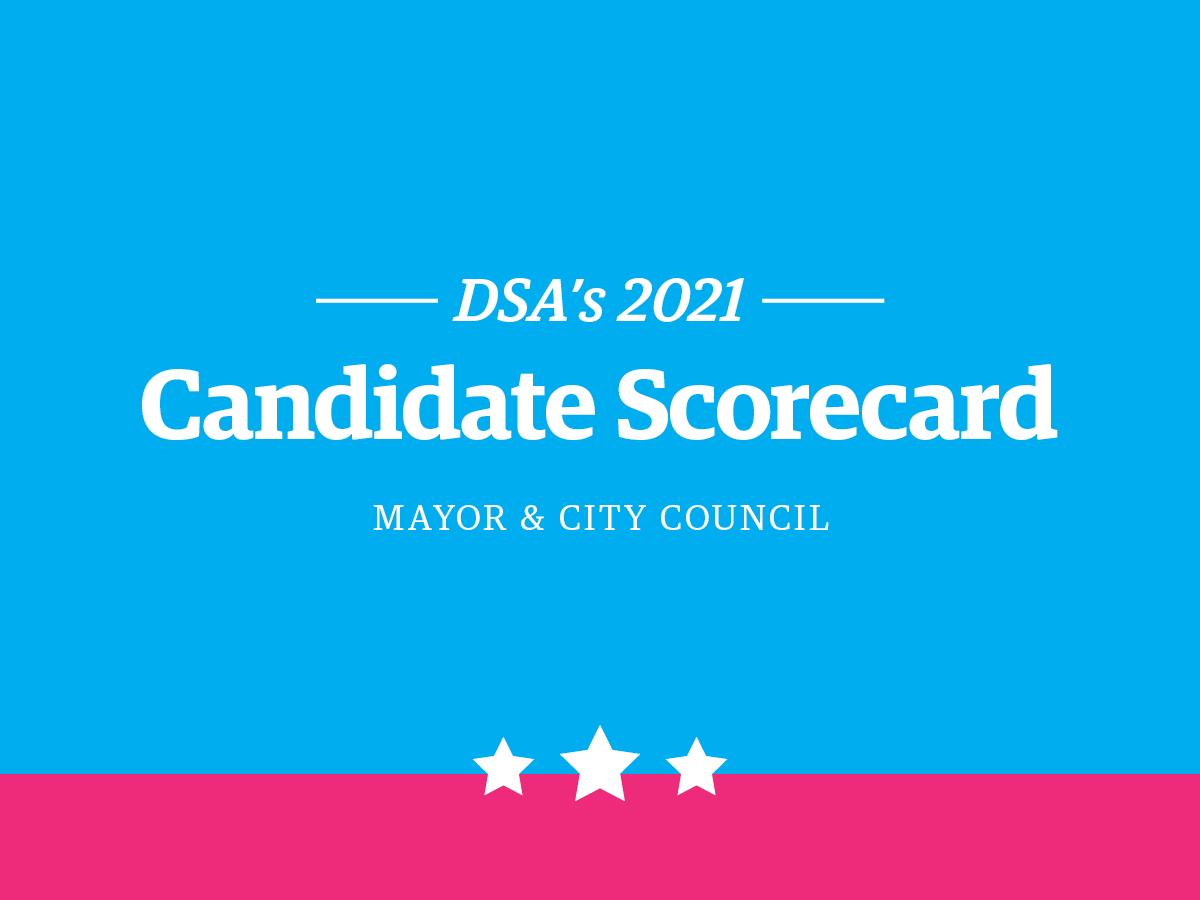 The 2021 primary election is just days away on Aug. 3.
With two citywide council positions and the city's top elected position of mayor on the ballot, Seattle's path toward post-pandemic recovery will be decided at the polls. The outcome of this year's election will shape the future of our city and downtown for years to come.
As you make your decisions, we encourage you to review our Candidate Scorecard.
For many years, DSA has produced a detailed, multi-question candidate scorecard for each local election. This year, however, considering the economic impacts of the pandemic on our urban core, we asked each candidate one question: What's your plan for downtown's recovery? The open-ended question allows us to see how prospective elected leaders would prioritize elements of recovery, how they'd pursue their goals and how their approach lines up with DSA's mission to create a healthy, vibrant downtown. In addition to the questionnaire, candidates were evaluated on their performance in our recent candidate forums as well as their relevant experience and qualifications.