"Love, SeaTown" Campaign Elevates Downtown, Invites Locals Back
Posted on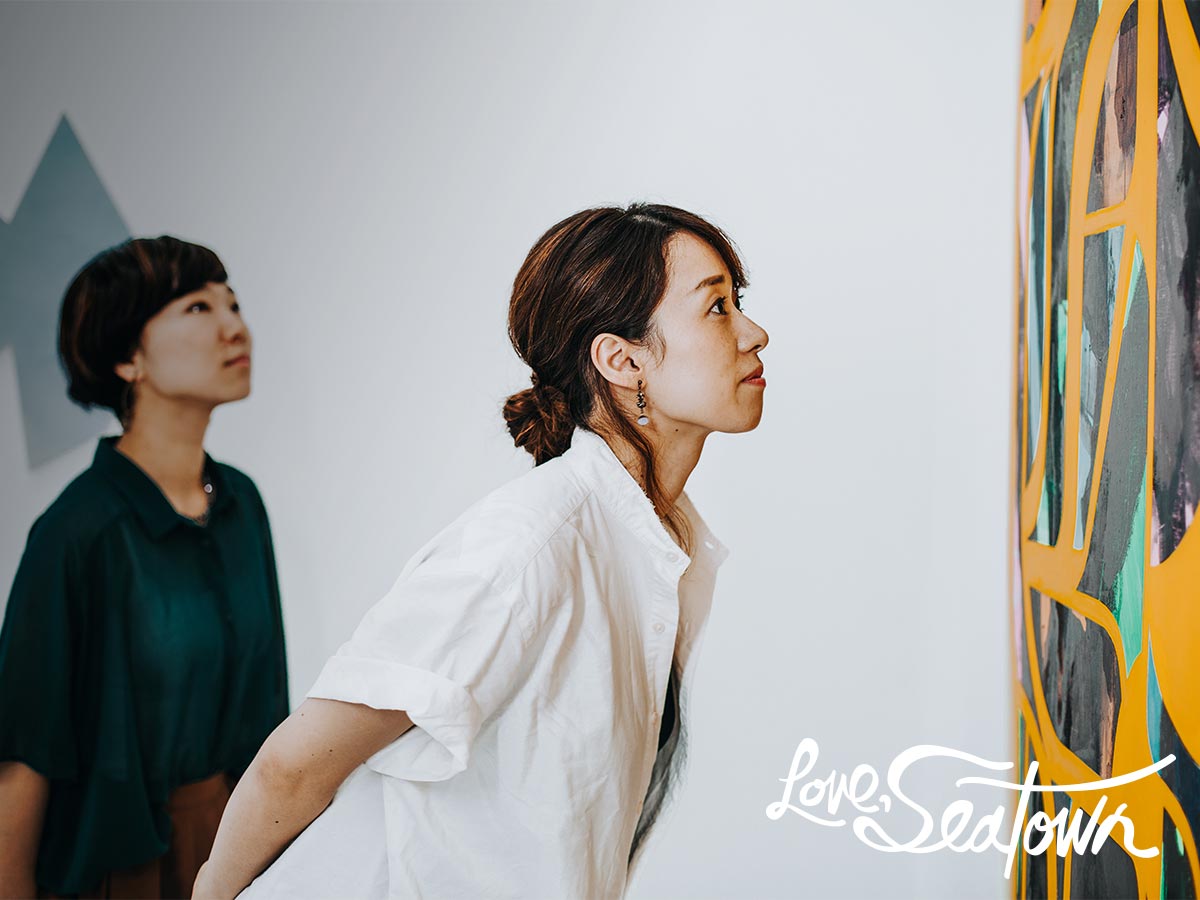 In July, DSA launched a new ad campaign inviting locals back to downtown Seattle. Under the banner, "Love, SeaTown," the promotional effort highlights downtown's natural beauty, as well as unique dining, cultural, retail and recreational experiences.
At the heart of the campaign is LoveSeaTown.com. The new website features information about DSA and partner events and deals downtown all summer long, including free urban hikes, scavenger hunts and 100-plus live concerts with local bands. The site also includes a recently produced video featuring perspectives from locals on why they love downtown.
The campaign is one component of a multipart strategy DSA is leading to drive downtown's recovery. Other elements include ensuring downtown is clean and beautiful, safe and welcoming, and activated with events and programs. The Metropolitan Improvement District is supporting the recovery strategy with a $3.2 million investment.
"With 'Love, SeaTown,' we're inviting people to come back and experience what makes our center city so special: the postcard views, world-renowned arts and culture, and unmatched dining experiences," said Jon Scholes, DSA president & CEO. There's a lot to rediscover, including 288 new businesses that have opened since January 2020."
Local news media, including the Puget Sound Business Journal, Q13, KING-5 and My Northwest, among others,  have covered the launch of the campaign and DSA's reopening activities
Love, SeaTown was developed by Copacino Fujikado, award-winning downtown Seattle-based agency and DSA member. Local hip-hop artist Gifted Gab, who hails from Seattle's Central District, voiced the radio and TV spot. The campaign will run through September on local busses, billboards, banner ads, paid social media, digital radio and TV, including during the summer Olympics on KING-5.
As you celebrate downtown's reopening and recovery, we invite you to join the campaign using the hashtags #loveseatown and #downtownisback.