Downtown Ambassadors
Founded by DSA in 1999, the Metropolitan Improvement District is a business-improvement area spanning 285 square blocks in downtown — from Denny Way to Pioneer Square and from I-5 to the waterfront. With funding from MID ratepayers, DSA provides cleaning, safety, concierge and public-realm activation services in six center city neighborhoods.. Our ambassadors are on the streets of downtown every day, ensuring an inviting, safe and clean urban experience for everyone. The MID was renewed by the Seattle City Council in 2013, with support from a majority of district ratepayers. Over the past year, we've enhanced our work in downtown to keep pace with the area's growth. We now employ nearly 100 ambassadors, we've extended daily hours of operation, and we've added additional cleaning equipment. From leaf cleanup to graffiti removal, a few key statistics are captured below.
Making a Difference in 2020-21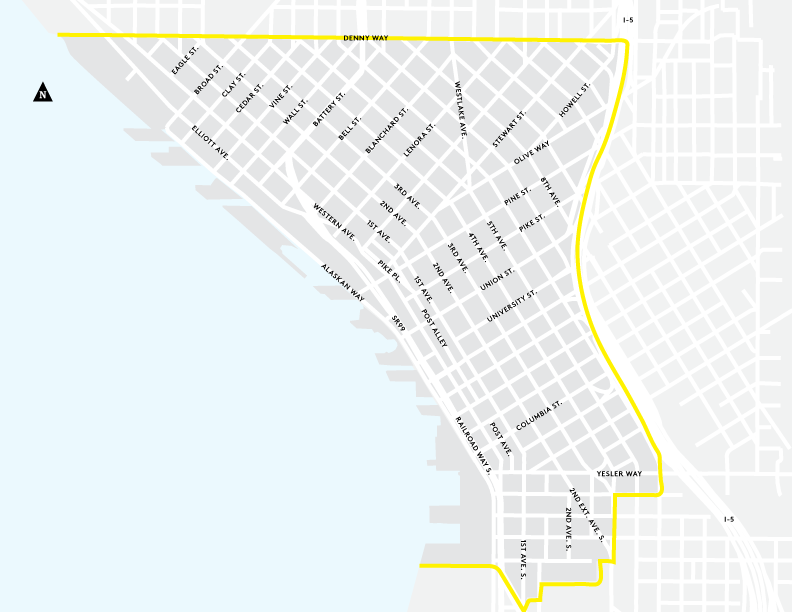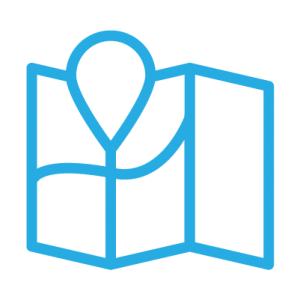 14,386
People helped with directions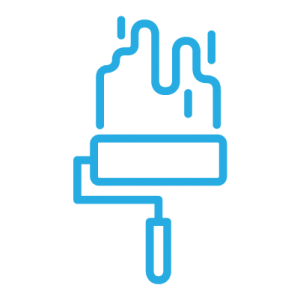 34,838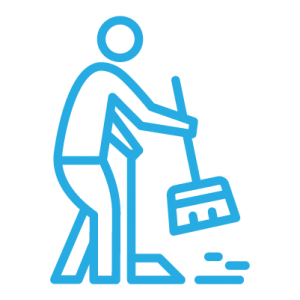 1,442,991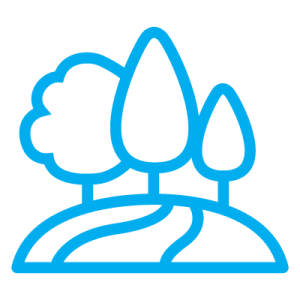 379,895
Visitors to Westlake Park and Occidental Square
Areas of Operation
Serving Belltown, Denny Triangle, Retail Core, Pioneer Square, Waterfront and West Edge neighborhoods.
Service Requests
206-441-3303
Services Currently Available
Trash removal from sidewalks, alleys and curb edges; quick-response animal and human waste cleanup; syringe removal; alley cleaning; and welfare checks on individuals in need.
Hours
Clean Team
Monday-Friday 6:30 a.m.–9 p.m.; Saturday-Sunday 7 a.m.–9 p.m.
Safety & Hospitality Team
Daily: 7:30 a.m.–9:30 p.m.
Parks & Public Space Team
Daily: 8 a.m.–8 p.m.
Are you a property owner in downtown Seattle?
Sign up to stay informed.
DSA's eLERTs offer timely information regarding potential disruptions for events such as protests, marches and road closures.
Join Our Team
If you're interested in becoming a downtown ambassador, please check out our current job openings.