Survey: Most Employers Plan Return to Office
Posted on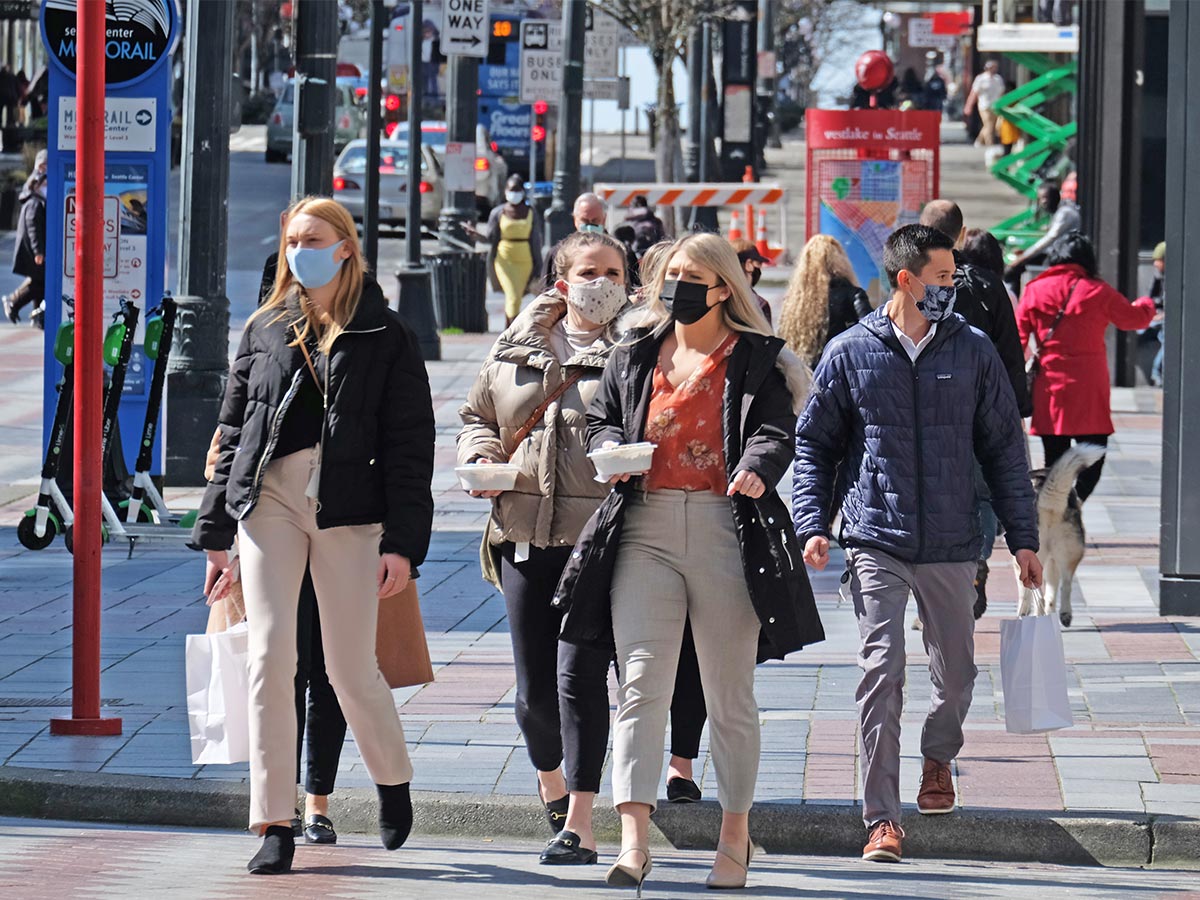 More than a year ago, COVID-19 triggered Seattle's worst economic downturn since the Great Depression. Downtown Seattle's diverse business and nonprofit communities were forced to make sudden, drastic changes to their operations. More than 200 downtown storefront businesses have closed over the past 18 months.
Now, with vaccination rates picking up and businesses starting to reopen, employers and workers are returning to the office. Additionally, records show at least 121 new downtown street-level business locations have opened or been announced since the start of 2020.
In DSA's latest business outlook survey, which concluded earlier this month, we asked employers about their plans, how employees will travel to work, perspectives on reopening and expectations for the coming months.
Responses came from 463 companies in and around Seattle, mostly with small to midsize workforces. A detailed analysis will be available on our website soon. Following is a top-line summary of learnings:
42% of respondents had at least one quarter of employees working on-site at the time of the survey (April 14-May 8).
Two-thirds anticipate at least half of employees will return by September.
Similarly, about two-thirds of respondents anticipate 75% of employees will work on-site by December.
82% said they envision a work culture that includes time spent working in the office.

57% said they'd like a hybrid work culture.
25% said they want a total return to the office.
8% said they want a high level of remote work with limited on-site presence.
This survey was produced by Puget Sound-area nonprofit transportation management associations in consultation with the Downtown Seattle Association and local government partners.
For more information, please email info@downtownseattle.org