DSA Urges City to Leverage Federal Aid to Address Homelessness Crisis
Posted on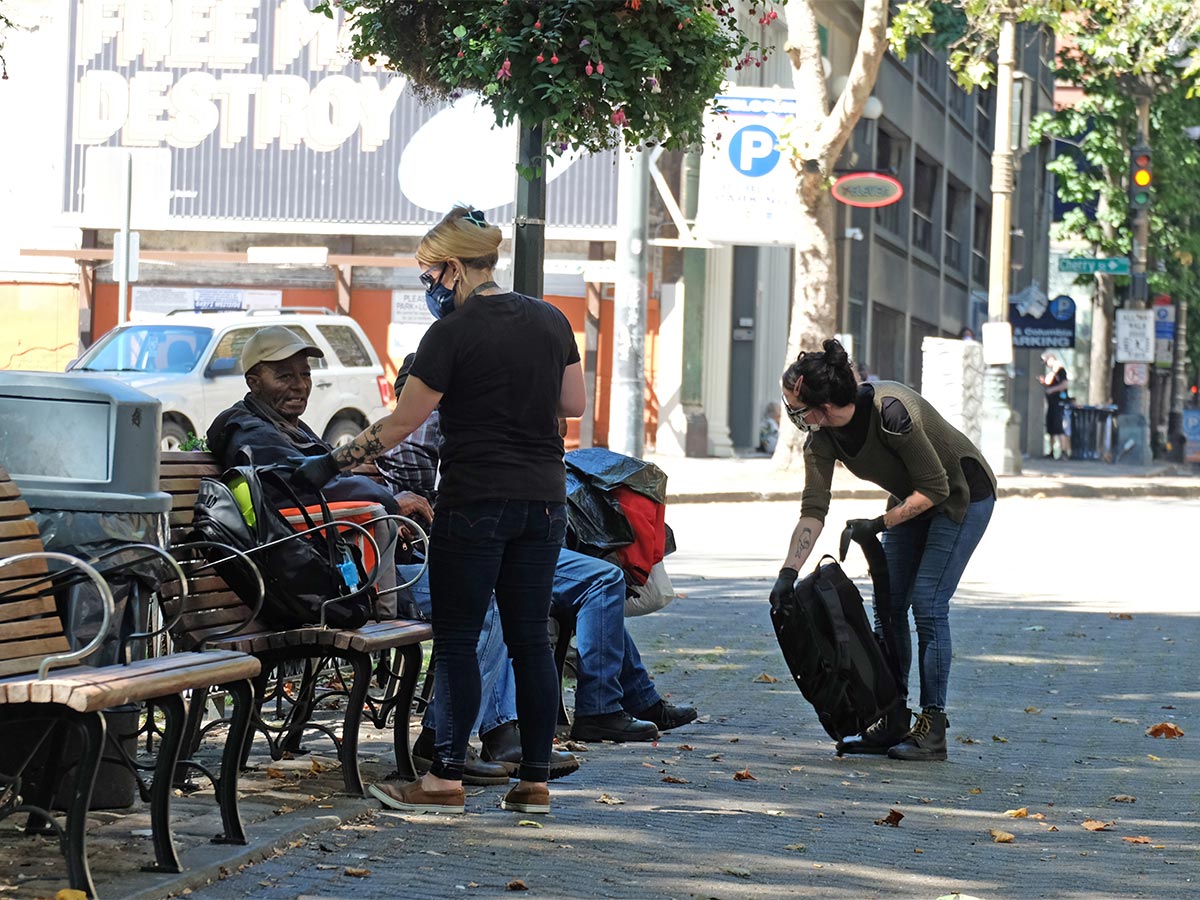 With Seattle set to receive $239 million from the American Rescue Plan Act, DSA President & CEO Jon Scholes and other business and community leaders are pressing the City Council to take advantage of this rare federal funding to help address Seattle's growing homelessness crisis.
In a letter to Councilmember Teresa Mosqueda, Scholes and others called for a substantial amount of the ARPA funds to be spent on bringing unsheltered people inside, recognizing the city has been living with a declared state of emergency around homelessness for nearly six years.
DSA recently completed a report on this humanitarian crisis on our streets which details, among other things, the disproportionate impact of homelessness on people of color in our community.
Council will vote on a spending plan for the ARPA funds in June. We urge you to write your councilmembers at council@seattle.gov and urge them to prioritize spending on homelessness.