After protests and COVID-19, DSA optimistic about future
Posted on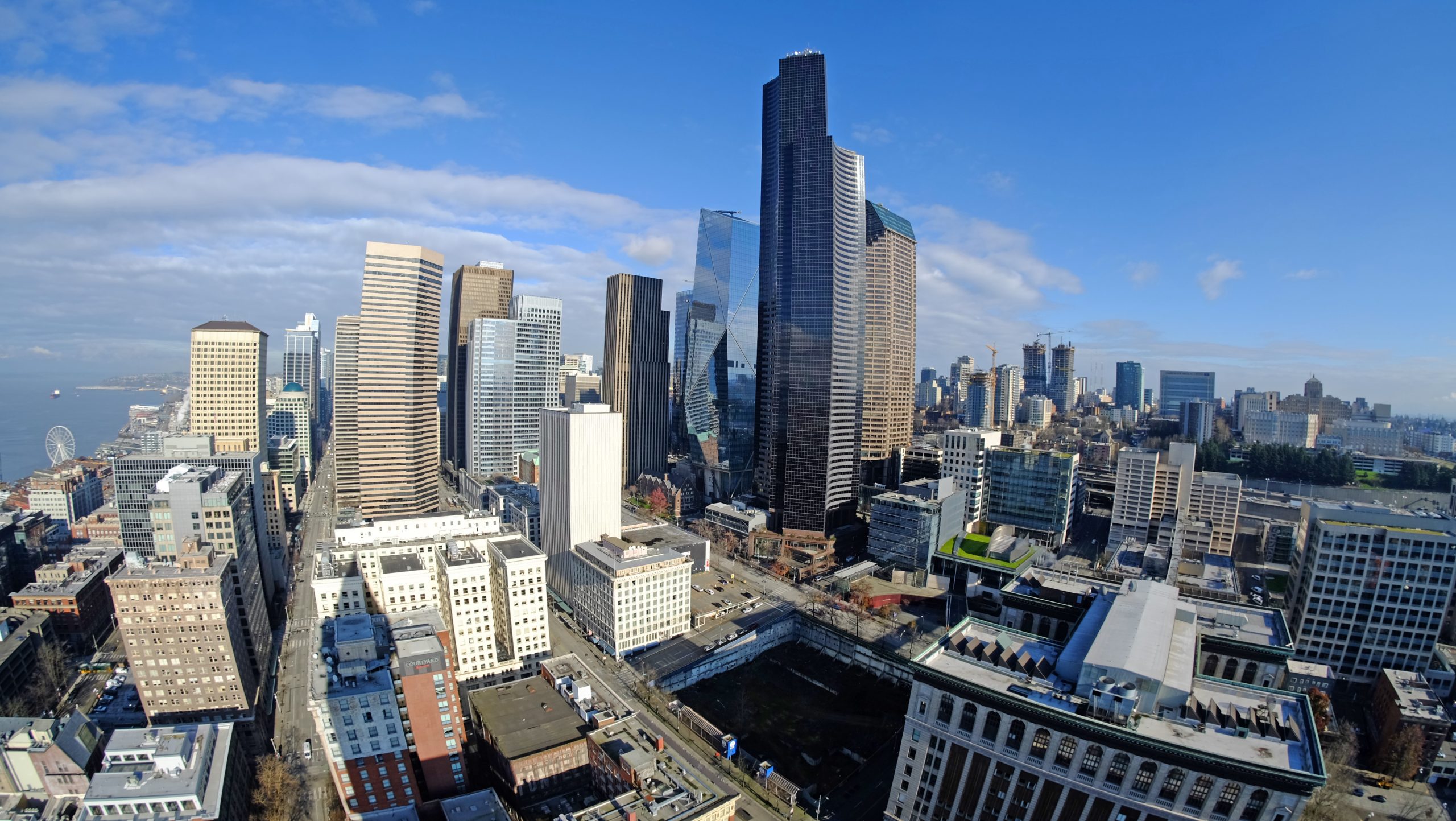 This story was originally published by KOMO News on Thursday, Feb. 11.
SEATTLE — Following 12 months that included waves of chaotic protests and coronavirus, Mayor Jenny Durkan, several non-profit groups and the Downtown Seattle Association on Thursday attempted to put a positive spin on a rough year, saying they remain hopeful about the central core's future. "We've got to deliver on these bold private partnerships we've got," Durkan said. And "the new arena that will have the Kraken and Seattle Storm." During a virtual meeting that included pre-recorded interviews, the downtown booster group unveiled its latest State of Downtown report that assessed the overall economic health of the area.
Most of the participants acknowledged the devastating financial impact and loss of jobs in the city because of the COVID-19 pandemic. But the other factor includes illegal behavior.
According to the report, more than 160 businesses have left downtown since last spring for a variety of reasons, including an increase in crime. Former Seattle Police Chief Carmen Best referenced that during her address. "They won't come to the city (and) they won't move here if they don't feel safe," she said referring to tourists and possible new transplants. "It means you lose customers (and) opportunities for employment (and) tourism." The Downtown Seattle Association found that arts, tourism, restaurants and hotels are still struggling and are not expected to fully recover to pre-pandemic levels for years. And with so many workers still entrenched at home while doing their jobs remotely, no one knows when the daytime worker population will fully return to downtown, another impact to the area's commercial real estate. Jon Scholes, president and CEO of the association, shared positive developments, including:
During the first week of 2021, there were about a dozen announcements for new business openings.
Downtown Seattle still remains one of the hottest markets for new construction.
Tech jobs are expected to remain a lure to bring more people to the area.
But Scholes warned that downtown remains in a precarious position, pointing to destructive protests like the one that occurred in the area on the day President Joe Biden was sworn in. He said also that a true recovery must include solutions to deal with the homeless crisis, racial issues, a growing class divide and ongoing safety concerns on the streets. "We are in a strong position but we have to confront these challenges," Scholes said.