Revamped Commute Seattle Website Offers Easy Access to Benefits and Customer Service
Posted on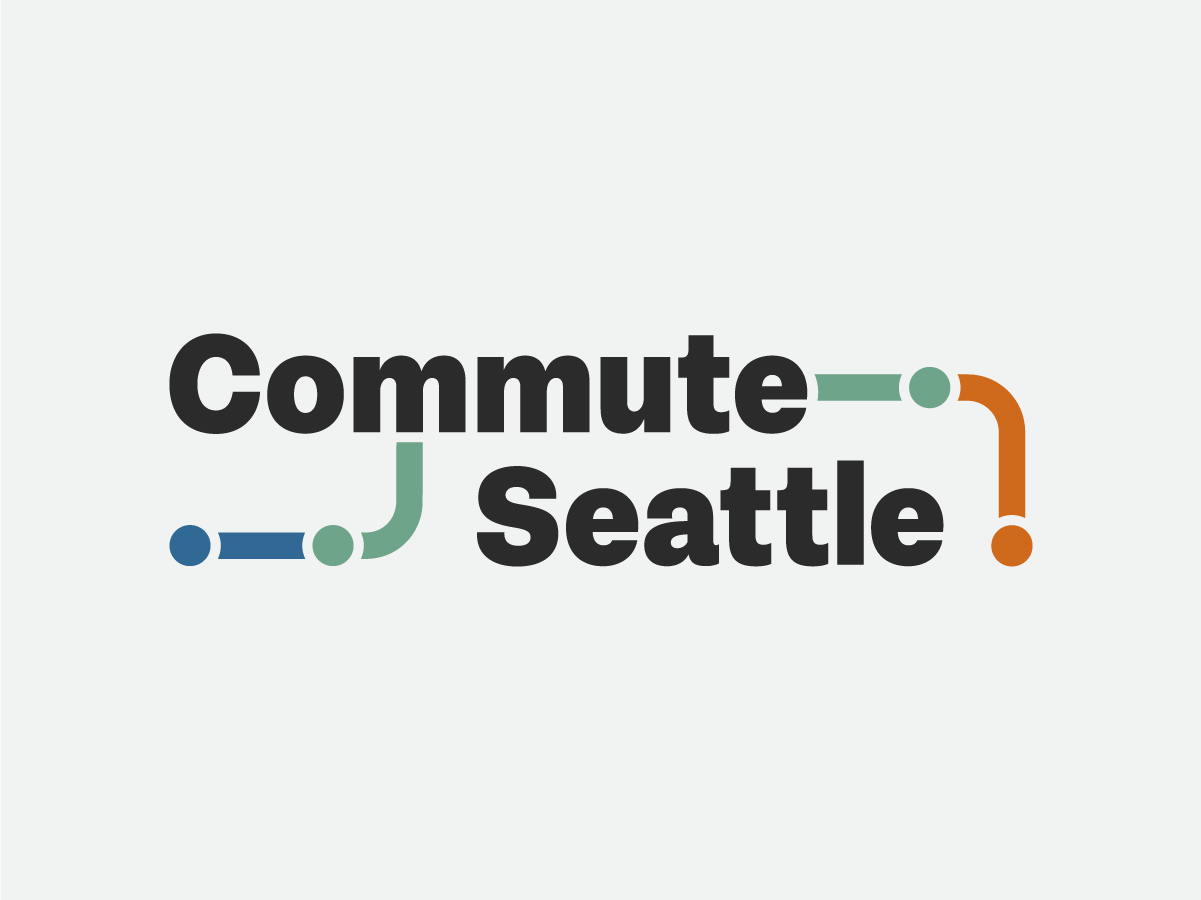 After extensive planning and input from partners and customers, Commute Seattle launched a redesigned, customer-first website in early November. The updated site features a detailed explanation of all Commute Seattle services and easier access to staff.
The improved Tools and Resources section allows users to sort and filter a variety of educational transportation resources across many programs and services. Webinars, commute-trip-reduction training, commuter benefit guides and more are a click away. The overhauled dashboard makes it simple to find what you need. And now it's easier than ever to speak to a transportation specialist. Staff are prominently featured to quickly connect customers with helpful information and answer questions.
Whether on transit, bike, foot, scooter, new or even future modes of transportation, the refreshed site visually represents the many ways Seattleites move around our city. It also features a comment section with customer feedback. If you have something to say to the team, feel free to share your thoughts.
Explore commuteseattle.com today and improve how you get to, through and around our region.
More about Commute Seattle
Commute Seattle offers free services to help employers and property managers create safe and efficient commutes for their employees and tenants. They help organizations develop customized commute solutions for employees and tenants to reduce business costs while improving employee satisfaction and retention.
Commute Seattle is supported by the Downtown Transportation Alliance (DTA), comprised of the executive leadership of the Seattle Department of Transportation, King County Metro, Downtown Seattle Association, Sound Transit as well as rotating private-sector representation.