The City Council Has Passed the 2021 Budget, but Our Work Is Not Done
Posted on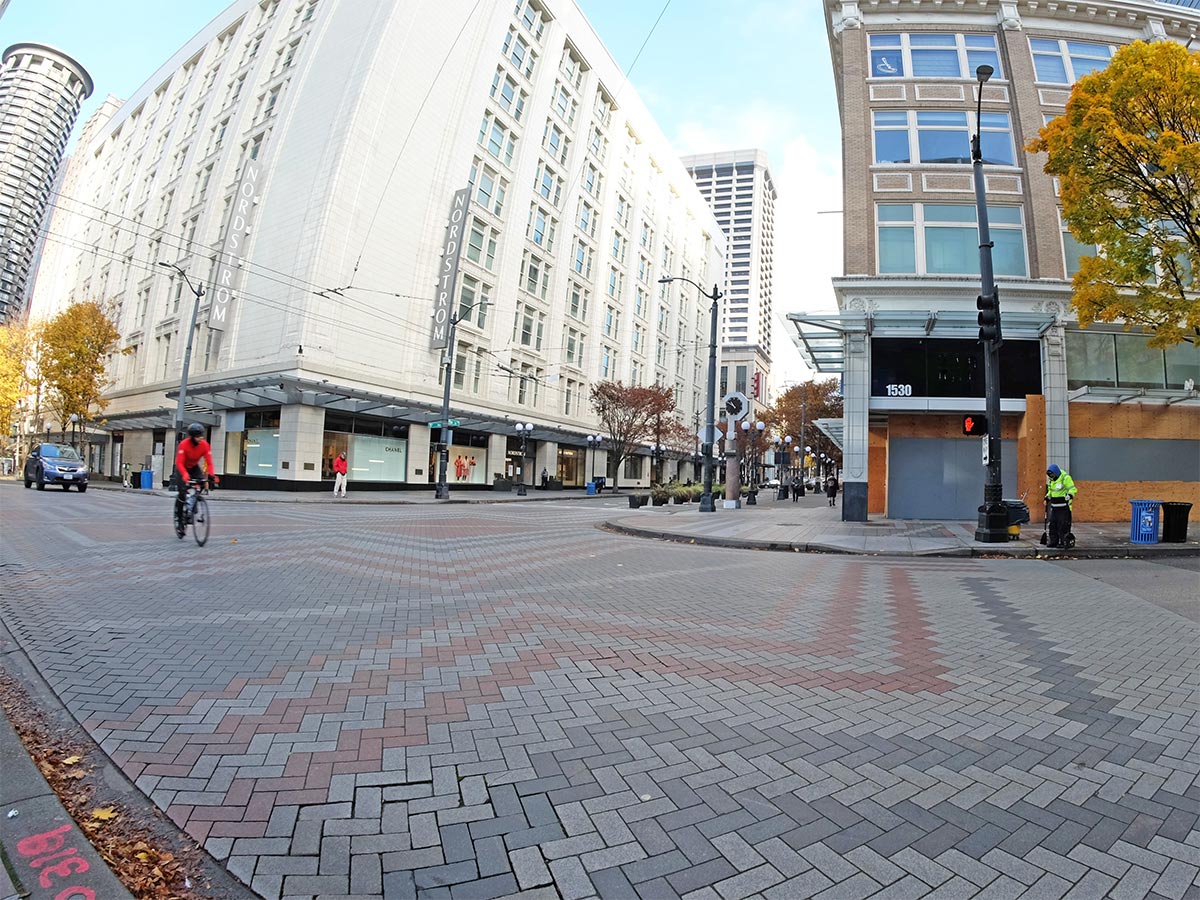 Earlier this fall, DSA and other neighborhood associations wrote to the City Council asking them to stand with small businesses and support clean and safe neighborhood business districts. Across the city, nearly 200 small businesses have already permanently shuttered ​— many due to the economic impacts of COVID-19 and others in response to repeated theft, assault and vandalism impacting their employees, customers and livelihood.
Our letter and the concerns it represented continue to go unanswered by the majority of councilmembers. Instead, Councilmember Lisa Herbold is now proposing to make symptoms of poverty, substance addiction or mental illness a defense in most misdemeanor crimes.
DSA believes that addressing the root causes of these issues is critical to helping Seattle's most vulnerable and to creating a healthy and safe downtown and city. Unfortunately, this deeply concerning proposal does not include a plan for helping people who are suffering from these conditions. Instead, it excuses illegal behaviors with no opportunity for intervention, treatment or accountability. It threatens the survival of Seattle's struggling small businesses, and is sharply out of step with public sentiment.
Recent polling clearly indicates voters believe the City Council's lack of action on critical issues impacting downtown, including homelessness and public safety, has led to a loss of jobs and business closures in downtown. This polling follows two previous reports produced by DSA and partners that detail how a large number of crimes are committed by a relatively small group of people. Intervention, treatment and services could greatly curb crime rates and improve the lives of those in need.
It's time for our leaders to stand up for safe and welcoming neighborhoods and support the recovery of small businesses. The City Council must reject Councilmember Herbold's legislation and work with county and state leaders to put forward a plan that addresses root causes of mental health and substance abuse disorder that persist on the streets of our city.
City Council will be taking up the matter at the end of November or early December. We need your help. Please let the City Council know you're paying attention and care about this issue.
What you can do:
Urge the City Council to reject Councilmember Herbold's proposal and start an inclusive process, working with business community leaders to create safe and welcoming neighborhoods and support Seattle's recovery.
Click here to reach District 7 (including downtown) Councilmember Andrew Lewis.
Click here to contact all members of City Council.