DSA Connects Members with Experts, Public Officials & Latest COVID-19 Updates
Posted on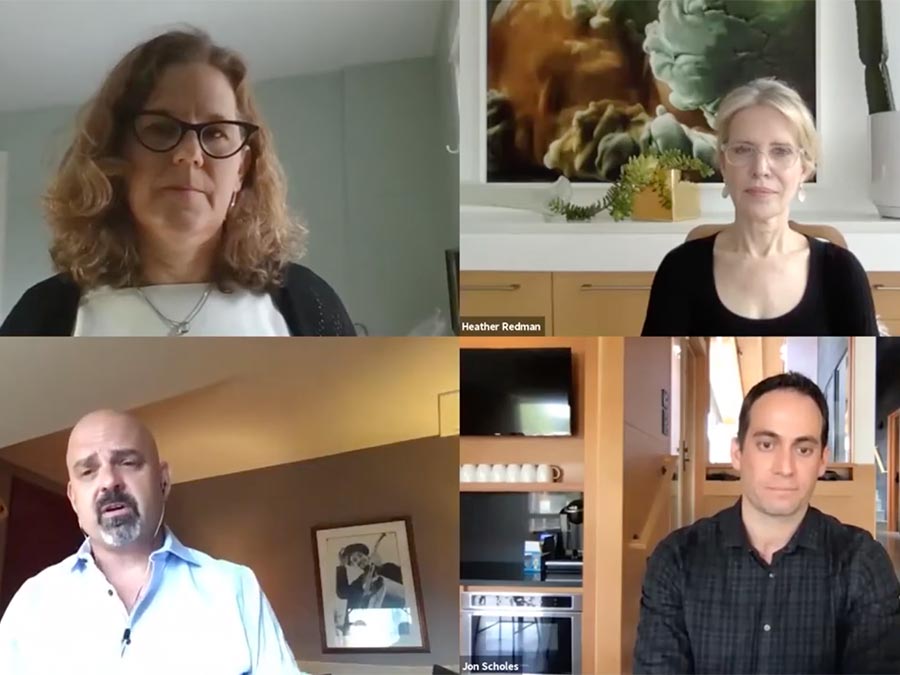 In late March, we launched a Virtual Access event series to provide members and other downtown stakeholders information on the public health and economic impacts of COVID-19. Since then, we've held six events featuring elected officials, business and nonprofit leaders, and other experts who've joined us to share information and insights.
If you haven't yet had a chance to participate, or would like to review webinar content, visit our event page. Learn more about the many issues facing downtown as we respond and adapt to COVID-19, including:
Downtown Development in the Recovery
Reopening Our Economy
The Private and Nonprofit Response to COVID-19
Councilmember Sawant's Jobs Tax in the Context of COVID‑19
COVID-19 Federal Stimulus Package
The Impacts of Coronavirus on Downtown
Our next event on June 5 will feature Tod Leiweke and Mari Horita from NHL Seattle, discussing the safe return of professional sports and live events as well as construction of the new arena at Seattle Center.
We've also launched a new social media program called Seattle Speaks, a conversation series between DSA President & CEO Jon Scholes and local business and community leaders. These interviews highlight the personal and professional changes leaders are making to adjust to the pandemic.
For more information about available pandemic-related resources, please visit our resources page.