What industries will survive the COVID-19 pandemic? Experts weigh in
Posted on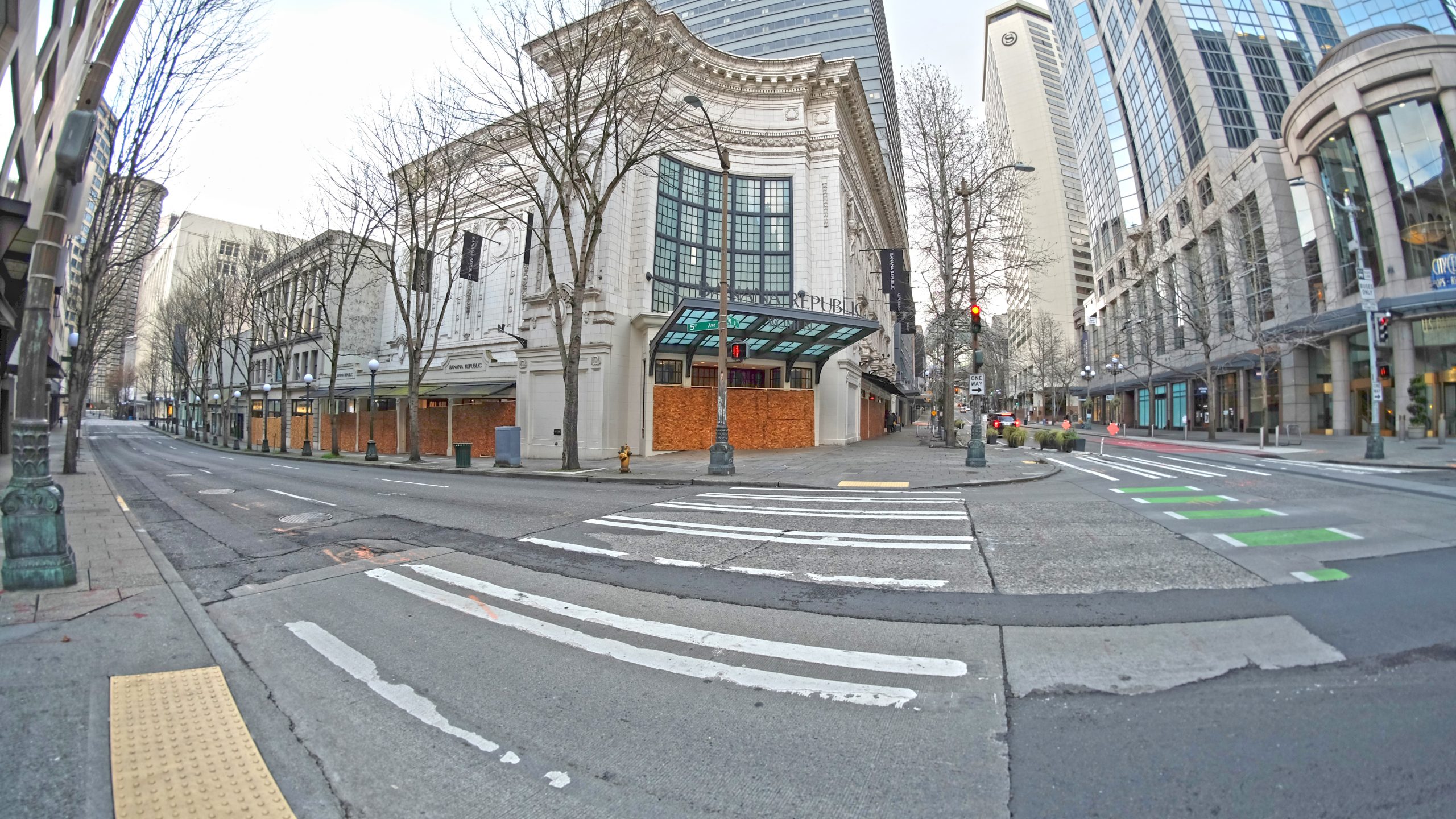 This story was originally published by KOMO-TV on May 13, 2020.
By Abby Acone
SEATTLE — As the Washington state and national economies start to reopen, experts say they're getting a clearer picture of which businesses will survive the pandemic and which ones that won't.
"It is kind of scary, you know," said Melissa Miranda, the chef and owner of Musang Seattle, a restaurant on Beacon Hill..
While she says her restaurant has been able to keep its doors open so far, she is not sure it can survive a second stay-home order, if one becomes necessary. But she said she is hopeful the community surrounding her business will continue to support her establishment.
"We've already taken on so much in order to build places of our dreams, do we need to be taking on more loans in order to support what this unknown future is?" she asks.
Thomas Gilbert, an economics professor at the University of Washington, said our saving grace in western Washington is the tech industry, which provides thousands to earn a good, steady paycheck and work remotely. However, he says so many other industries have been financially ruined by this crisis and may never return.
Gilbert said he is hopeful that many restaurants will weather the crisis, other experts say a large percentage of restaurants will close permanently. He said he believes COVID-19 is a death sentence for retail.
"This (sector) was already on a down slide from the past decade, and this crisis is the last nail in the coffin," he said. "I think standard malls, I'm thinking Northgate Mall and so on, (it) is over."
Other industries that will struggle include cruise ship companies.
"I think in Seattle, the cruise ship industry is not coming back (with) the disaster stories we've heard unfortunately about cruises," Gilbert said. "People are not going to go back on cruises."
Officials at Holland America and Windstar, the two primary cruise companies based in Seattle, did not reply to requests for comment.
Officials at the Port of Seattle declined to speculate on the future of business, they said they look forward to welcoming cruise passengers back to Seattle once it is deemed safe to do so by health officials.
While the healthcare sector has struggled amidst the pandemic, Gilbert says that industry will likely rebound because people will still need medical services.
"We used a hammer to shut things down to control the epidemic," he said. "We need a scalpel now to reopen and make very careful little decisions in different areas."
Gilbert says he wants Gov. Jay Inslee to give businesses more flexibility in choosing when and how to reopen their operations.
He says it's imperative that businesses implement strict health guidelines, but stresses that if the economy isn't reopened quickly enough, many businesses will be gone forever.
"I really believe that each business in each factory (and) each store can make slightly different decisions because of the layout, because of who they're working with (and) because of how the job is being made," Gilbert said.
He also said it's imperative that students go back to school this fall, even if it's part time, in order for their parents to return to work. He believes this is especially important for families of lower or middle income.
The big unknown is how long it might take for the economy to rebound.
"I think we will have recovered in some respect by the end of the year (and) I think the economic engine will be back," Gilbert said. "But even if the economic engine by December 2020 is at 90 percent, that's a very different economy than what it was in January."
Downtown Seattle Association President and CEO Jon Scholes agrees that recovery will take time and could end up being a matter of years versus months.
"They're going to want to come back to a vibrant environment," he said. "Then they're going to want to know that they can feel safe."
Scholes also says customer confidence needs to grow for the economy to return, which will include the availability of widespread testing with rapid results, quarantine facilities where people can recover and adequate personal protective equipment.