DSA Virtual Access: The Impacts of Coronavirus on Downtown
Posted on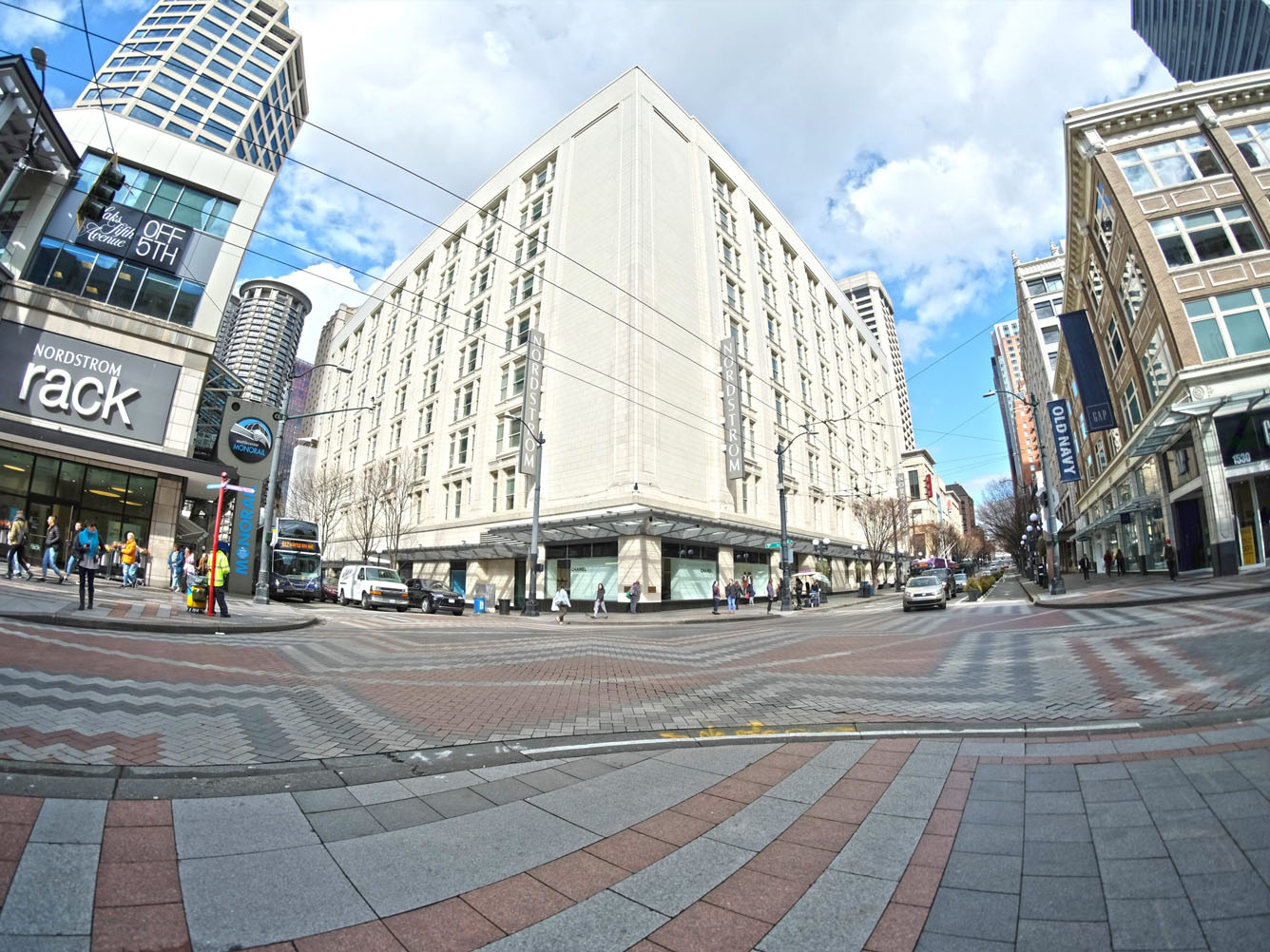 Last week, we held our first Virtual Access event focused on the public health and economic impacts of COVID-19 on DSA members, MID ratepayers and the downtown business community.
King County Deputy Executive Rachel Smith spoke to the public health impacts and the county's response efforts. The county has launched a dashboard, which is updated daily with the latest coronavirus trends and statistics.
Chris Mefford, president & CEO of Community Attributes Inc., discussed the economic impacts of the pandemic, and what it will take for businesses to return to normal operations.
Shawn Bills, state director for Senator Patty Murray's office, talked about actions taken at the federal level to stabilize the economy. Bills also discussed how and when the recently-passed $2 trillion stimulus bill will help families and local businesses.
Watch the Webinar
Our next virtual event will be on Friday, April 3. We'll host a panel of experts who will discus the federal relief efforts and how businesses and organizations can access them. The event is free, but registration is required.