DSA Evaluates City Council Candidates Before Historic Election
Posted on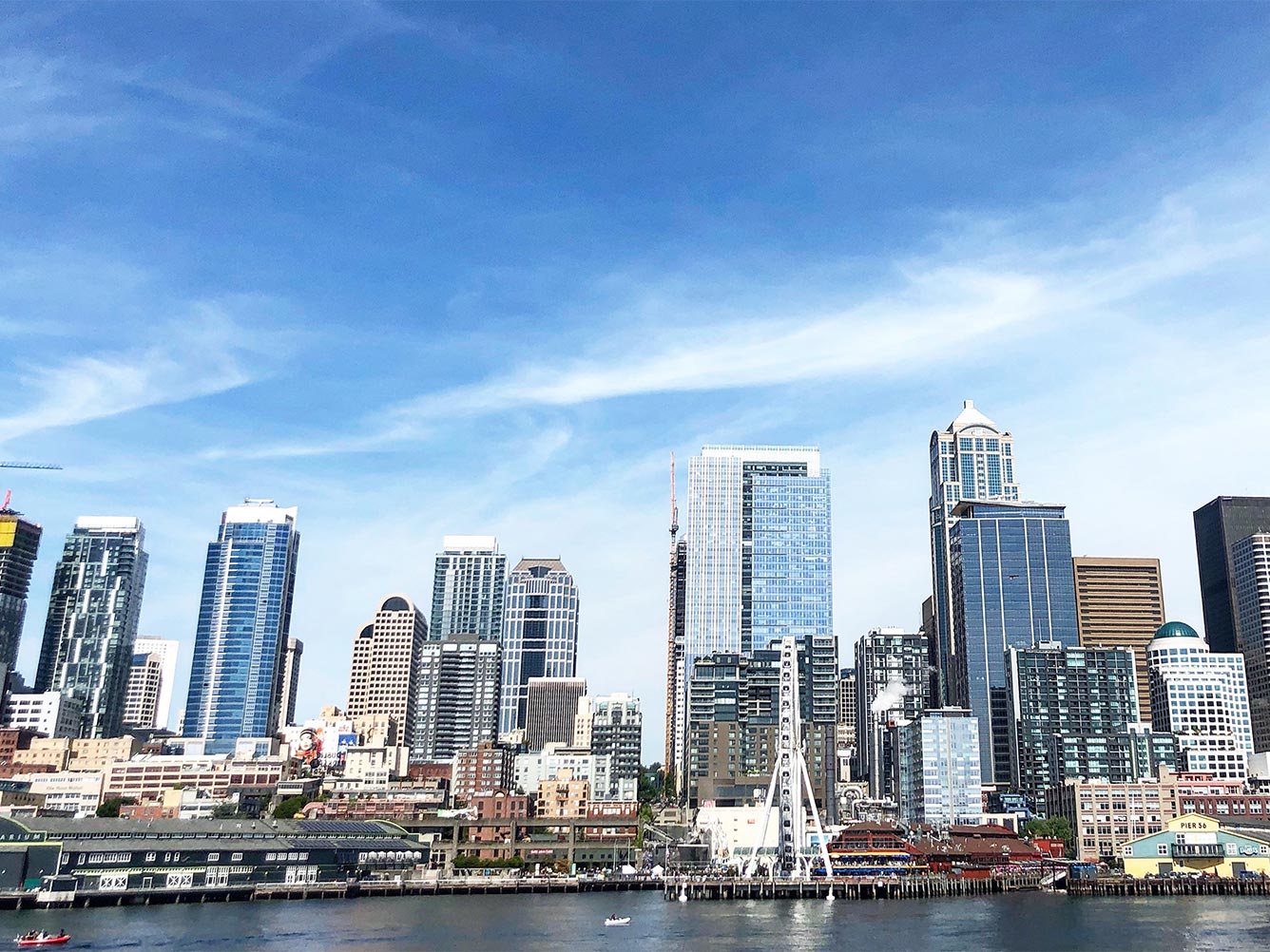 Nearly 60 candidates are competing for seven city council seats in the August primary. Only 14 will advance to November's general election. With so many contested seats, this election could significantly alter the shape and makeup of the council.
Each election, DSA interviews candidates running for public office about their priorities and thoughts on issues important to our 1,700 corporate, nonprofit and residential members. While we do not endorse candidates, we do evaluate their capabilities and rate them on how their positions align with our priorities for downtown, including Economic Competitiveness, the Urban Experience, Transportation and Access, and Affordability and Homelessness.
This year we interviewed dozens of candidates and in June released our annual Candidate Scorecard. The scorecard reflects participating candidates' answers to our questionnaire and an in-person interview. We also consider relevant experience.
Your decisions on these races will have a major impact on the future of downtown and Seattle. The scores and full answers are available on our Candidates & Campaigns webpage.
If you have any questions, please contact Matt Olszewski at matto@downtownseattle.org.