Candidates & Campaigns
Each campaign cycle, DSA examines ballot initiatives and candidates to better understand how they will address member priorities in the center city. We encourage you to visit this page for information and insights during Seattle elections.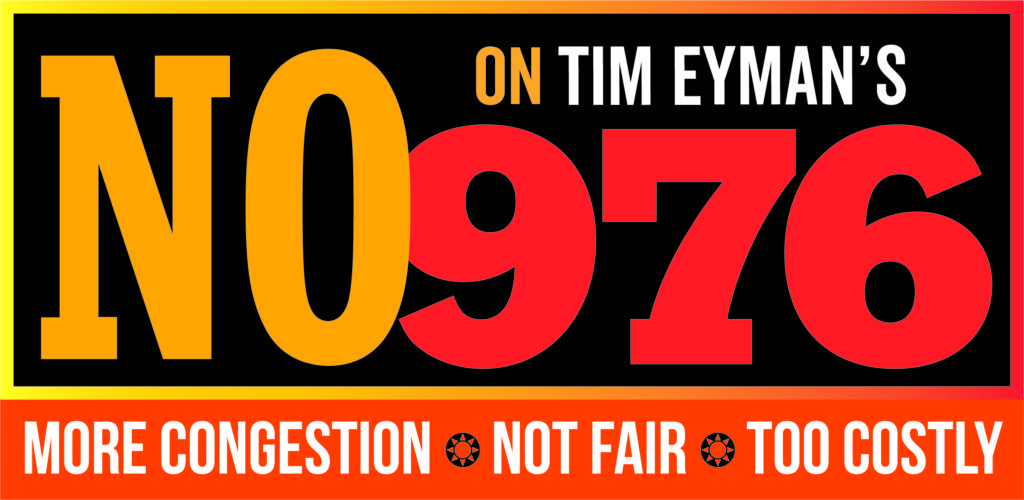 The Downtown Seattle Association endorses the No on 976 campaign.
I-976, which will be on the ballot statewide in November, limits vehicle license fees to $30. This would greatly impact the ability of local jurisdictions to fund transportation. Vehicle license fees fund critical infrastructure and transit projects in downtown and across the state.
DSA, and our members, have spent years advocating for a mix of regional transportation improvements. Previous campaigns endorsed by DSA include ST3, the Move Seattle Levy and the Seattle Transportation Benefit District – all of which rely on the ability to collect vehicle license fees.
In addition to impeding projects downtown, this ballot measure threatens statewide needs, including limiting Washington State Patrol funding, the completion of SR 520, the widening of I-405 and widening I-90 through Snoqualmie Pass.
Learn more about the No on 976 campaign here. If you have questions about this initiative or DSA's transportation priorities, please contact Emily Mannetti at emilym@downtownseattle.org.
2019 City Council Candidate Scorecard
This year, we have seven of nine Seattle City Council seats up for election. DSA has interviewed a majority* of candidates who made it through the primary in each district and developed a scorecard ranking each candidate on how they align with our priorities for downtown. Learn more about the contenders in each of the seven City Council races.
*Note: not all candidates responded to the DSA questionnaire.
Recent Campaign Successes
Below are a few of the initiatives DSA has directly endorsed and supported in recent years.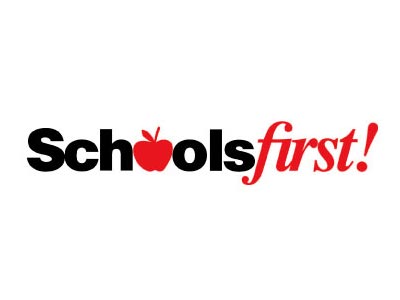 2019
Schools First, endorsed by DSA and approved by Seattle voters in 2019, included two levy renewals that will raise nearly $2 billion for Seattle Public Schools. The capital levy will fund school remodels, repairs and maintenance; the operations levy funds day-to-day operations, including staffing. Support for future planning for a downtown school is included in the levy.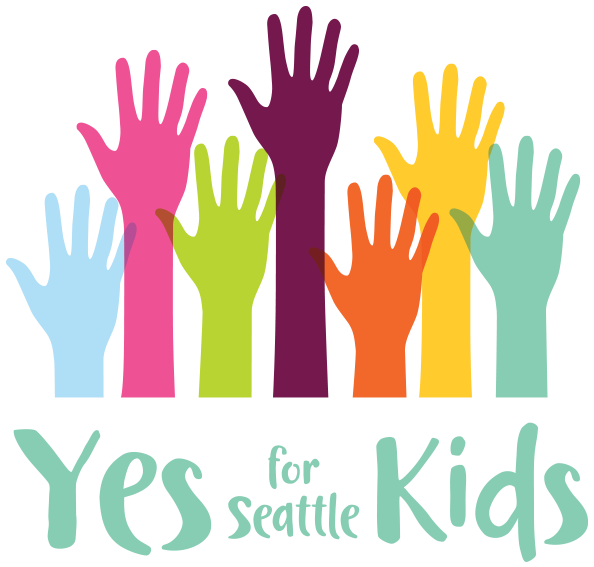 2018
This levy helps ensure kids enter kindergarten prepared to succeed, achieve academically (thereby reducing Seattle's achievement gap), and go on to graduate from high school prepared for college or a career.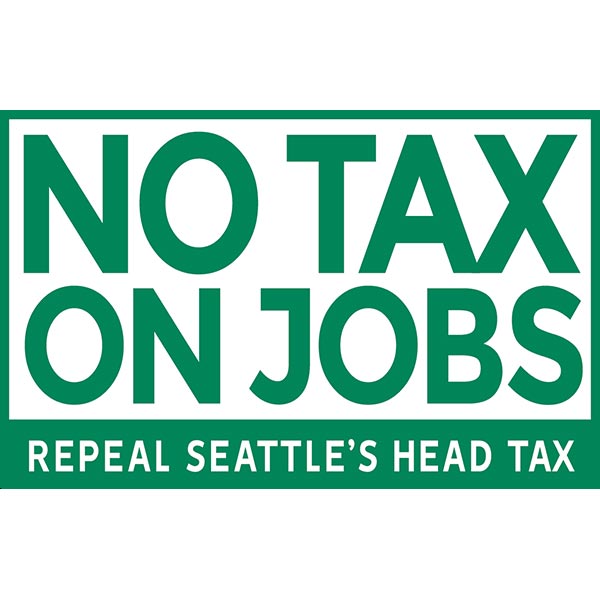 2018
In response to a damaging tax on jobs passed by the Seattle City Council in 2018, DSA launched the No Tax on Jobs campaign to repeal the tax on the November ballot. In just a few weeks, over 40,000 signatures were gathered (more than double what was required) causing the Council to ultimately repeal the tax and avoid a drawn-out public battle.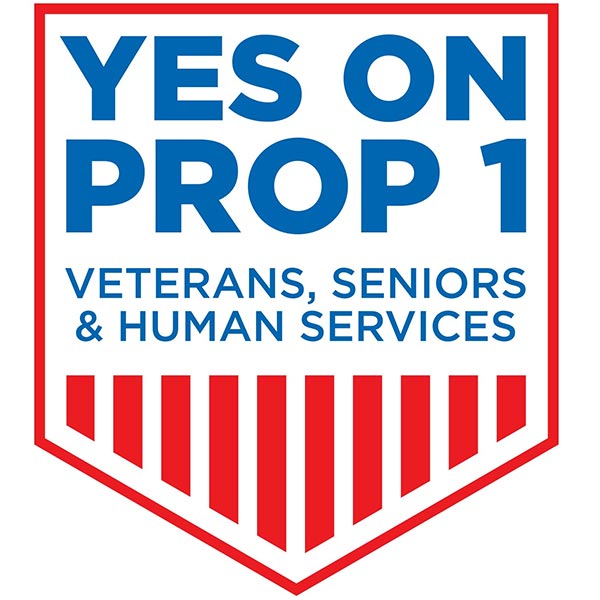 2017
The King County Veterans, Seniors and Human Services Levy is crucial to protecting veterans, helping the most vulnerable and lifting many in our community out of homelessness.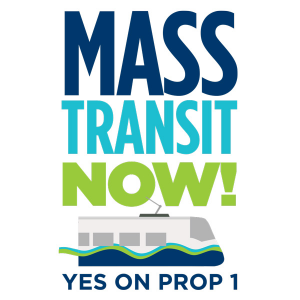 2016
Sound Transit 3 is a comprehensive regional investment in our future transportation network. This package includes major new light rail construction and Sounder train service as well as bus rapid transit and ST bus expansions.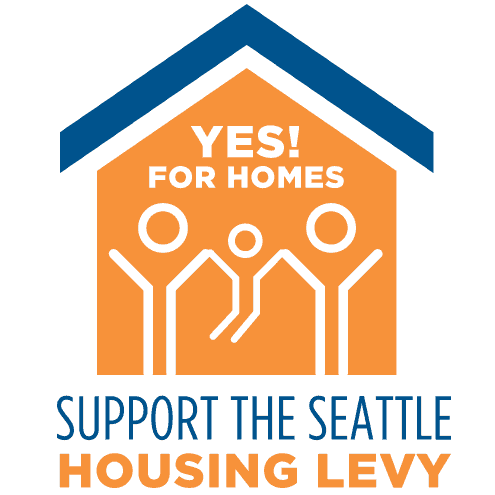 2016
The Yes! For Homes levy produces and preserves thousands of affordable apartments, assists low-income homeowners and provides funding for homelessness prevention.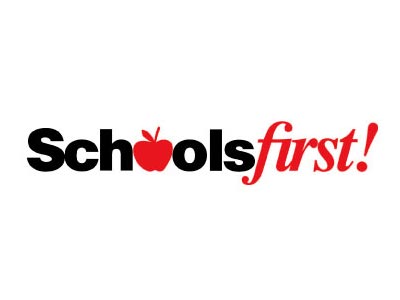 2016
The Schools First levy raises hundreds of millions of dollars to fund the day-to-day educational operations critical to our public school system.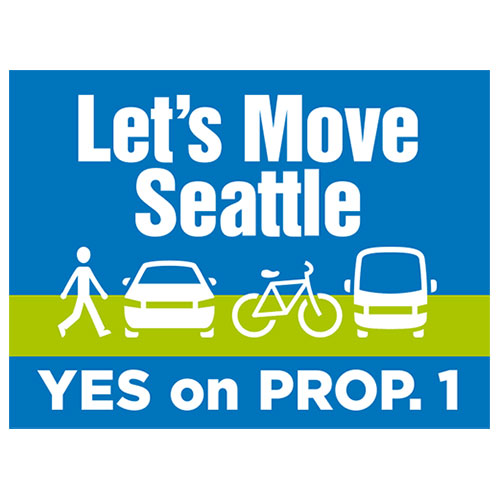 2015
Let's Move Seattle funded an integrated transportation plan to address safety issues, street repairs and improved mobility for residents without vehicles.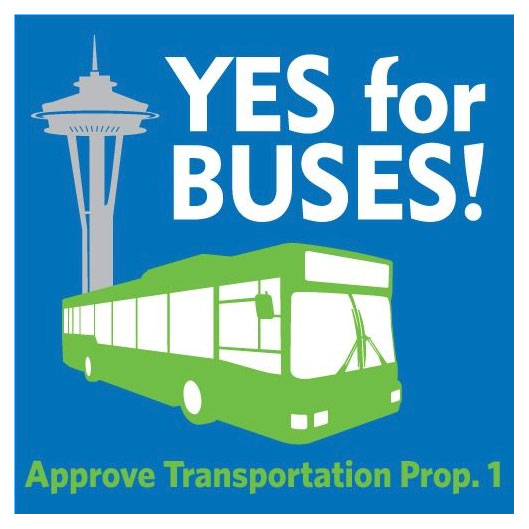 2014
Yes for Transit increased the reliability and frequency of critical bus routes across Seattle.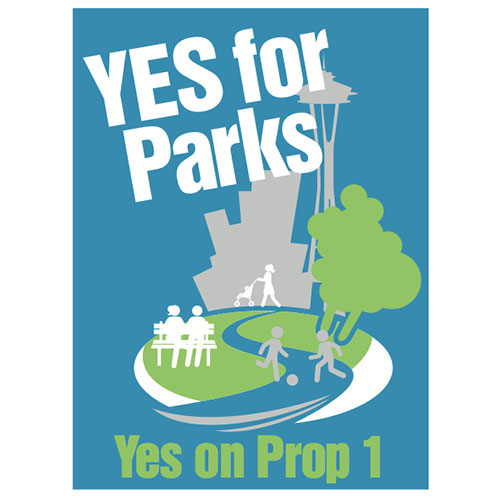 2014
The Metropolitan Parks District created a new, sustainable funding source to repair, maintain and restore basic services at city parks, community centers and regional attractions throughout Seattle.
What Our Members Are Saying
Rico Quirindongo
If you want to get connected, if you want to understand more about local politics or how to get things done, then you should come to a DSA meeting.