DSA Weighs in on West Seattle to Ballard Link Extension
Posted on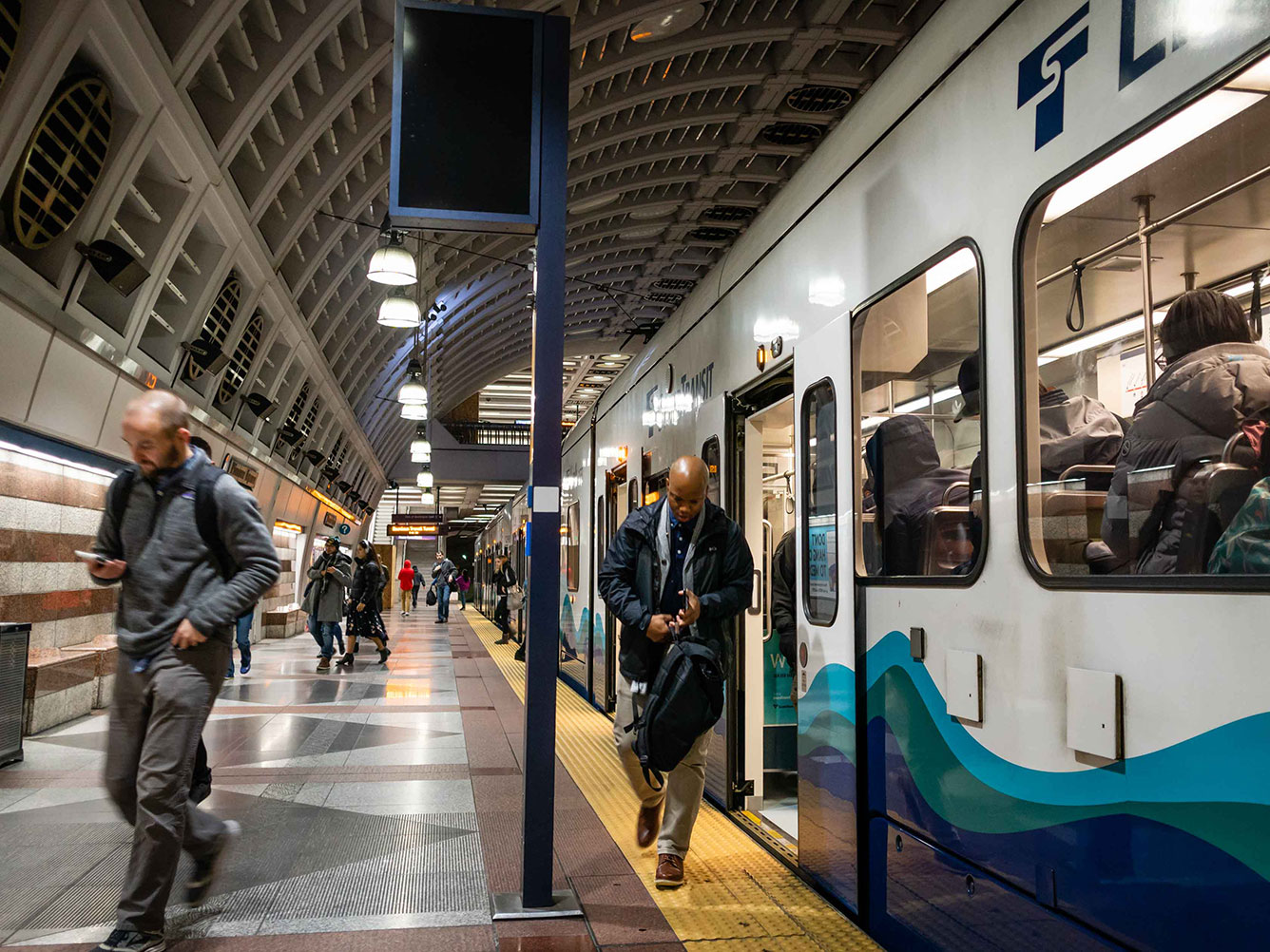 One of DSA's top strategic priorities is ensuring a variety of reliable transportation options to serve our growing downtown. When the Sound Transit 3 Ballot Measure was taken to voters in 2016, DSA advocated for its passage but also for faster delivery of the planned projects.
Sound Transit took that feedback to heart and, over the past 18 months, underwent a robust engagement process with elected officials and other stakeholders to gain feedback on route options. The hope was that by engaging these individuals early and often, Sound Transit could expedite the project selection process – saving time and money. On April 17, the project's Stakeholder Advisory Group, including DSA President & CEO Jon Scholes, met for the last time. An Elected Leadership Group was also convened.  
During this engagement phase, DSA continued to voice support for enhanced transit connections and the need to maintain and create new access for transit riders in downtown. As our region continues to add residents and jobs, it is imperative that there are high-quality alternatives to driving alone. Quality stations, access and connections in downtown are key to making that possible.
While Sound Transit successfully narrowed options for review in the Draft Environmental Impact Statement (DEIS), the Stakeholder Advisory Group and Elected Leadership Group expressed apprehension about reducing options too soon given concerns regarding alternatives in Chinatown-International District, West Seattle and Ballard. Both groups encouraged Sound Transit staff to continue reviewing all options in these areas.
The next step for project review is a presentation of options and recommendations to the Sound Transit System Expansion Committee on May 9. On May 23, the full Sound Transit Board will determine what moves forward for study as part of the DEIS.   
For more information, contact Emily Mannetti at emilym@downtownseattle.org.