Downtown Seattle Discussions: What's Next for the Seattle Squeeze? (May 2019 City Maker Breakfast)
Posted on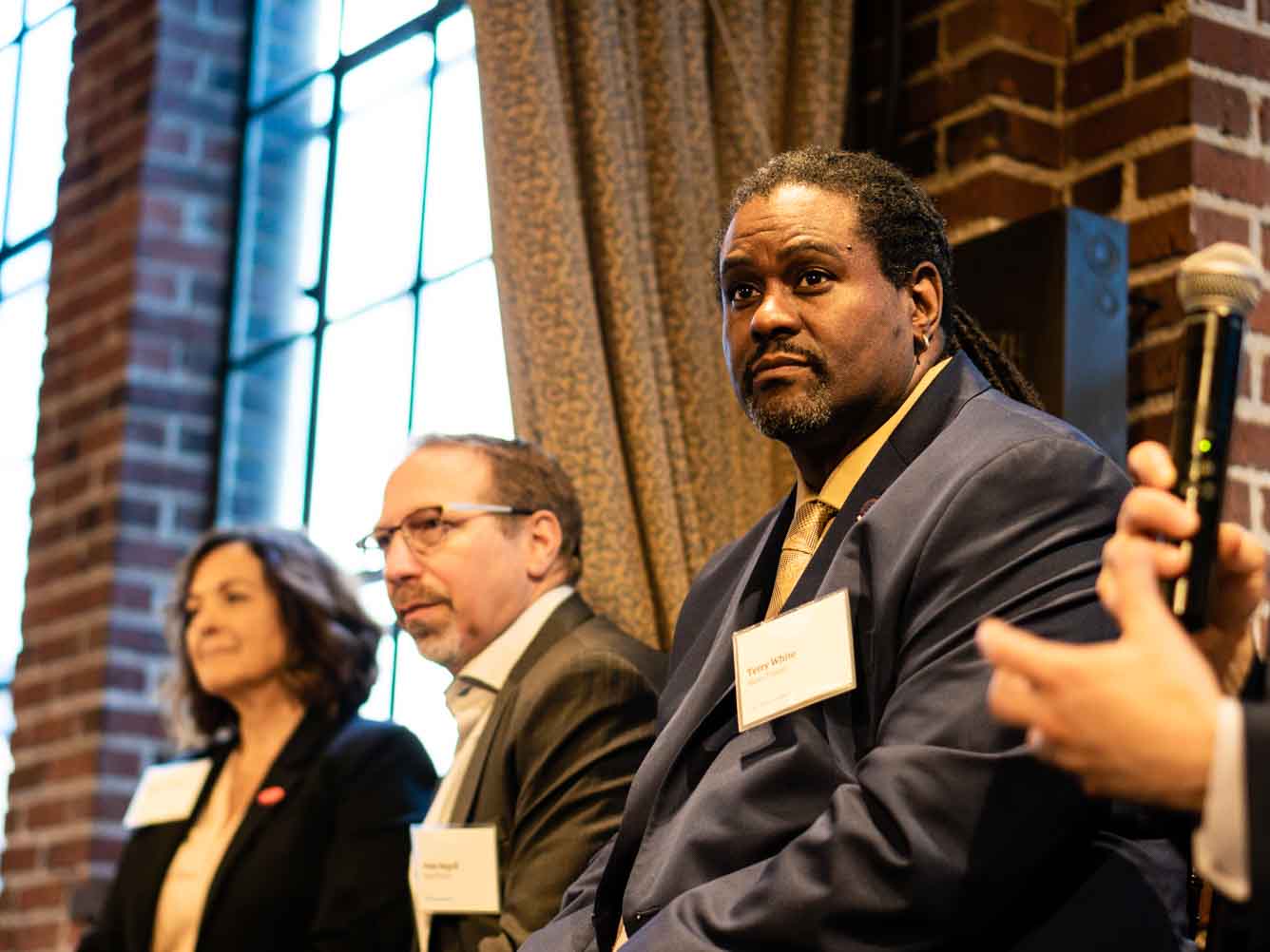 In January, Seattleites survived three weeks without State Route 99 as crews decommissioned the viaduct and opened the new SR 99 tunnel. In March, 830 buses came out of the downtown transit tunnel onto surface streets. Though challenging, these moves position us for an expanded Washington State Convention Center, a new waterfront park and a robust regional light rail system.
What lies ahead now for Seattle-area commuters? How are transportation leaders preparing for additional improvements while still encouraging people to come downtown? What's the future of transit, light rail, bus routes and the streetcar?
At our May City Maker Breakfast, attendees heard from our region's transportation leaders as they discussed how they're working together to keep Seattle moving and thriving.
Listen to the audio from the event below: