Join us for our 15th Annual State of Downtown: Feb. 8
Posted on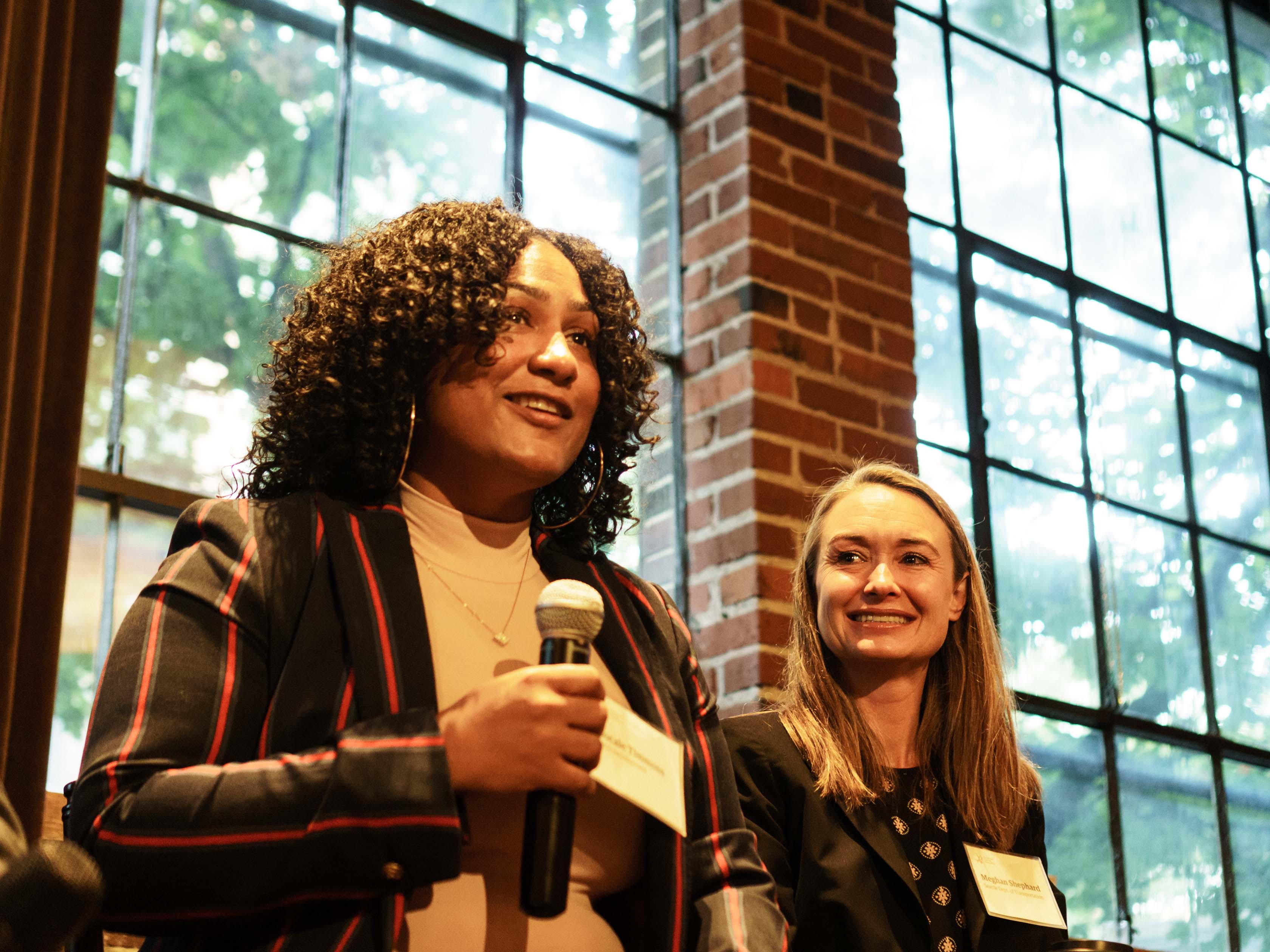 In response to feedback from DSA members, we're changing up our signature State of Downtown event.
In 2019, we'll gather at the new Hyatt Regency Seattle over lunch instead of breakfast. We'll hear from featured speakers Peter Calthorpe and DSA President & CEO Jon Scholes. After the lunch program, we're adding breakout sessions for a deeper dive on key issues facing downtown and Seattle. For an additional fee, you can join us for moderated panel discussions on topics identified by members as the most pressing:
Promising Approaches for Homelessness and Affordable Housing
Seattle's homeless and housing affordability crisis requires new ideas, partnerships and approaches. Join us to learn more about efforts championed by local business, nonprofit and civic leaders to bring more people inside.
Technology and Transportation: The Future of Urban Mobility
As the city continues to add residents and jobs, we need to integrate new modes of transportation and prepare for those still on the drawing board. Our panel of experts will offer insights and predictions on the future of tech and transportation in the city.
The Opioid Epidemic: A Local Look at a National Emergency
This session will examine the opioid epidemic plaguing Seattle and the nation. Our expert panelists will explain the growing crisis, treatment efforts and how Seattle's approach to dealing with this epidemic compares to national efforts.
From a Freeway to Future Possibilities: The Opportunity to lid Interstate 5
The new year will bring a city-funded feasibility study regarding the possibility of lidding Interstate 5 in the downtown core. In this session, you'll learn about the Lid I-5 effort from local leaders and an expert from Philadelphia, which boasts a lidded interstate.
Breakout participants are also invited to join us as we end the day with a happy hour from 4-5 p.m.
Registration for the event is now open, and tickets are selling quickly. If you have already purchased lunch program tickets and would like to attend a breakout session, contact Joya Marsh at joyam@downtownseattle.org.
Note: Attendees must register for the lunch program before signing up for breakout sessions.