City Maker Conversations: Denise Moriguchi
Posted on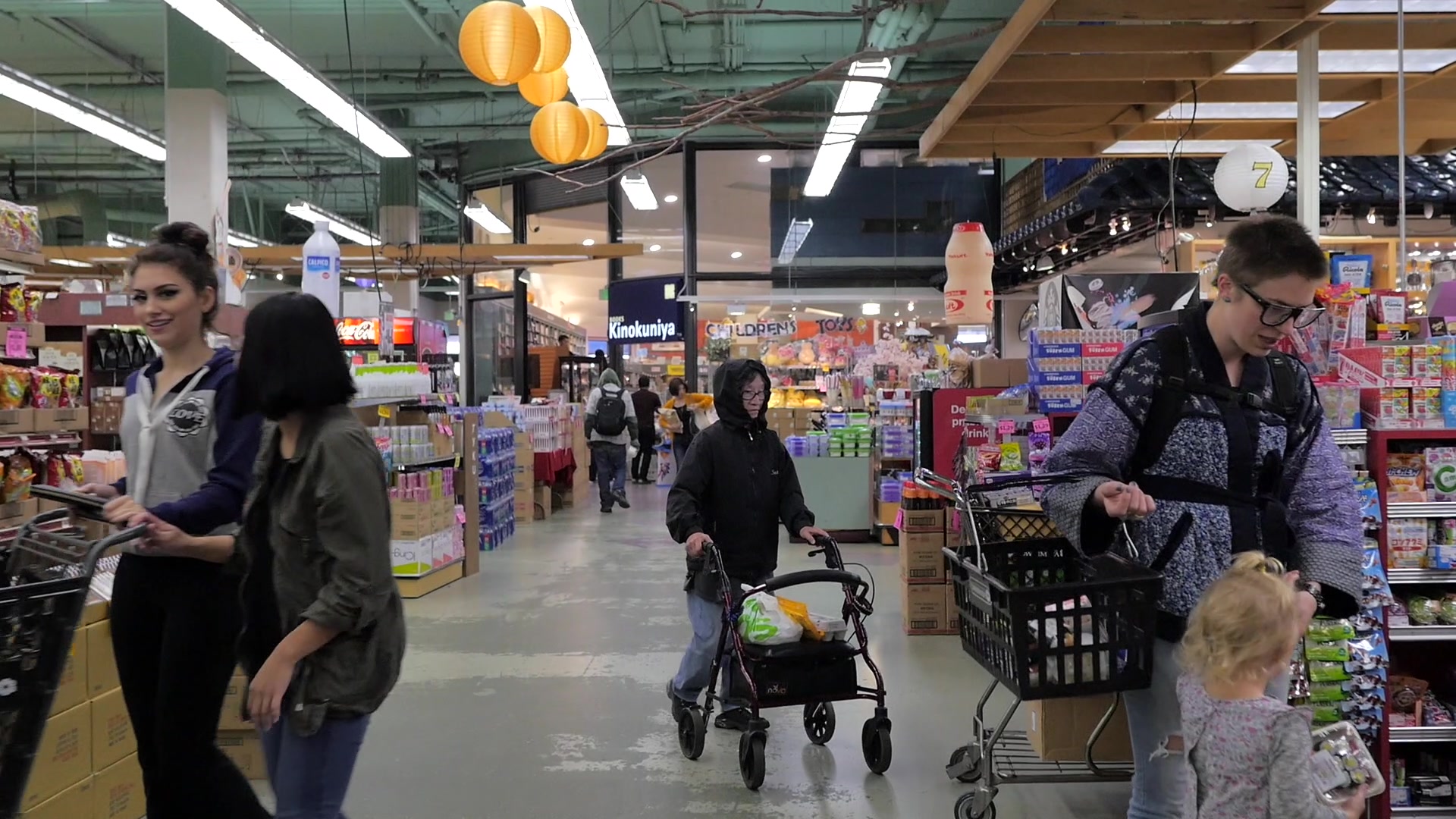 Our City Maker Conversation series takes us to an iconic Seattle destination – Uwajimaya in Chinatown-International District.
DSA President & CEO Jon Scholes speaks with Uwajimaya CEO Denise Moriguchi about this market's 90-year history as a family-run business, the balance of staying true to roots while evolving, the importance of being a community partner and doing business in a growing city.
If you like the series, subscribe to Downtown Seattle Association on YouTube.