Designing ST3 for the future
Posted on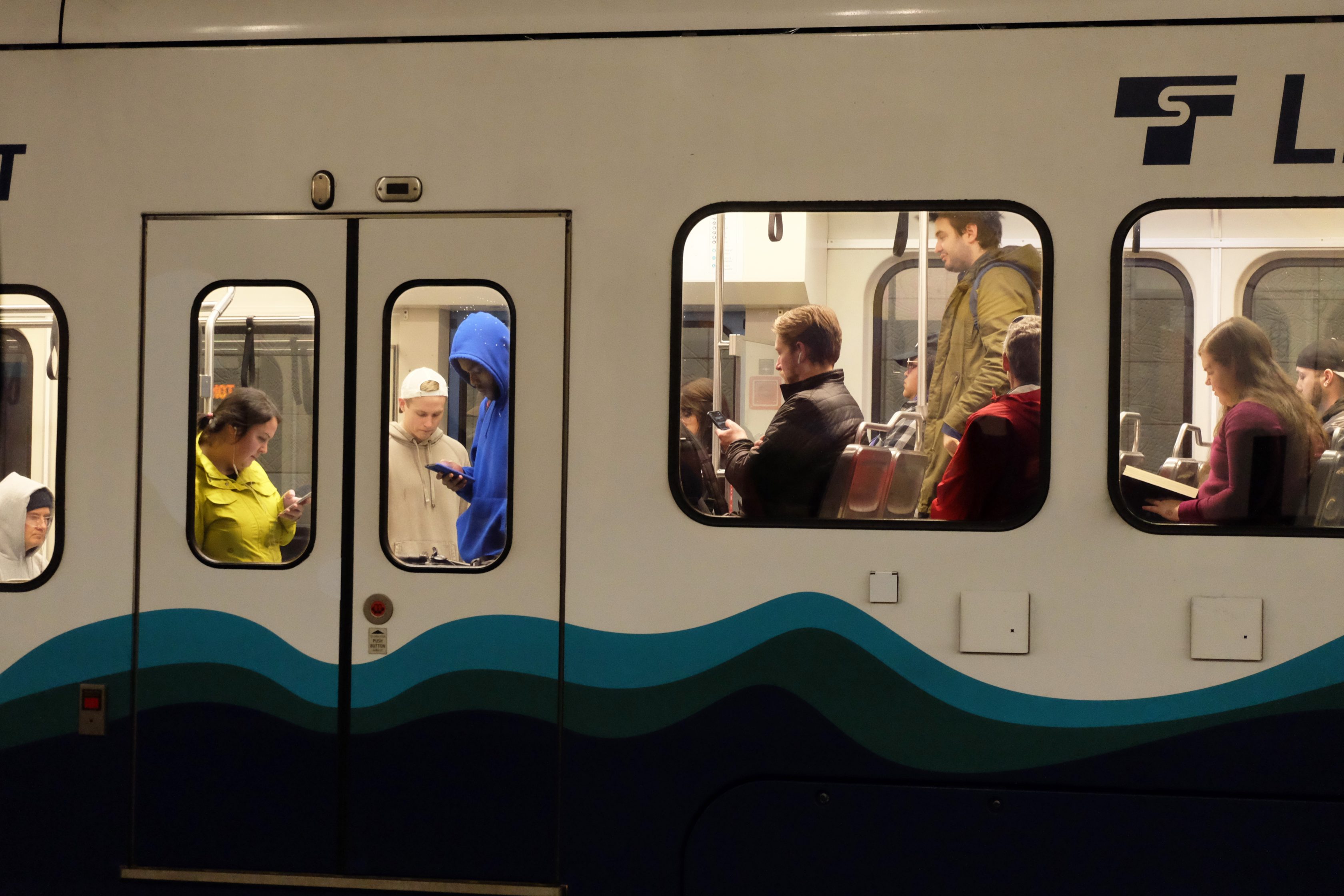 This op-ed was originally published in the Seattle Transit Blog on May 15, 2018.
by Jon Scholes, President / CEO of the Downtown Seattle Association
Thanks to businesses, elected leaders and community groups that shaped and endorsed it, Sound Transit 3 is moving forward, with planned expansion to Ballard, West Seattle through downtown in the form of a new tunnel.
Community leaders from across Seattle have thoughtfully considered the future of our growing city as they reviewed numerous options for stations and alignments. Their recommendations for additional study are excellent and should be adopted by the Sound Transit board.
ST3 was a bold bet on the future of our city and region, and the vision and leadership that got us to this point must continue as we design and build the system.  Light rail helps make a place, meaning we have an obligation to build a system that thoughtfully integrates into the communities it connects. Light rail helps make a city, so we must consider how our city will be in 20-50 years and build the system for that need. Light rail helps people make connections, meaning the system we build should maximize connectivity for the most people with the greatest ease.
As Sound Transit stakeholders and leaders make decisions on next steps, the following considerations are important to realizing these principles:
Improving what currently exists
Jackson Hub. This hub, which straddles the borders of Pioneer Square, SODO and Chinatown-ID, will be the largest transit hub north of San Francisco and west of Chicago. Two grand, meticulously renovated stations (Union & King Street) already exist at this hub, but they are poorly activated and disconnected from the surrounding community. As Denver has shown, a city can fix this with bold vision and community collaboration. A hub with Union Station in a starring role and an invitation to the Chinatown/ID community to help activate this hub would be appropriate.The best options will achieve this and minimize disruption to 5th Avenue in the Chinatown-ID community.
Building for a Future Seattle
Provide meaningful alternatives in SODO. Seattle's industrial areas are not currently well-served by transit and are overwhelmingly car-dependent. This contributes to freight delays—a problem that will only worsen as our population grows. Finding a way to locate SODO transit investments closer to where employees are is our best opportunity to improve freight mobility and prepare for the future.
Prepare for Future Expandability.The region voted for transit expansion in 1996, 2008 and 2016. ST3 will likely not be our last transit expansion. We should consider future station expandability throughout this process.
Connecting the most people with the greatest ease
Keep our promise with voters. Planned stations in South Lake Union and Midtown (roughly at Madison St.) will serve some of the highest density areas in the region.  They are key to a successful system.

Maintaining the Midtown Station is critical, and exploring a station location on 8th Avenue is valuable. The area around this future station has seen more than 2 million square feet of office space added in the last three years. This station would serve the highest concentration of jobs of any light rail station in the region and a rapidly growing number of residents. This will also be the only station adjacent to the future Madison BRT.
A station near Harrison / Highway 99 would be located in the fastest-growing area of the city.  The residential population in this area alone is projected to increase by 106 percent by 2035. Jobs are expected to increase by nearly 40 percent  in the same area. This station is also uniquely situated to reduce bus volumes in an already-constrained downtown.
The proposed station near Denny / Westlake would be in the center of the Denny Triangle — the fastest- growing neighborhood in Seattle. Residential population near this future station is expected to grow by 70 percent by 2035.  Jobs are expected to grow by 44 percent in this same area.

Plan stations from the outset with high quality bus/rail/bike/walk integration. Sound Transit is building one of the best transit systems in the United States. We should ensure our multimodal integration is best-in-class as well. This means station investments located and oriented to maximize quality bus, bike and pedestrian connections.
Maximize future riders.Not only do Sound Transit stations need to be placed where the people are, our elected leaders should commit to maximizing the number of people that can live or work above or near light rail. When we make a $7 billion investment, we should ensure our zoning maximizes use of this investment by citizens of all income levels.
Building light rail in a dense urban environment is no simple task. That said, we are planning a 100-year investment with all the responsibilities that entails. Let's ensure this — one of the most courageous transit expansion in the country — creates places that inspire us, welcome us and move a majority of us at one time.