Opinion: Reckless jobs tax will undermine economic development in Seattle
Posted on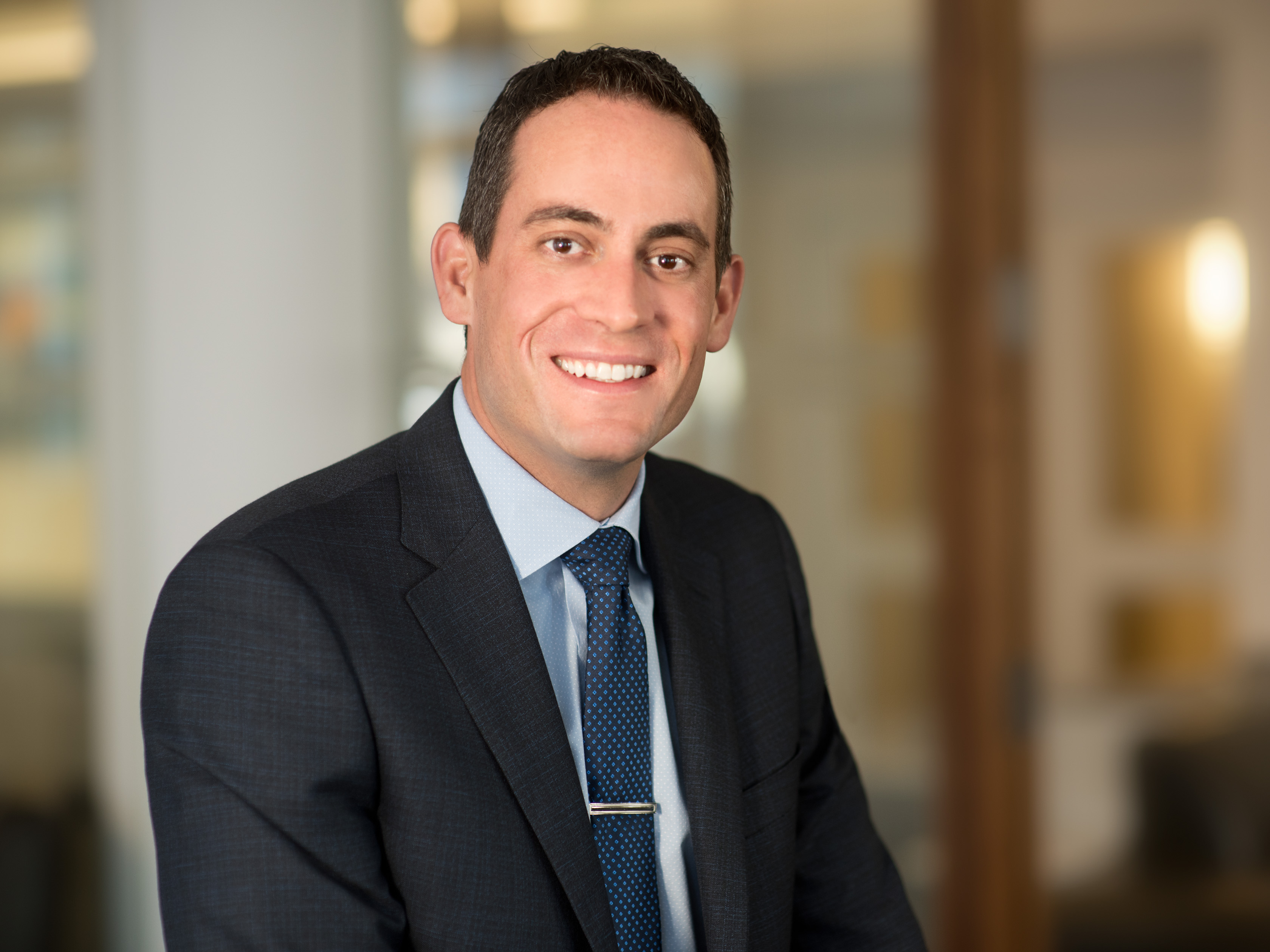 This piece was originally published by the Puget Sound Business Journal on May 9, 2018.
While the economy and construction activity continue to boom at historic levels in the Seattle area, our city and region are on the brink of economic disaster if common sense is not applied at City Hall in the current debate about homelessness and affordable housing.
As business and labor leaders representing hundreds of thousands of workers and employers large and small, we strongly oppose the Seattle City Council's risky proposal to tax jobs.
We are aligned in opposing the council's proposal to levy hundreds of millions of dollars in new taxes for housing and homeless services without a regionally developed, regionally coordinated, balanced and strategic plan.
We are committed to supporting solutions to homelessness and affordable housing, but not through a short-sighted approach that will severely undermine economic development in Seattle and throughout the region.
The threat of this proposal has already hurt our city and region's economic position in today's globally competitive economy as companies and economic development professionals from across the world learn more about the council's reckless tax plan.
Thousands of jobs, from Amazon, to building trades, machinists, metal trades, and beyond, as well as "multiplier" jobs in the service industry, retail, hospitality and other sectors are at stake if this ill-conceived proposal is adopted and signed by the mayor.
The growth of large employers in Seattle has catalyzed economic benefit for small, medium and large businesses. It has boosted investment in public infrastructure, housing and startups – not just in Seattle, but across the region.
But we can't take our current position for granted. Companies love Seattle's top-tier talent and unbeatable quality of life, but they also focus on the bottom-line. Their real estate and investment decisions are based on the cost and predictability of doing business.
With Amazon's decision to halt its expansion in Seattle as a result of the jobs tax, we have already seen direct evidence this alarming proposal would result in job losses for our city and region and millions in lost tax revenue to local and state government.
The proposed tax on jobs will make Seattle the only city in the state, and one of the few cities in the nation, to levy both a B&O tax on gross receipts and a tax on jobs.
Already, nearly 60 percent of the city of Seattle's general fund comes from taxes paid by employers. It is critical that we maintain and grow a strong business climate to support broader community needs, including human services, public safety, public parks and workforce development. The council's proposed jobs tax represents the opposite of common sense policy-making and puts these important investments at risk.
To reduce homelessness, we must first work together regionally, focus on outcomes, and closely coordinate the public, private and nonprofit sectors. A report issued last week by the King County Auditor demonstrates significant room for improvement in how efforts are coordinated between cities and the county.
Seattle Mayor Jenny Durkan and King County Executive Dow Constantine just announced an agreement to establish one consolidated system to address the homelessness challenge and maximize impact across the county. Their agreement would allow the city and county to "further harmonize investments, better share data, deliver services as effectively as possible, and examine a new governance structure." It makes sense to work toward these goals and "a more coordinated, effective and systematic effort to address our homelessness crisis" – before rushing to collect and spend hundreds of millions of additional tax dollars.
We are eager to be part of real, sustainable, long-term solutions to the region's homelessness challenge while continuing to foster a strong economy. We urge Mayor Durkan and the Seattle City Council to develop a unified, transparent, county-wide plan to address homelessness in our community while protecting jobs and our regional economy.