Meet Your Board: Carla Murray
Posted on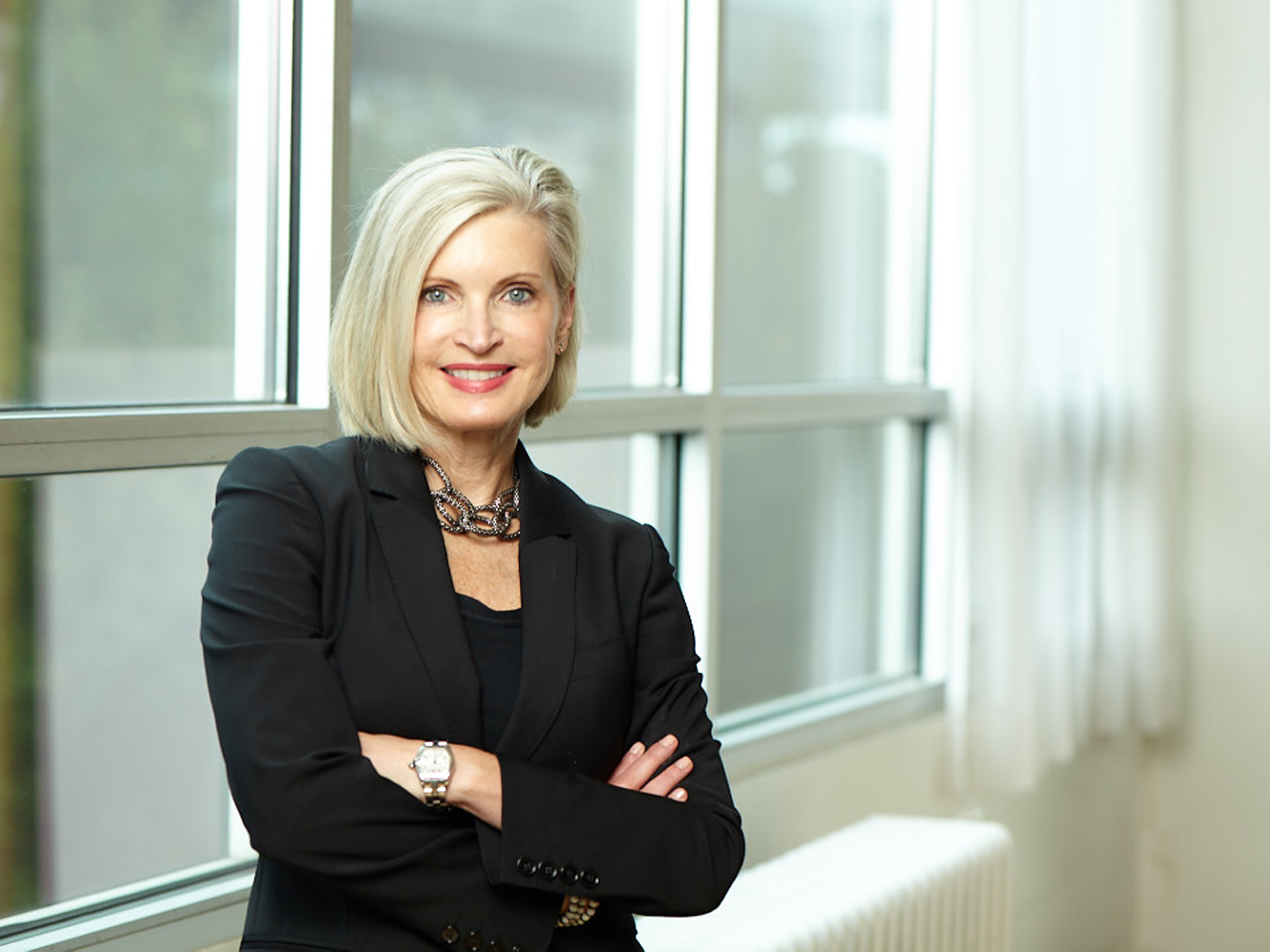 Each month, we're talking to a board member to help our members learn more about the men and women leading the Downtown Seattle Association. This month, we're featuring Carla Murray, Senior Vice President Operations West, Marriott International.
Why did your organization join DSA?
I have been associated with three different companies in Seattle since 1990. Each and every one was a supportive member of DSA. Each organization supported the purpose, recognized the value and wanted to be a part of making and keeping downtown Seattle strong and significant.
How do you approach your role as a DSA board member?
My first volunteer position was on the marketing committee in 1991. Since that time, I have continued my commitment to DSA whether as a committee member, an executive committee member or as DSA chair.
What gets you up in the morning?
Making a difference!
What's the best piece of advice you've gotten?
Treat others as you would like to be treated.
What is the best part of working downtown?
Always a surprising discovery around the corner.
What are your hobbies?
Skiing, tennis, cooking and working out with friends.
If you had one word to describe yourself, what would it be?
Committed.