City Maker Conversations: Joe Ferguson
Posted on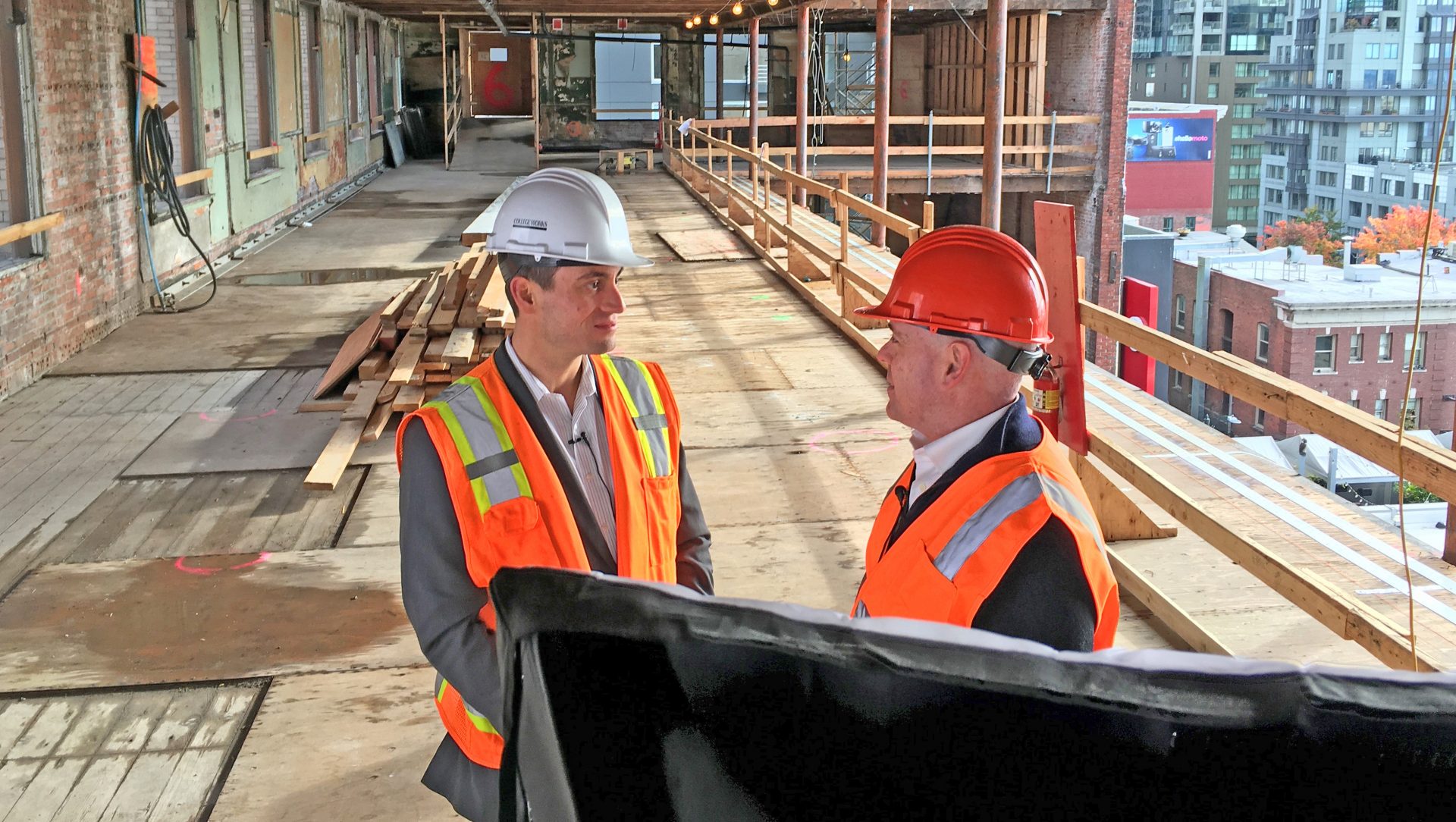 "We've been very attracted to emerging corridors, neighborhoods with an identity, and areas where we feel like we can come in and compliment what's already there while being a part of the momentum that's growing this city. We're really reliant on local entrepreneurs who have a vision and passion behind what they're doing."
In our new City Maker Conversations episode, DSA President & CEO Jon Scholes interviews Joe Ferguson of Lake Union Partners.
Developers of a number of signature properties in Seattle, Denver and Salt Lake City, Lake Union Partners is transforming a building in the heart of downtown that's been standing largely vacant since the 1970s.
What was once a dilapidated structure a block away from Pike Place Market is about to become an elegant, modern hotel, a new restaurant and an anchor to one of the busiest intersections in downtown Seattle.
If you like the series, subscribe to Downtown Seattle Association on YouTube.