DSA Social Media Campaign Spotlights Members, Great Things Happening Downtown
Posted on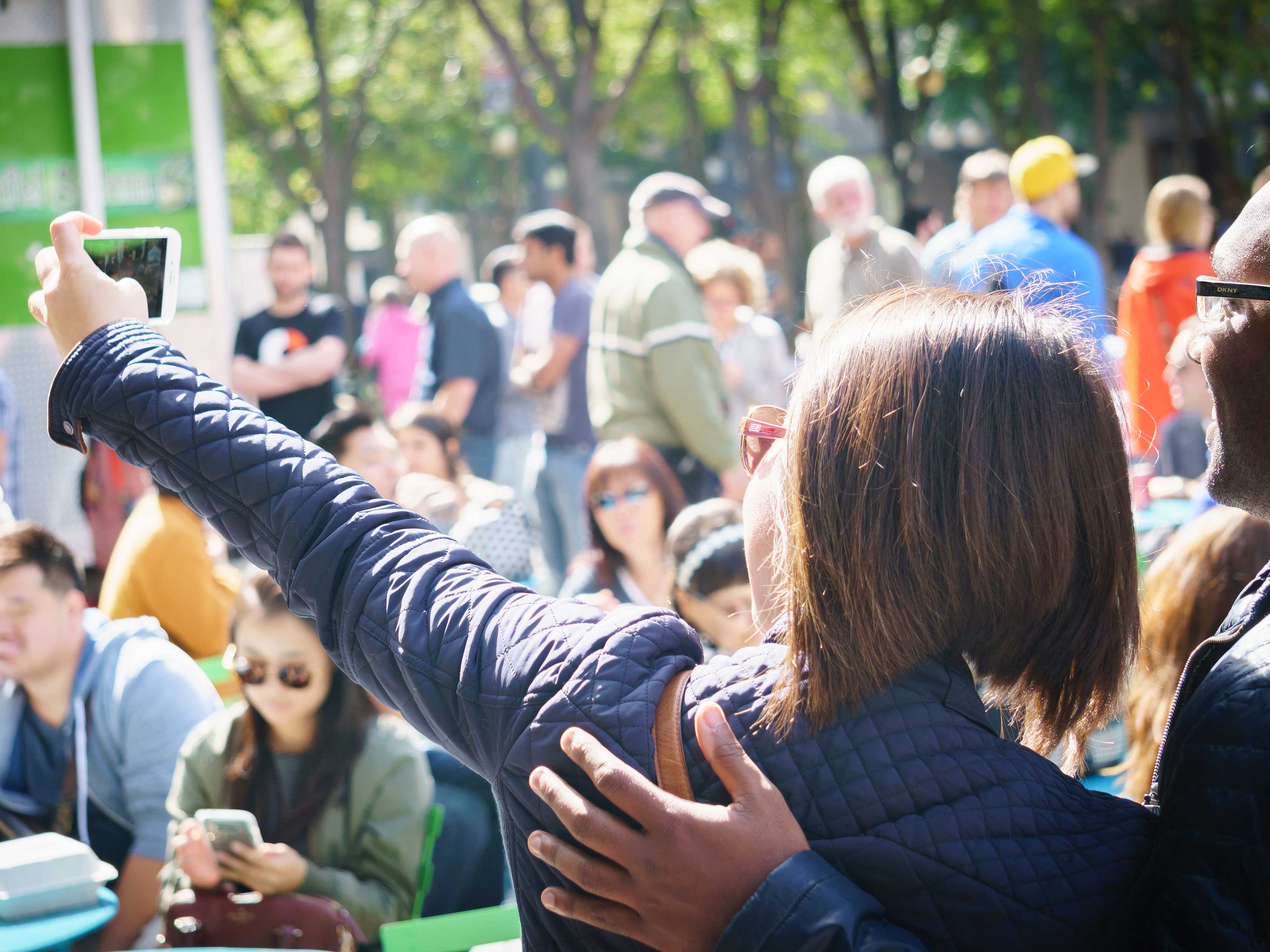 These days, it seems every organization wants you to connect with them on social media.
Well, add DSA to that list! We invite you to like us, follow us and enjoy a steady stream of content.
In an effort to more broadly tell the stories of our DSA members and MID ratepayers, we recently launched a dedicated social media campaign on Facebook, Instagram, Twitter and LinkedIn.
Trending Downtown Seattle takes Facebook followers to fun spots in and around downtown. Recent stops included DSA members Top Pot Doughnuts and the Smith Tower. Short videos promote the good work of our downtown ambassadors. And in a new series on Facebook and LinkedIn, City Maker Conversations, DSA President & CEO Jon Scholes offers special access to the people behind the projects and issues shaping downtown. The campaign also includes iconic downtown beauty shots, stories of our efforts to improve downtown parks and public spaces, and fun facts about downtown, using data collected by our in-house research team.
Says Scholes, "We want the community to know more about our members, ratepayers and the many great things going on downtown. These channels are a great way to tell those stories." Connect with us on Facebook, Twitter, LinkedIn and Instagram for the latest on all the great things happening at DSA and in our urban core.