Meet your Board: Zahoor Ahmed
Posted on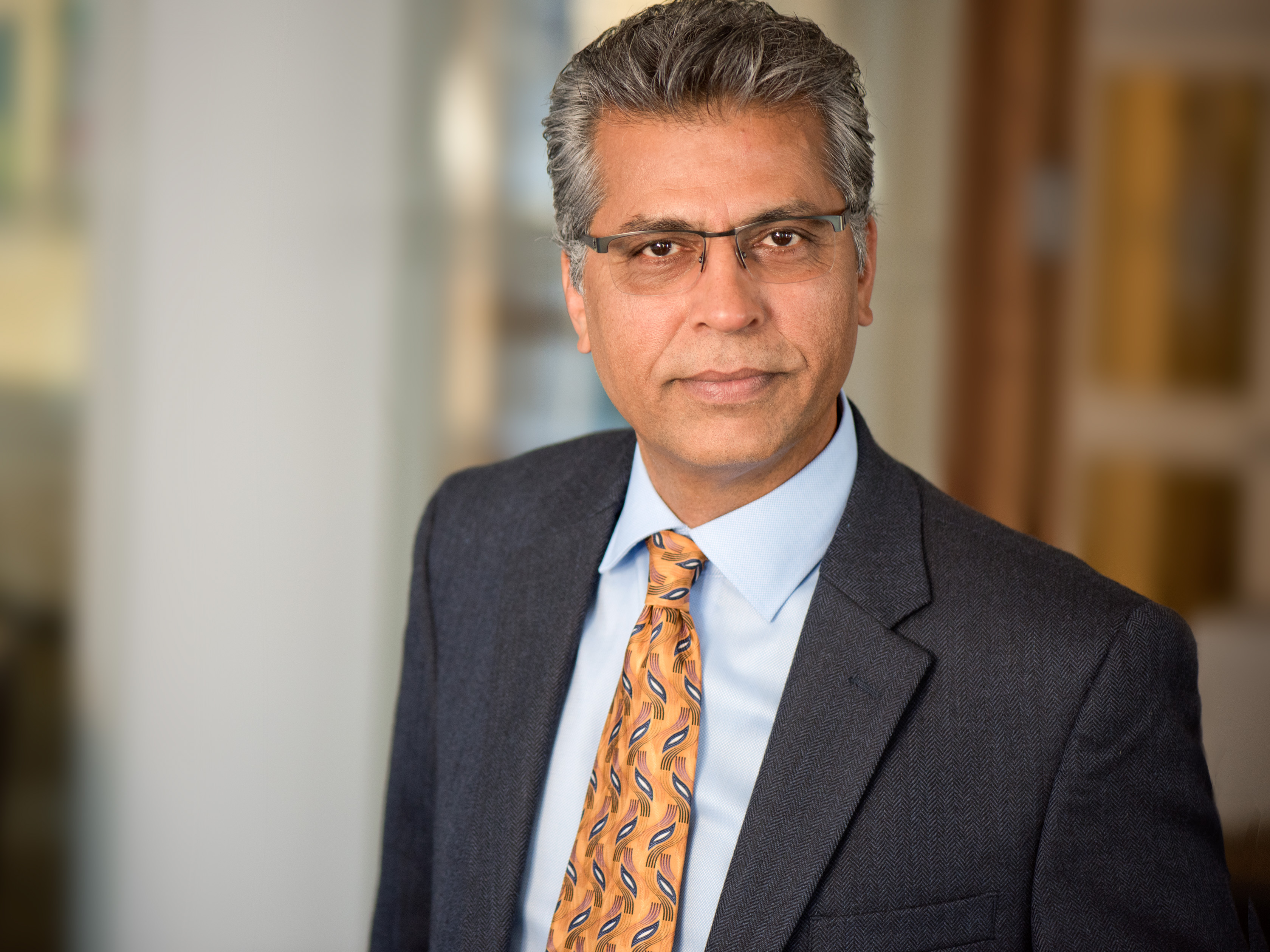 Each month we're talking to a different board member to help our members learn more about the men and women leading the Downtown Seattle Association. This month, we're featuring our new Board Chair, Zahoor Ahmed.
Zahoor is the Chief Financial Officer and Vice President of Hotel Operations at R.C. Hendreen Co. This Seattle-based company and its affiliates have been involved in the development, ownership and management of world-class investment properties since 1963. Their latest work in downtown includes the new Hyatt hotel coming soon to the Denny Triangle. Zahoor became DSA Board Chair in June 2017.
Why did you join DSA?
The Downtown Seattle Association is doing tremendous, high-quality work downtown. I felt my organization could get involved and help further the efforts they have taken on.
How do you approach your role as DSA Board Chair?
Continuing the momentum created over the past couple of years is important. DSA has several projects in development and I'd like to work with local leaders to identify and further opportunities that align with DSA priorities.
What gets you up in the morning?
I'm motivated by getting involved in challenging projects and tasks and working them through to completion. It's the greatest feeling ever!
What's the best piece of advice you've gotten?
Staying calm in stressful times will lead you to your objectives faster and without health consequences.
How long have you been in Seattle and what brought you here?
I came here for the opportunity to open the Elliott Seattle hotel (now Grand Hyatt) and to be close to my family.
What is the best part of working downtown?
I moved from San Francisco 17 years ago and downtown Seattle provides all the flavors of San Francisco but with a much milder, toned-down feeling. Seattle is a great walking city and I avail myself to any and all opportunities to travel by foot to my appointments. It gets me a good dose of exercise daily.
What are your hobbies?
Hiking, walking, traveling, salmon fishing, reading and cooking on weekends.
If you had one word to describe yourself, what would it be?
Positive.