Advocacy and Support for a Strong Economic Recovery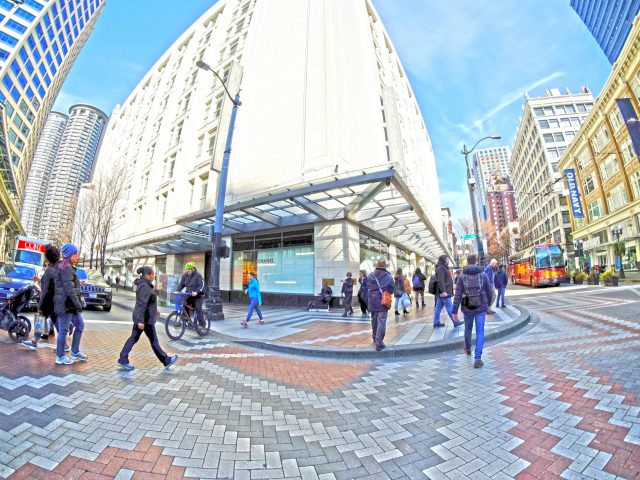 The economic fallout of COVID-19 has been devastating for downtown. Seattle was the first U.S. urban area seriously impacted by the COVID-19 crisis. Downtown's economy experienced unprecedented growth over the past decade but with the arrival of the virus, much of this activity ground to a halt. With this change in our collective reality, DSA shifted gears toward tracking COVID-19's impact, listening to and supporting downtown businesses and nonprofits, advocating for economic relief, helping members understand the resources available to them and laying the groundwork for an economic recovery. DSA will continue our support for a vibrant downtown and to bring activity back to the city core in a thoughtful and safe manner. 
Some examples of DSA's work to support our local economy during these difficult times include: 
Today, DSA remains committed to our core mission of creating a healthy, vibrant urban core for all. We are a resource, an advocate, a convener and a partner working to get the heart of Seattle beating strong again.
For more information, please email info@downtownseattle.org.