Updated Report Shows Record Spending by the City Council Over The Last Decade Amid Worsening Results
Posted on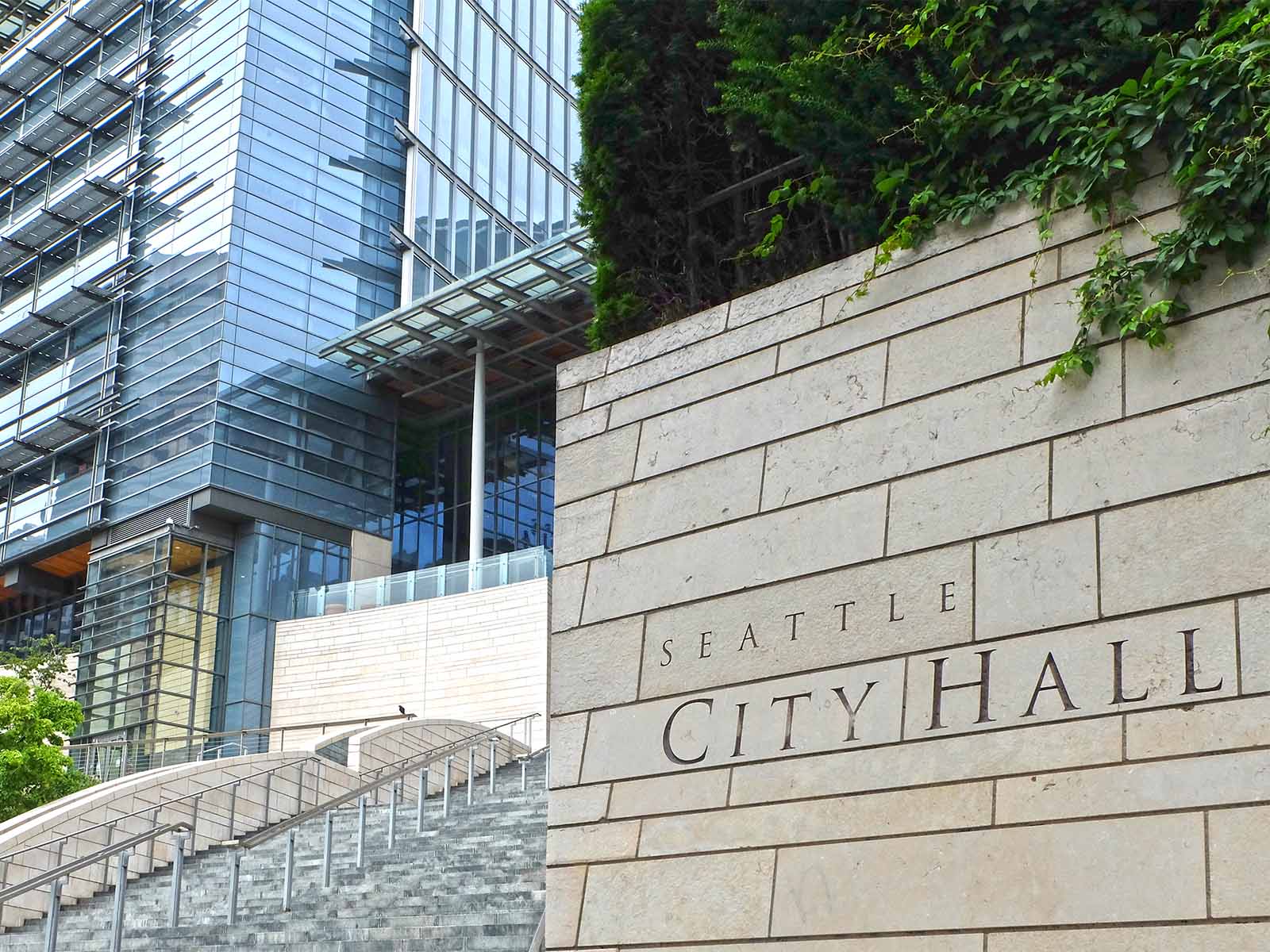 An updated study commissioned by the Downtown Seattle Association and produced by ECONorthwest shows the last 10 years the city of Seattle's general fund and operating fund taxes (in nominal terms) have grown four times faster than the economy and city's population. This is a follow-up to a November 2022 publication, with the new report incorporating 2023 data.
"This report shows a City Council that has been fixated on raising taxes and spending more and more money without delivering results on the most pressing issues facing Seattle. City taxes are at a record high while gun violence, drug overdoses and homelessness are on the rise and police staffing is at historic lows. And yet, the current City Council continues to pile on even more spending and taxes – last week voting to increase the Payroll Expense Tax, already the city's largest tax," said Downtown Seattle Association President & CEO Jon Scholes.
"Additionally, councilmembers are considering imposing more taxes and fees on companies, housing and individuals. Make no mistake, these decisions would make it more expensive to live and do business in Seattle and slow downtown's revitalization. This Council's spend-and-tax strategy has not produced results. It's no wonder that in recent polling voters have made it clear that they don't trust this group to spend their money wisely. This Council — with six members who won't be in office a month and a half from now — hasn't earned a right to ask voters and businesses for more taxes when the problems they've promised to solve have only worsened."
Report findings include:
Since 2013, city of Seattle general fund and operating fund taxes (in nominal terms) have grown 4 times faster than the economy and population; when adjusted for inflation, taxes have grown about 2.5 times faster than the economy and population.
Since 2018, the Council has approved $1.39 billion worth of new taxes.
Taxes grew during the pandemic when revenues were expected to drop.
Businesses pay 2/3 of city taxes, or $1.3 billion, in 2023.
Spending on public safety has decreased despite rising crime and revenue growth in taxes.
Click here for a downloadable version of the report.